RS Group united with Plan B and Nation International Edutainment
to establish RSPlanB joint venture,
fully prepared to march the mass market nationwide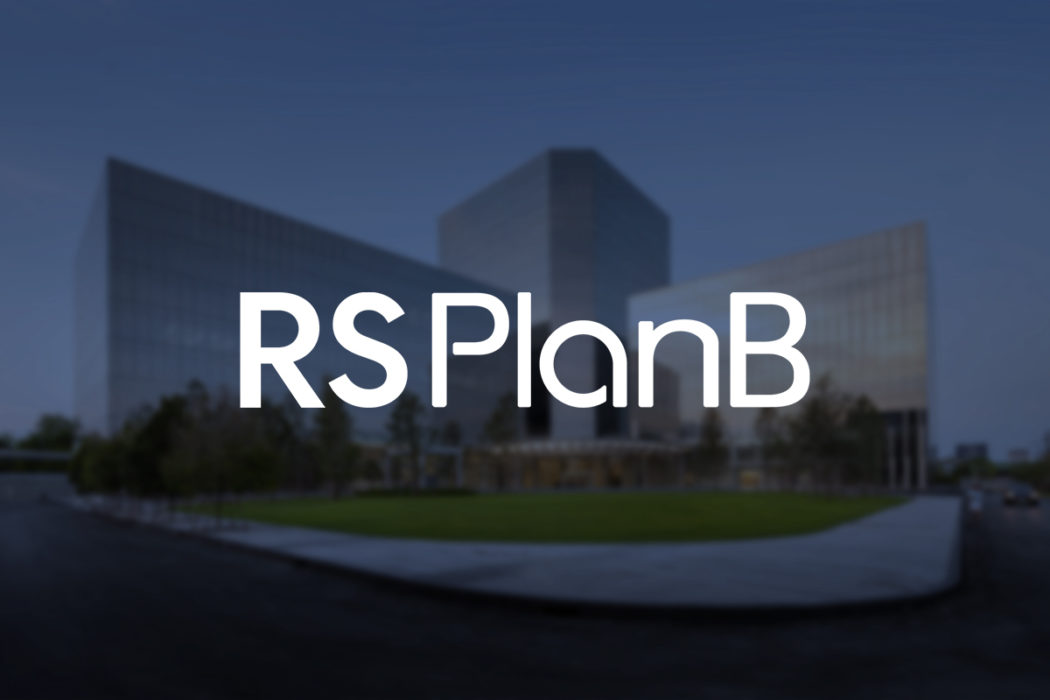 Previously, Mr. Surachai Chetchotisak, CEO of RS Group, announced that the corporation would establish a joint venture with Plan B Media Public Company Limited. RS has recently declared to the Stock Exchange of Thailand to have established a joint venture named RSPlanB with a registered capital of 50 million baht to operate the commerce and marketing business. The main activities of the new joint venture are the development of new products and distribution of the products nationwide. In this joint venture, RS Group ("RS") holds 51% of the shares and Plan B Media ("Plan B") 39%. It should be noted that the percentage of Plan B's shares has been reduced from 49% to 39% because Nation International Edutainment Public Company Limited ("NINE") invest by 10%. This investment will enhance the sales of the joint venture products, strengthen the business competitiveness, and broaden the ecosystem of the business.
The joint venture committee includes six members, namely Mr. Surachai Chetchotisak, Mr. Wittawat Wetchabutsakorn, Mrs. Pornpan Techarungchaikul, Mr. Palin Lojanagosin, Mr. Pinijsorn Luechaikajohnpan, and Mr. Arnon Porndhiti.
For more information and updates about RS Group, read more on www.rs.co.th and https://www.facebook.com/RSGROUPOFFICIAL
###