About RS GROUP
RS Group has been inspiring Thai entertainment culture since 1982. First as a family-run record label, Rose Sound, that grew to become a music icon of national stature — later as RS Promotion, an acclaimed content creator of films, drama series, variety shows, and a managing licensee of global sports programs — now, as RS Group, a leading entertainment company with own media avenues ranging from music and content to television, radio, and lifestyle digital platforms.
Peerlessly, we have harnessed our media strengths to succeed and claim our own space in the commerce sector with Entertainmerce — which uses storytelling as a key differentiator to offer products and services through unique and memorable shopping experiences — direct to consumer. We now run our own virtual malls and a product and service company.
Our robust success has been an exemplary case of change and innovation in today's fast-disrupting business world. On this divergence, we are proud to say that we are no longer just a company that inspires people, but one that also fulfills.
Core Values
Our incredible journey continues to inspire us everyday. There are 4 values that make up who we are and underpin our evolution.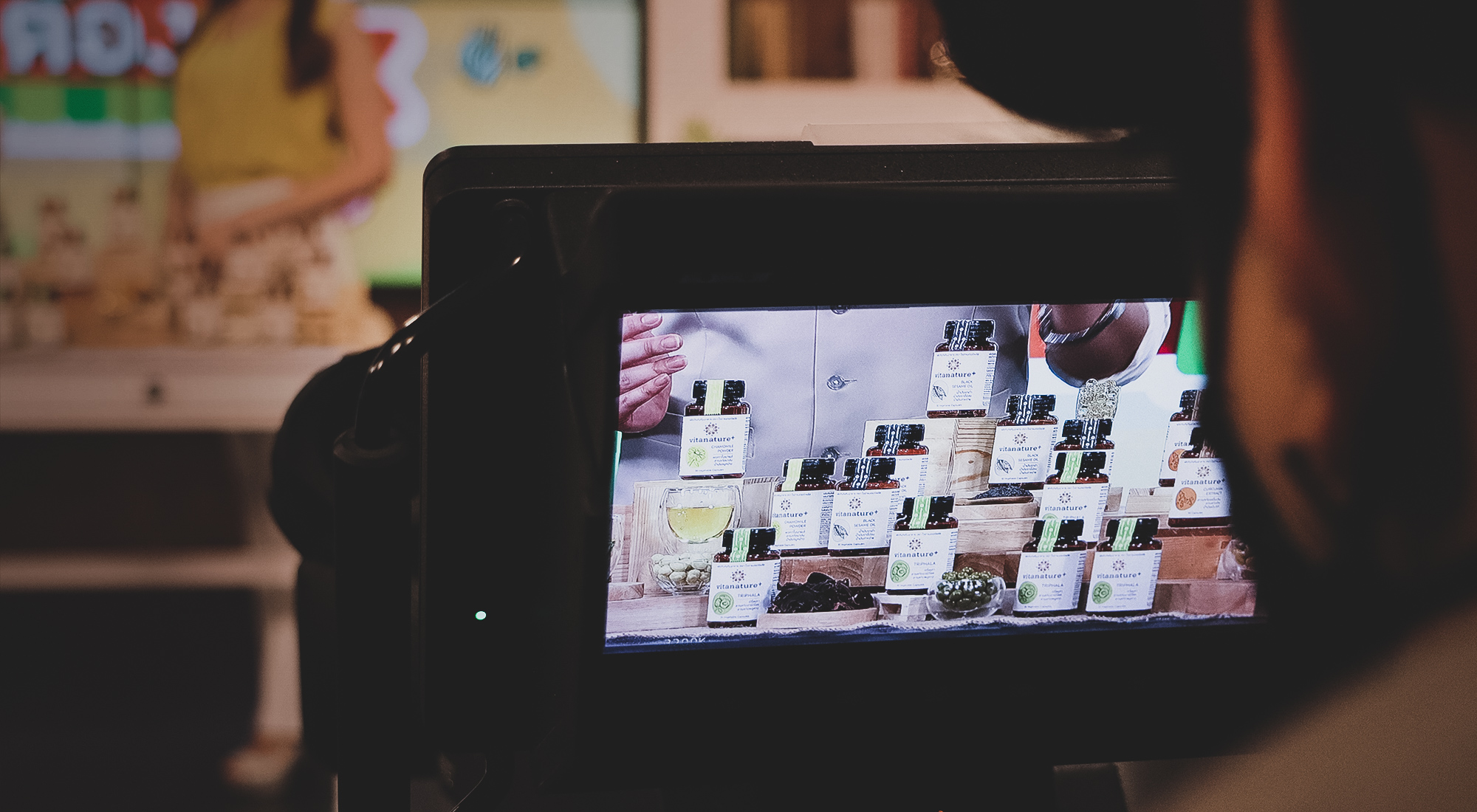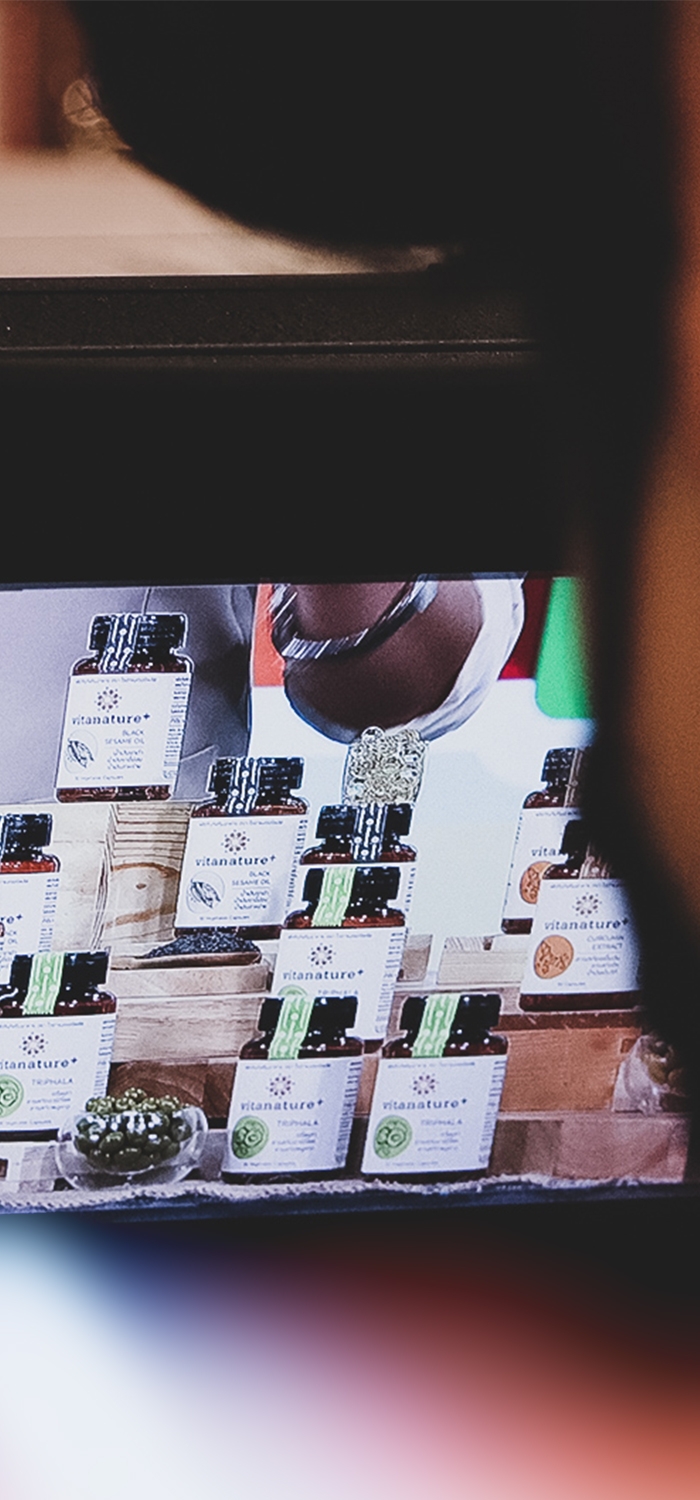 / Core Values
INSPIRING
We dream big and think with foresight. We aspire to be our best self with confidence and transparency. We lead and influence our team to communicate, share, and grow together.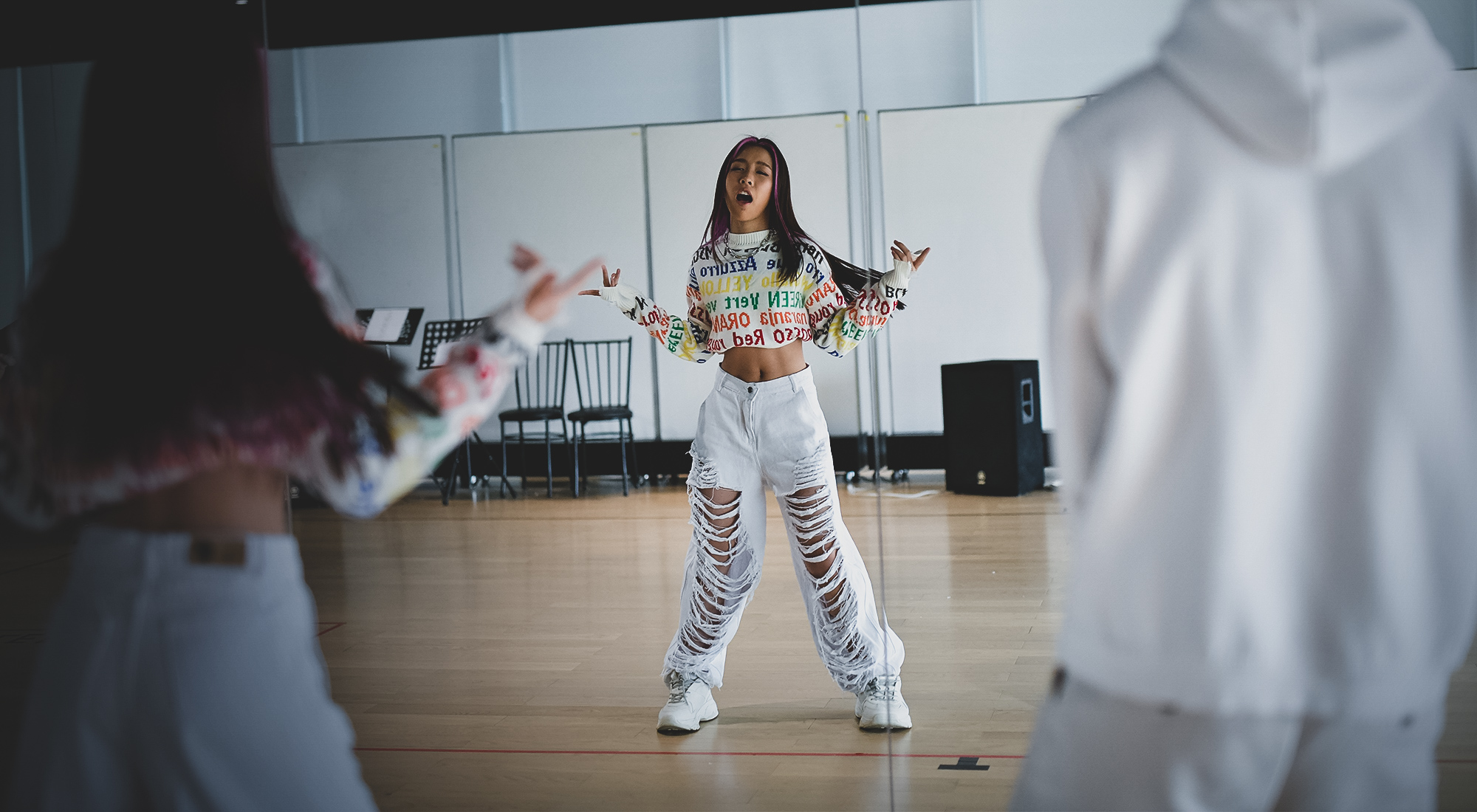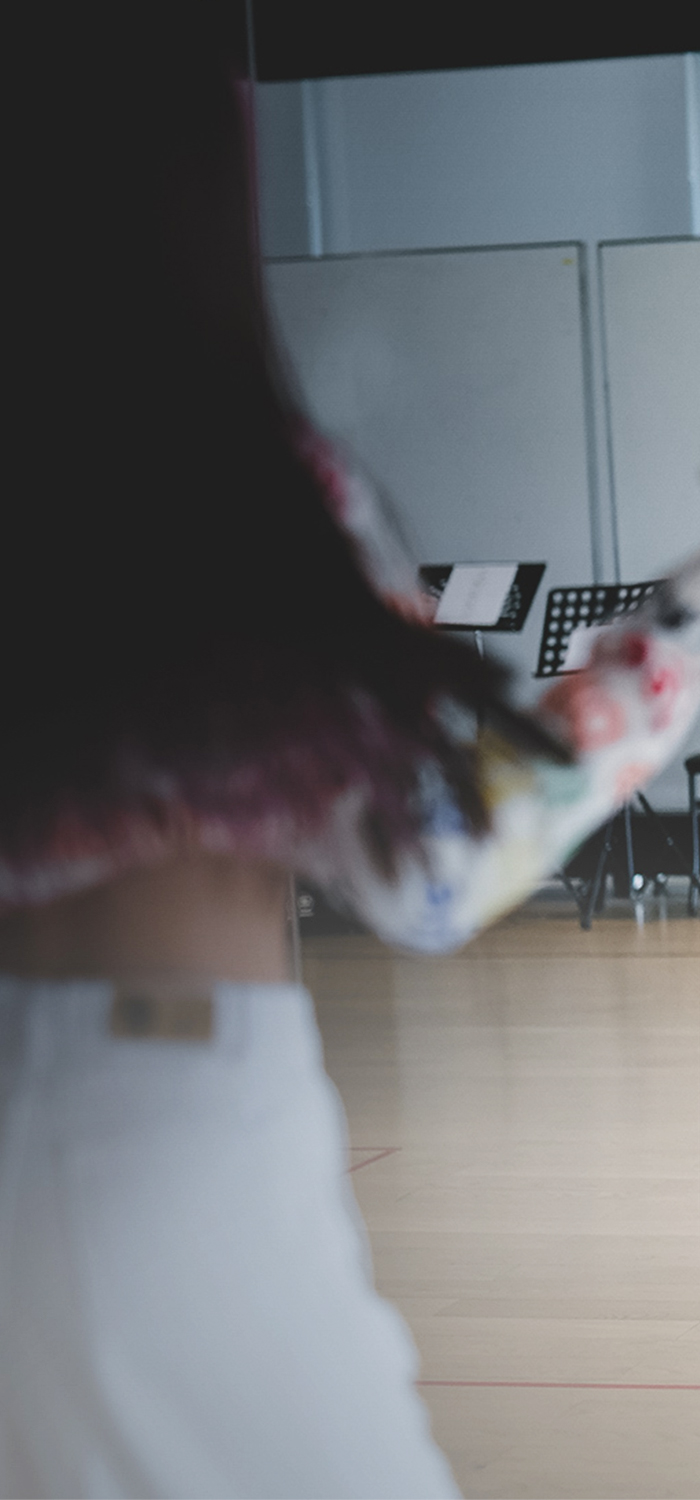 / Core Values
PASSIONATE
Our motivation is bottomless. We are driven and courageous. We just don't give up. As a team, we share a deep commitment to bring positive impact and contribution to people and society.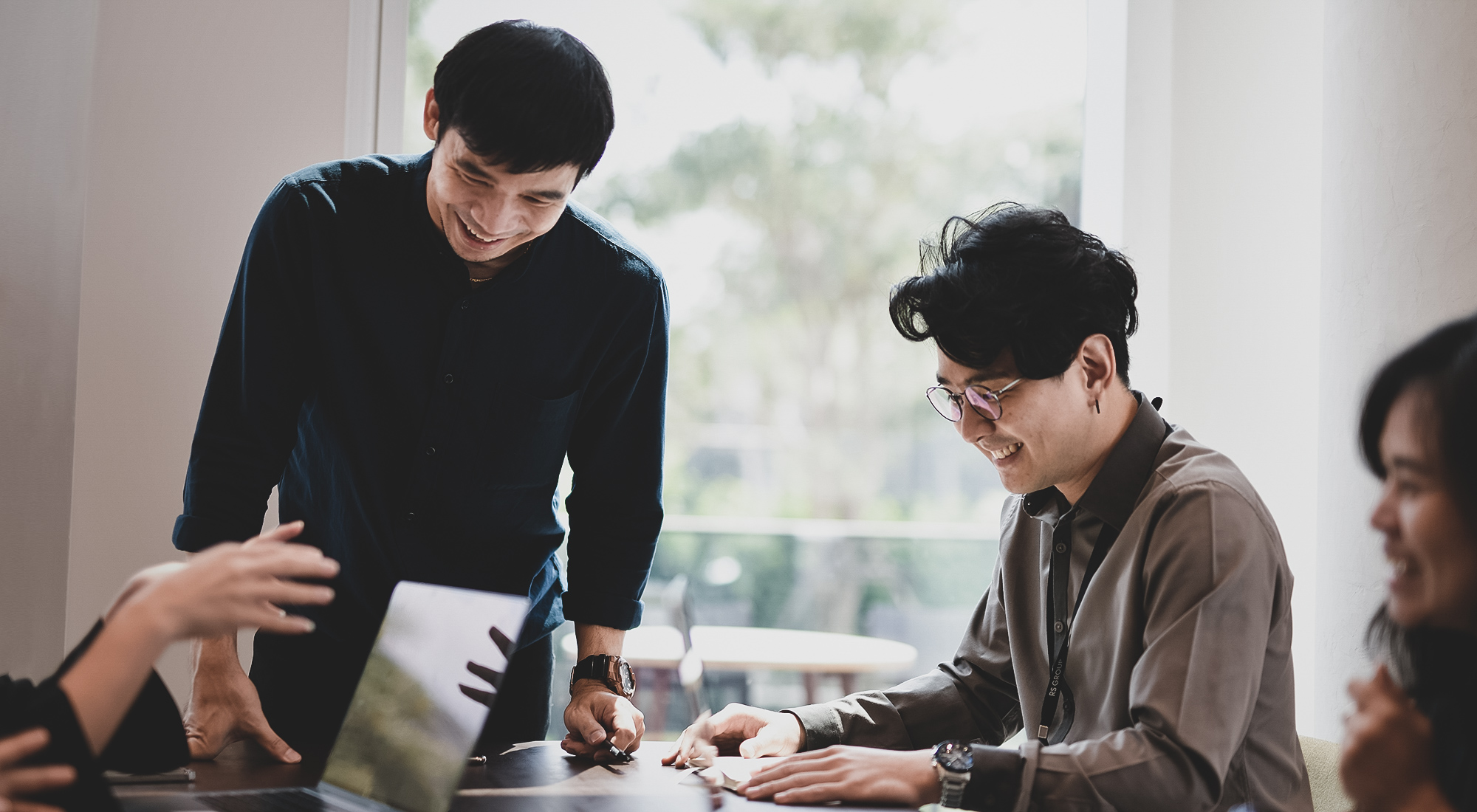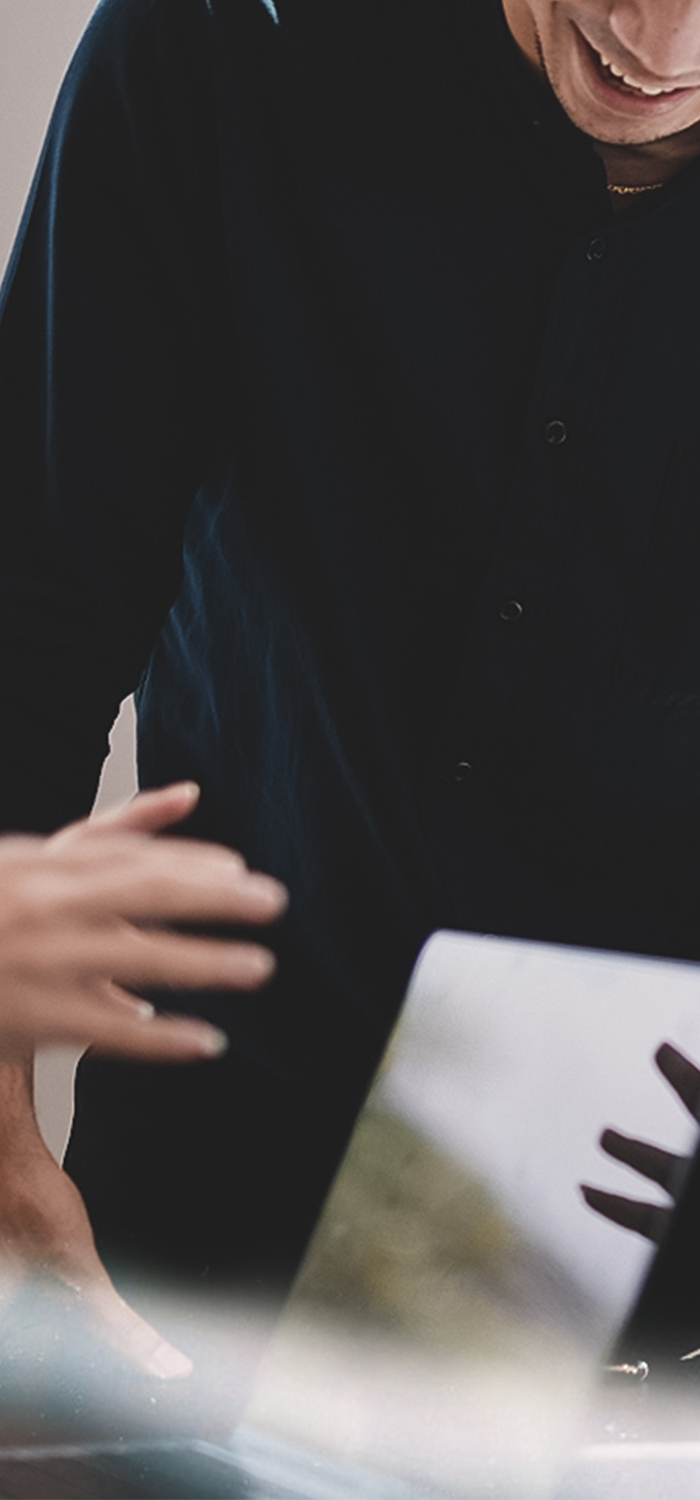 / Core Values
INQUISITIVE
We fall in love with problems, not solutions. We tackle challenges with creativity - and in the process learn constantly and rigorously.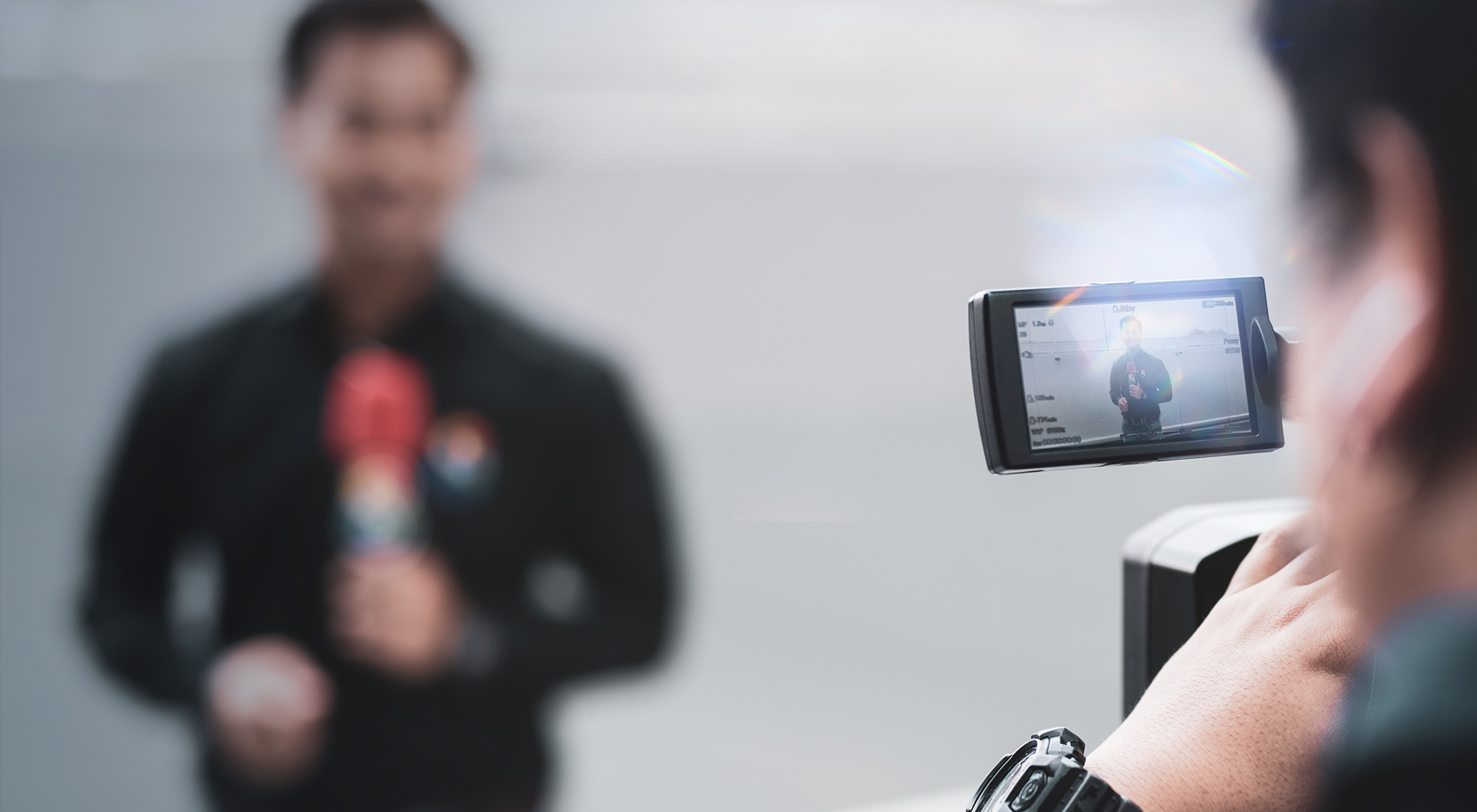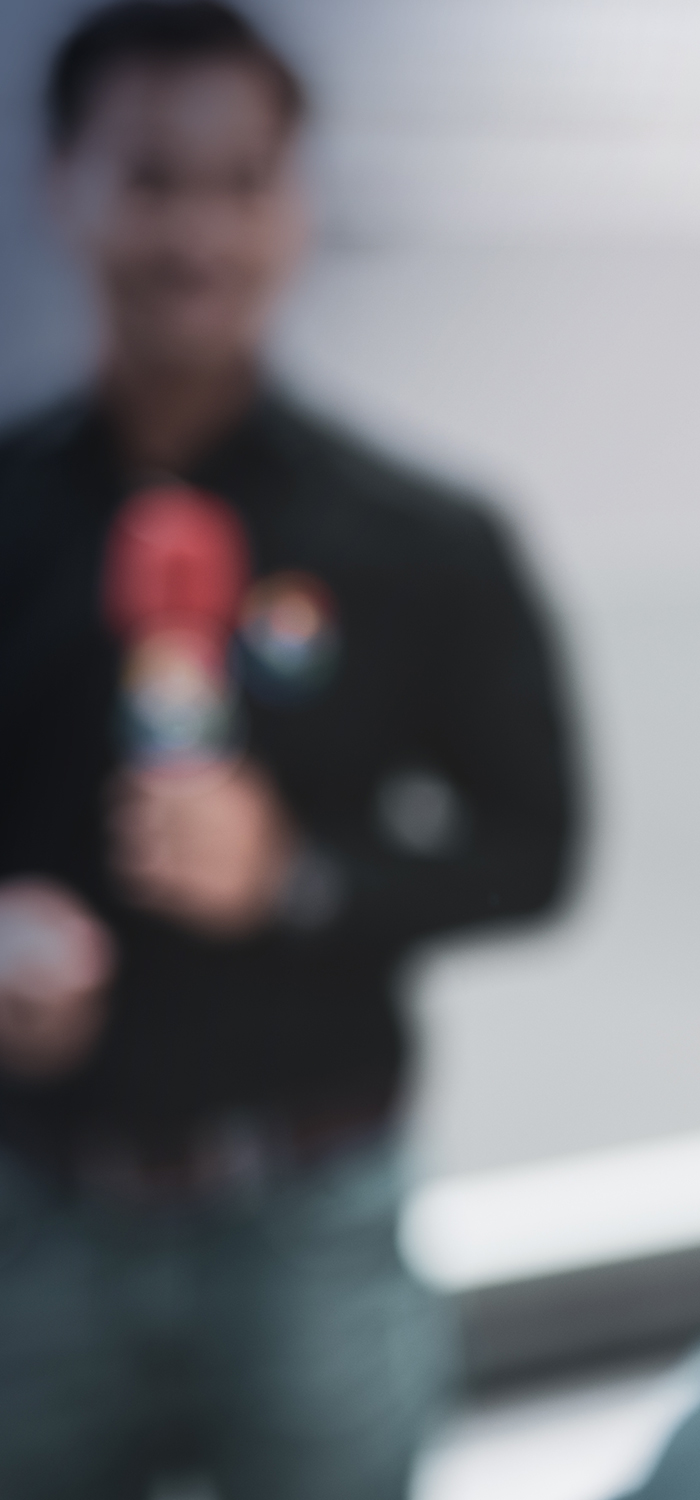 / Core Values
GOAL-ORIENTED
We have laser focus on our goals - and on results over process. In thirst of excellence, we believe in strong performance, productivity, and thriving in change.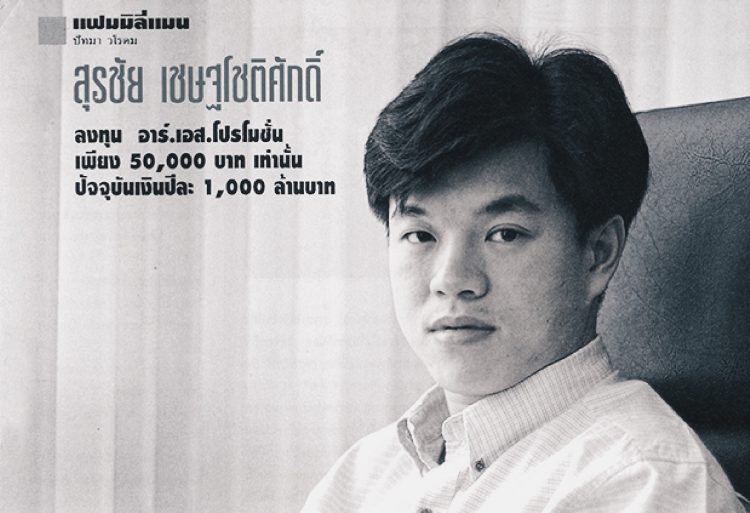 1976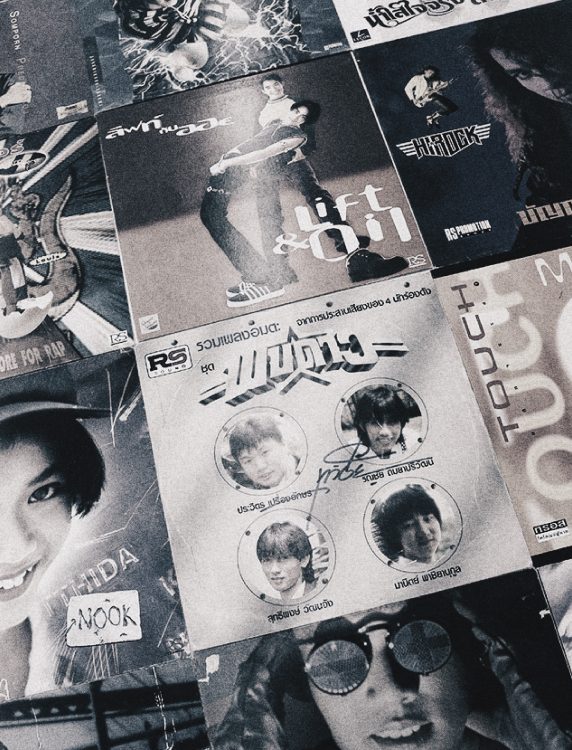 1982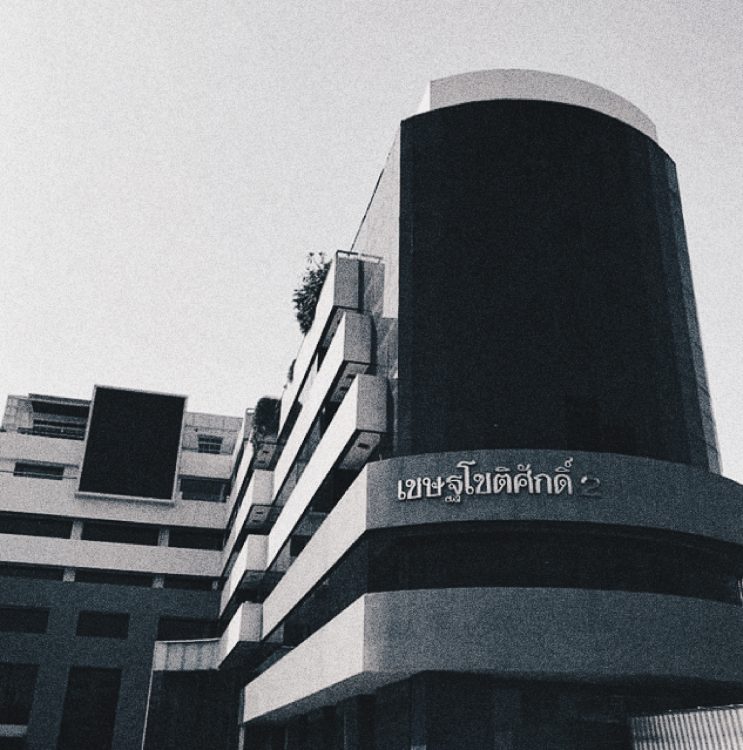 1992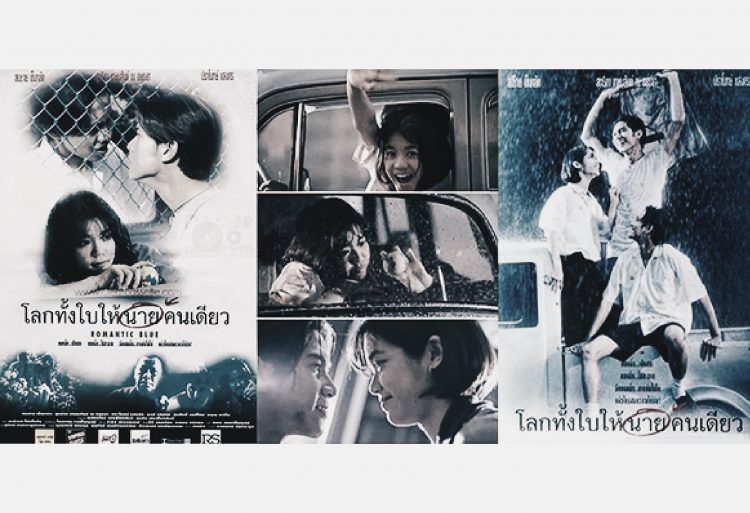 1995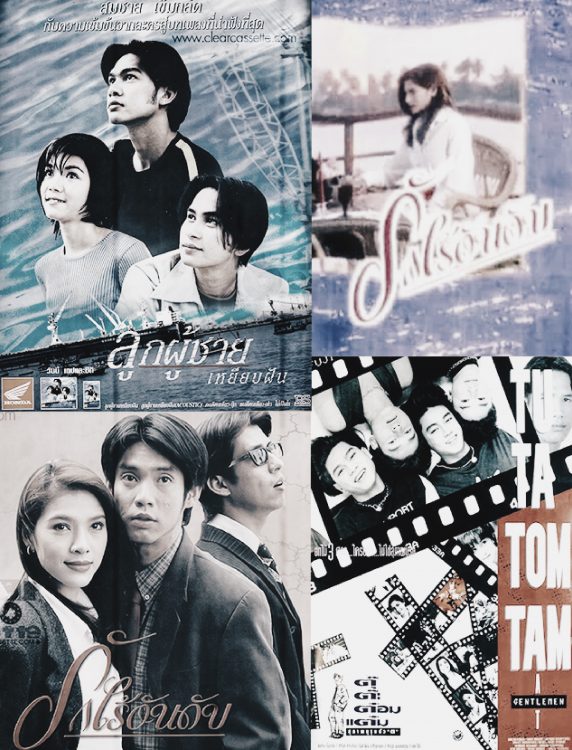 1997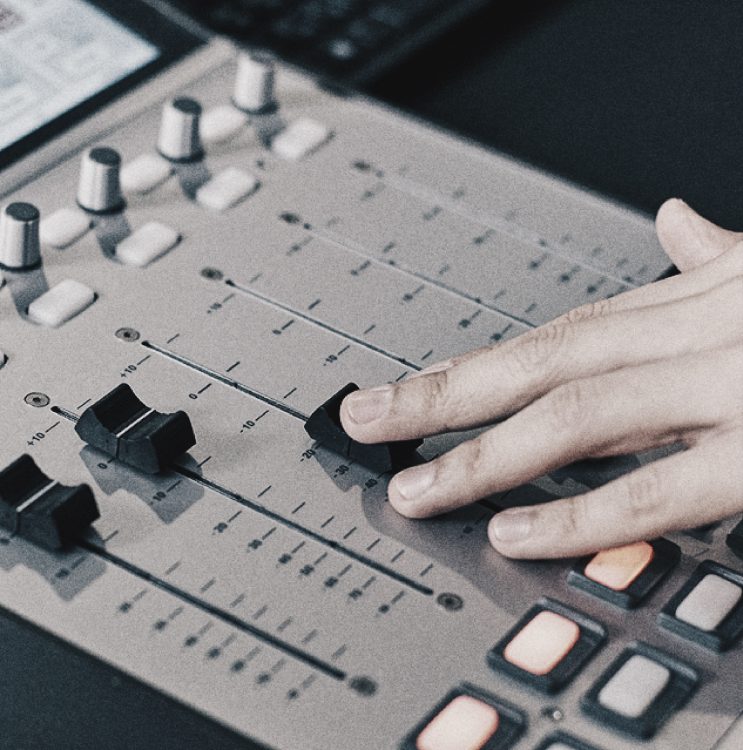 1999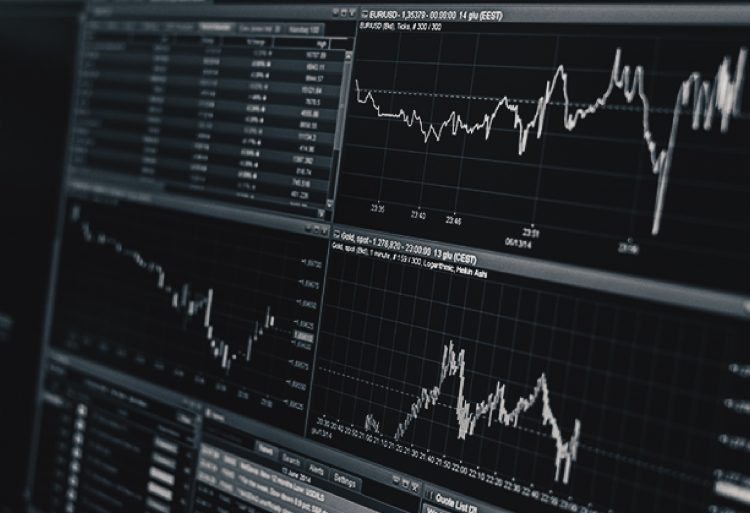 2003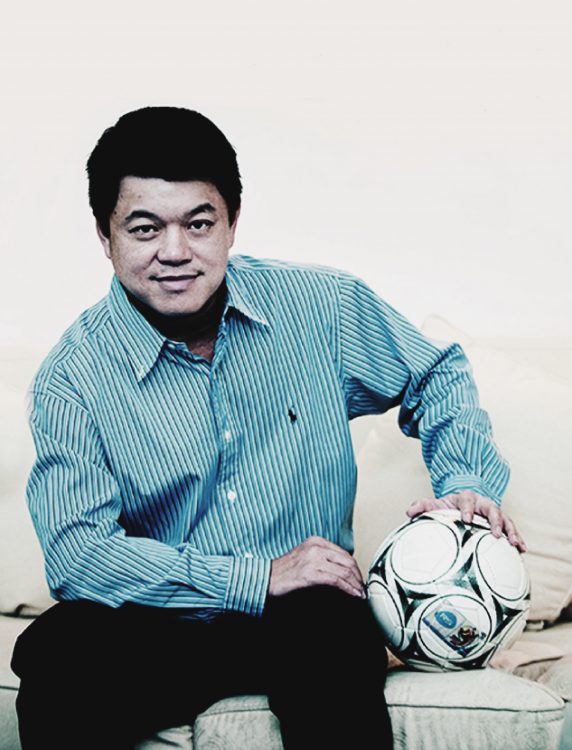 2007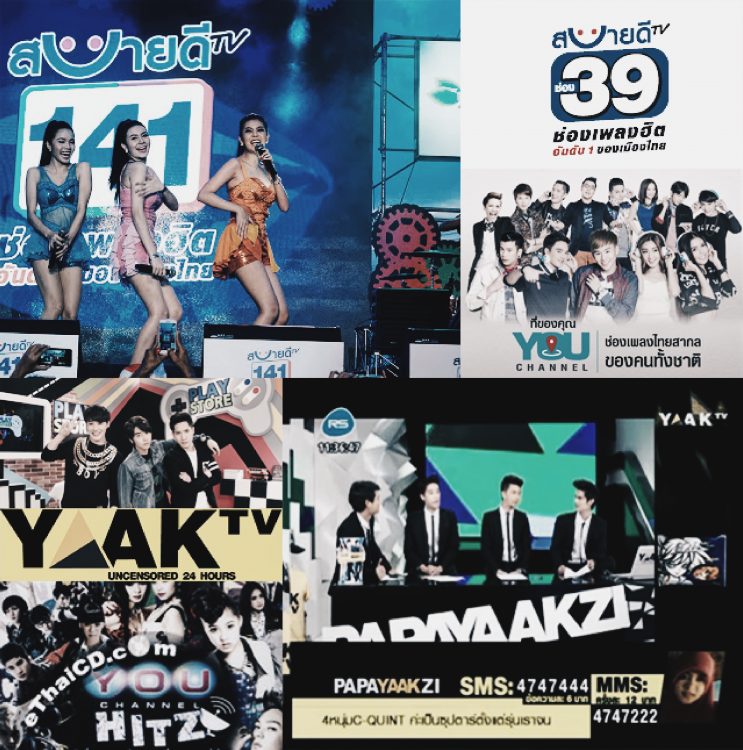 2009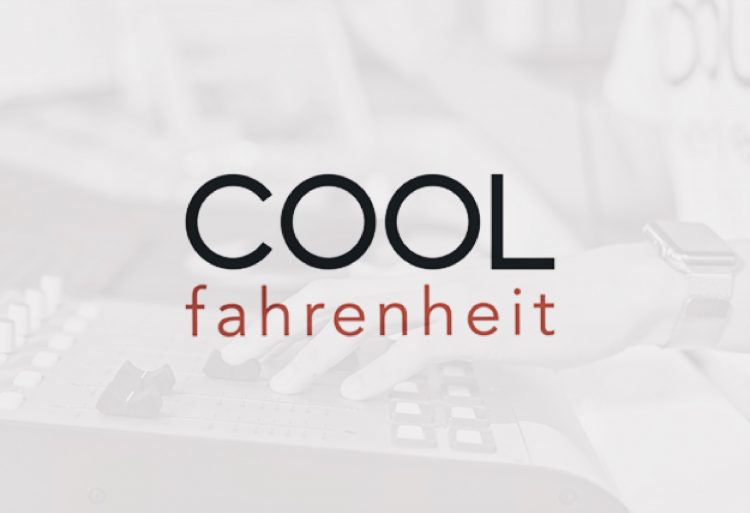 2013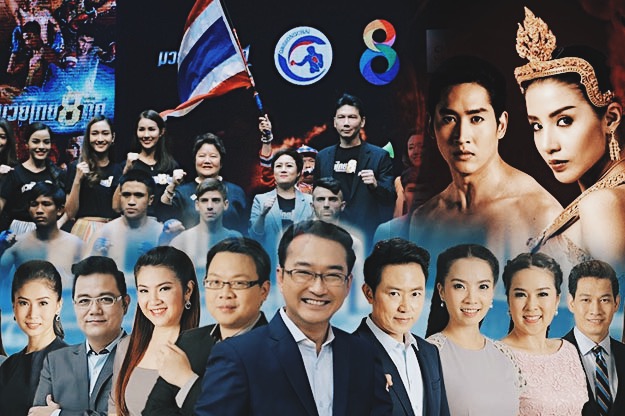 2014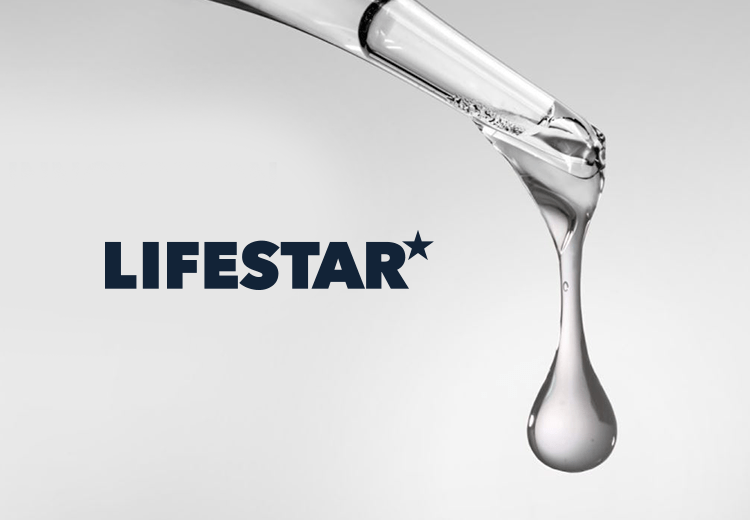 2016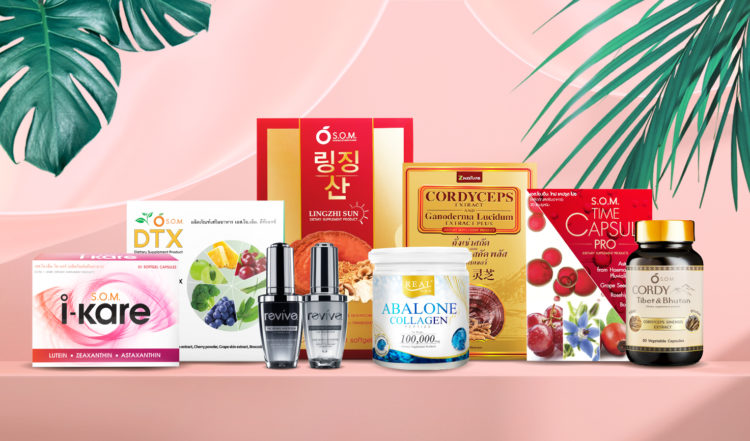 2017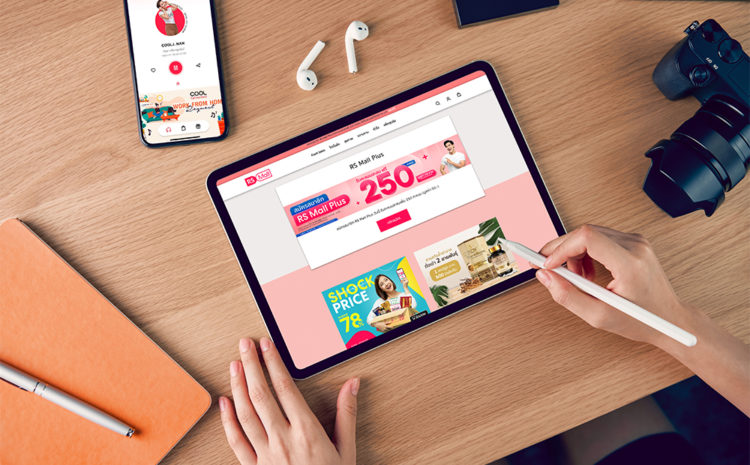 2018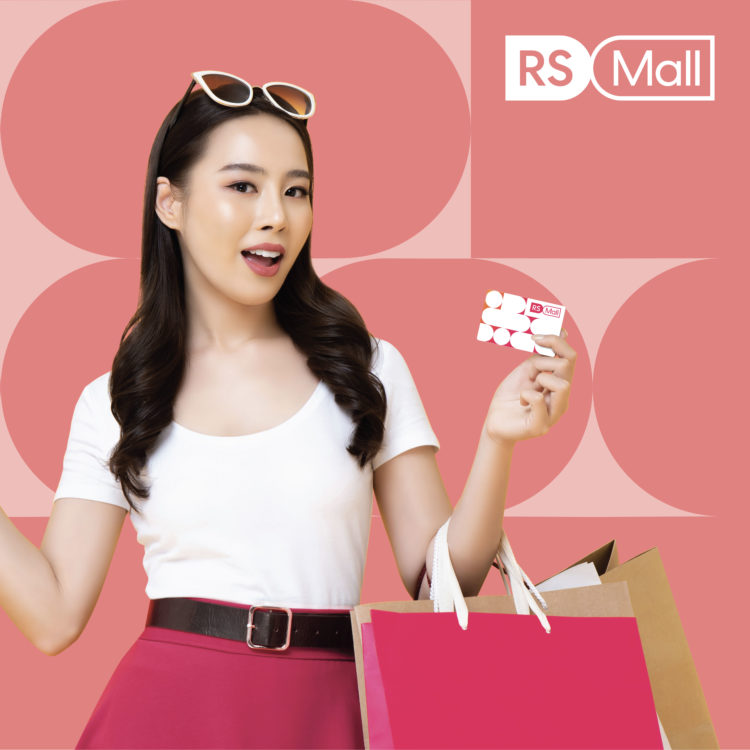 2019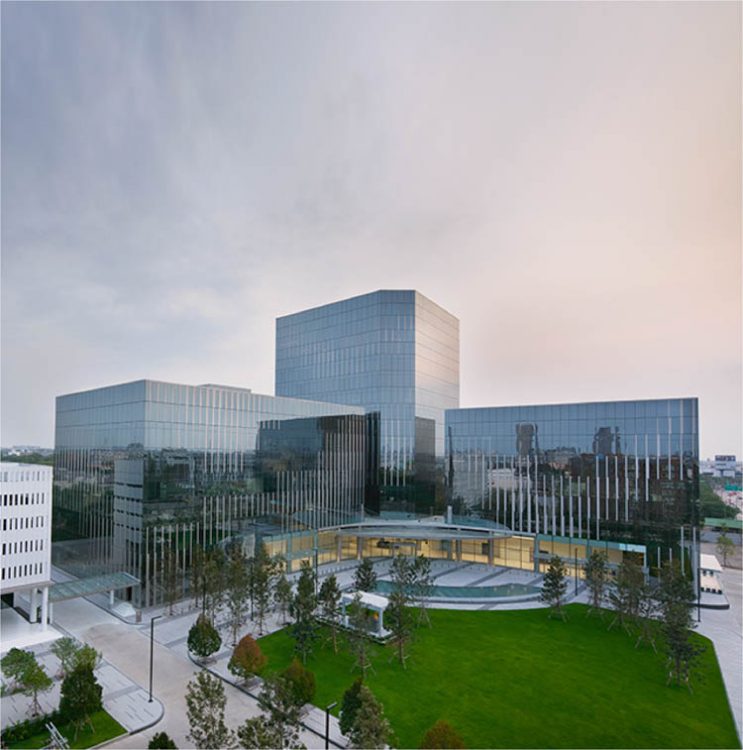 2020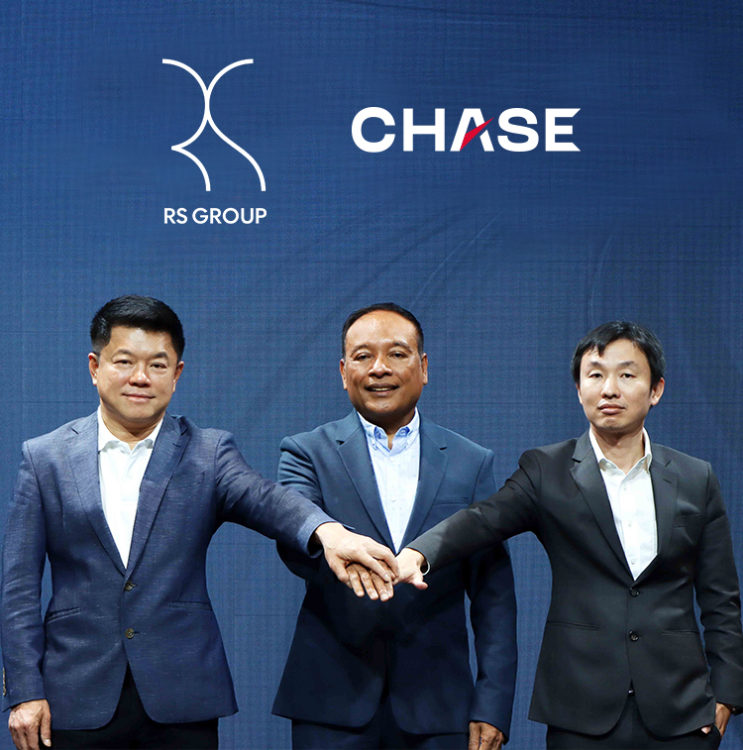 2021