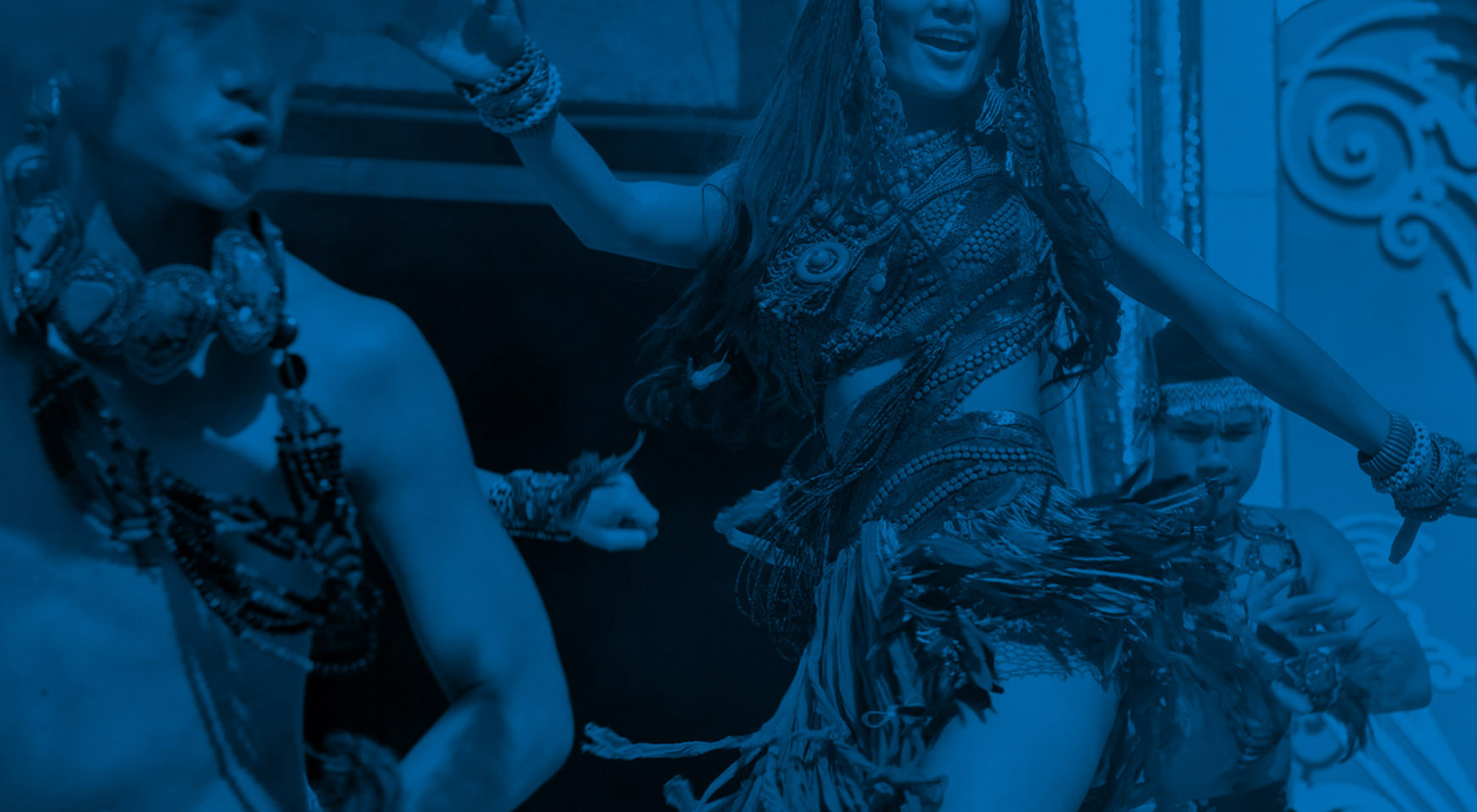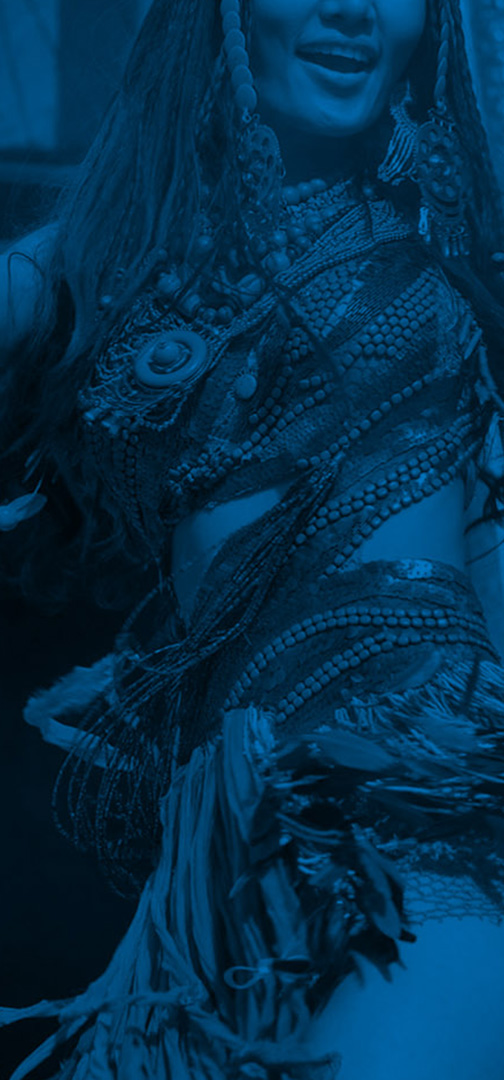 RSIAM
Thailand's leading music label that constantly innovates and redefines the sound Thai country music is ought to be.
Go to website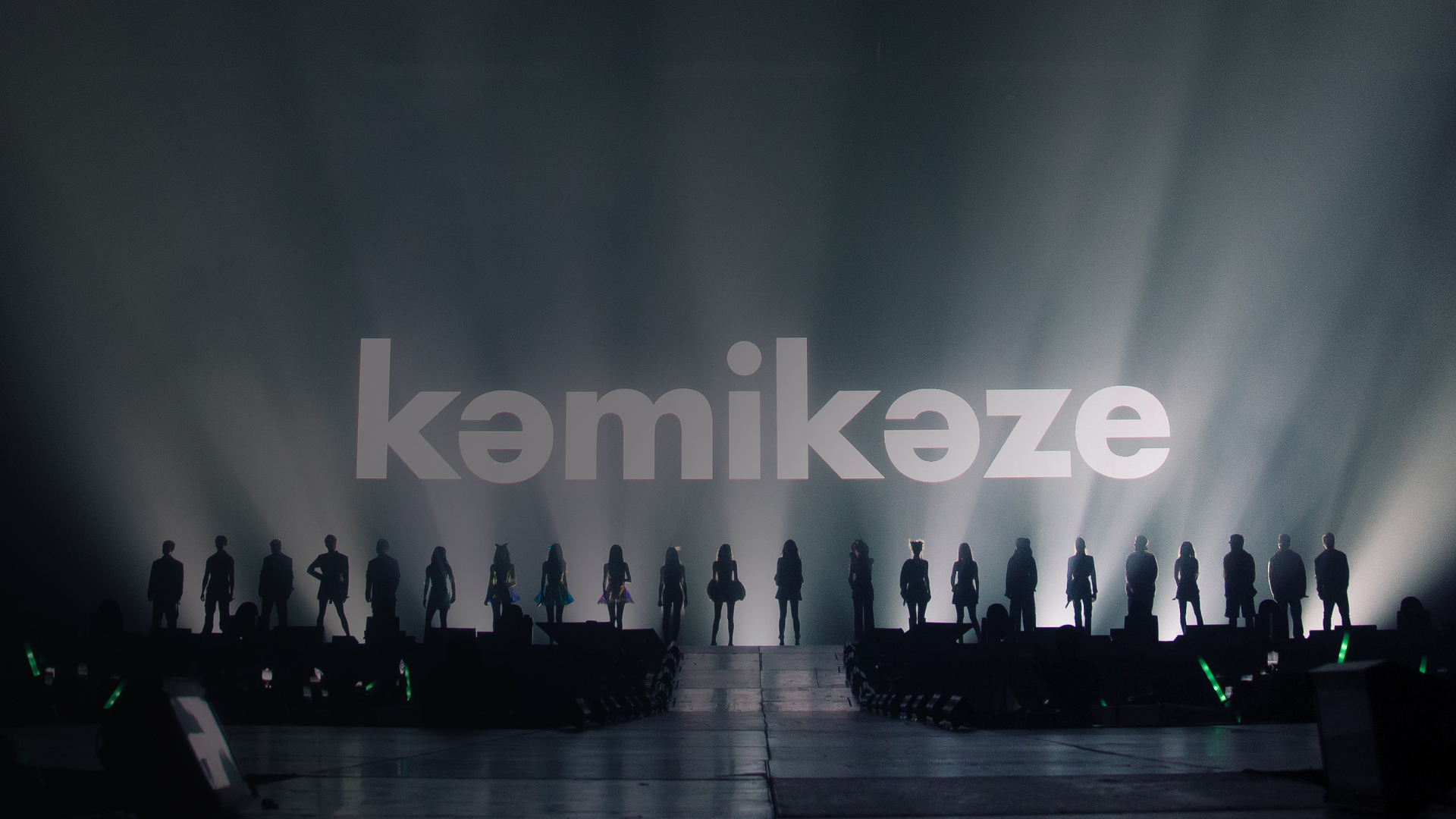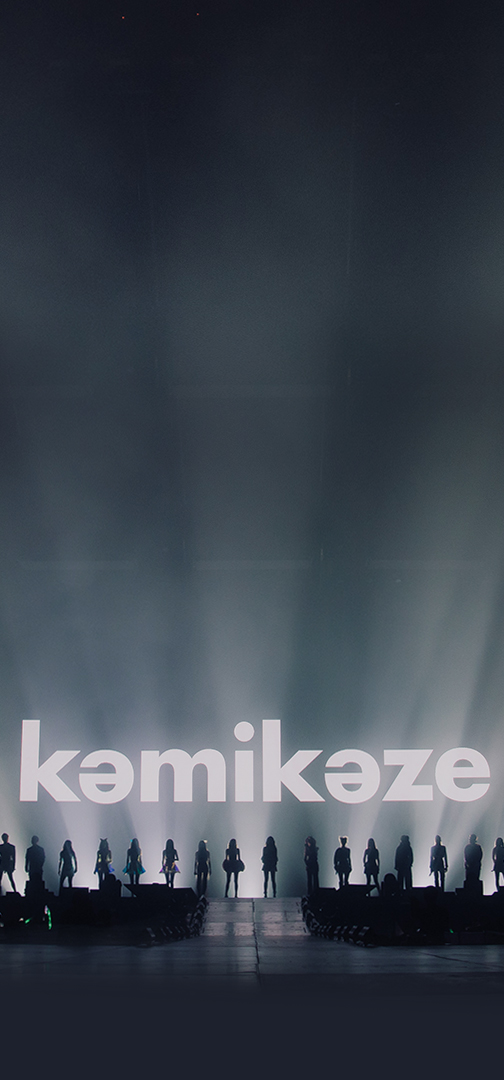 Kamikaze
Nothing short of legendary is this trendsetting young-generation music label that reached the pinnacle of Thai pop music culture and became an influential lifestyle driving force in Thailand.
Go to website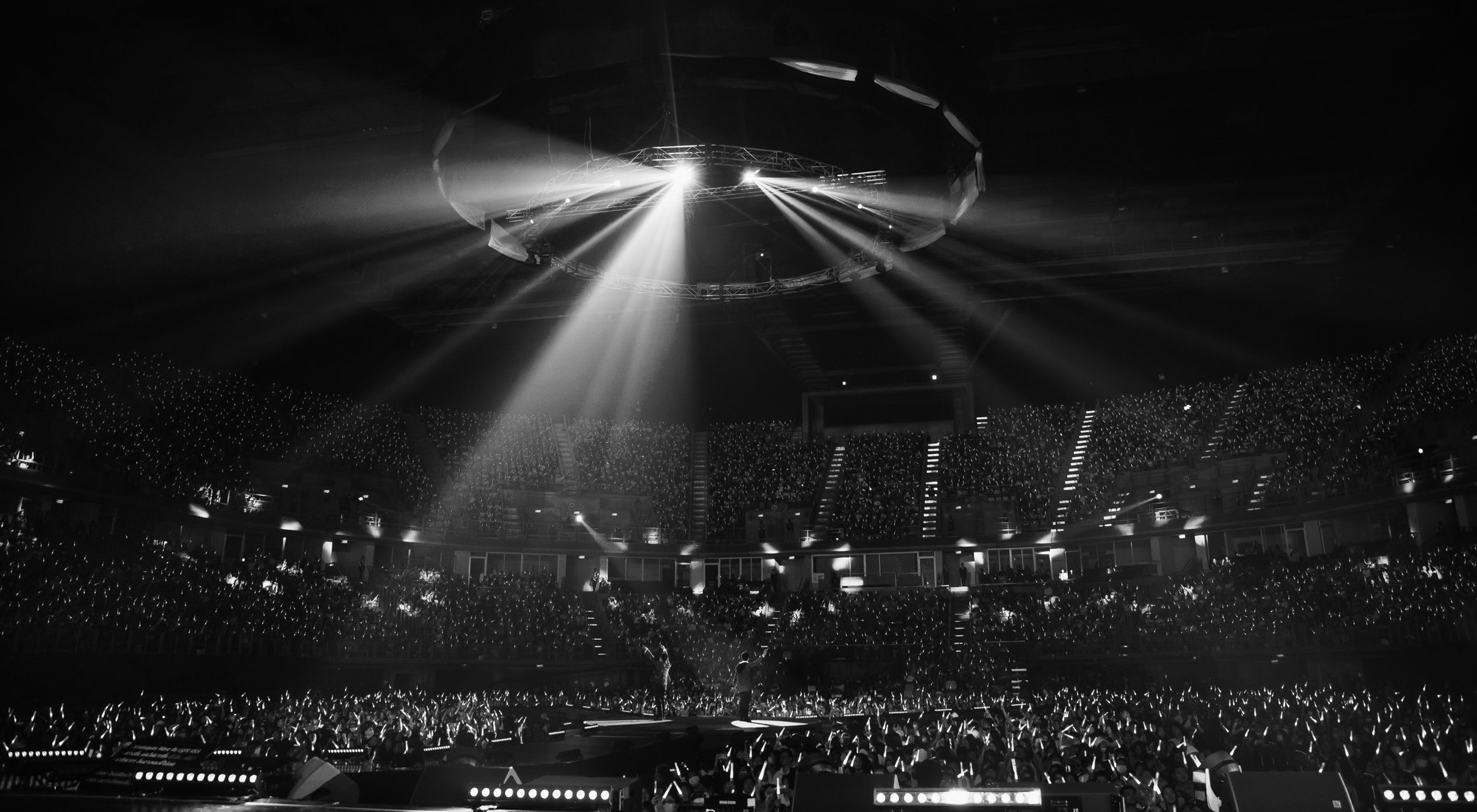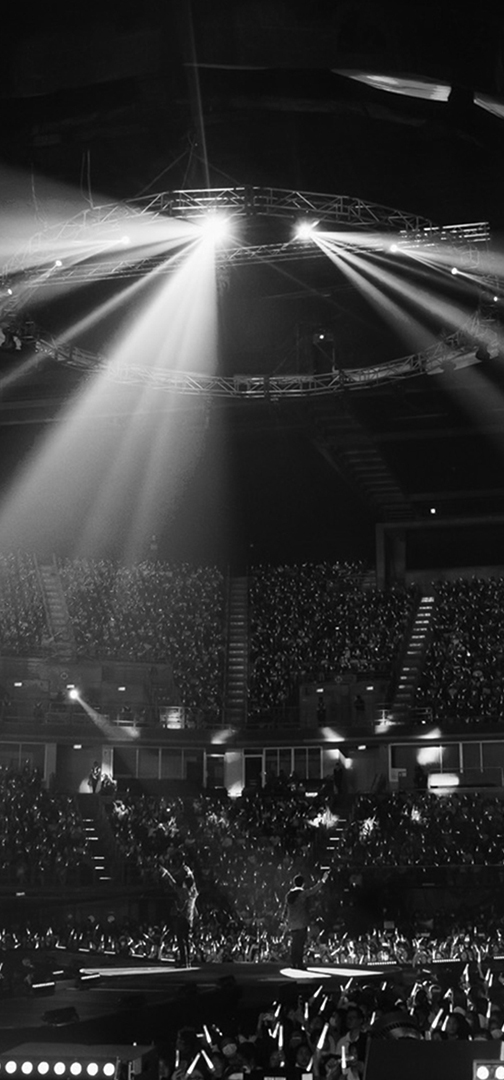 Rose Sound
A true classic record label is refreshed with signature pop originals for today's modern market.
Go to website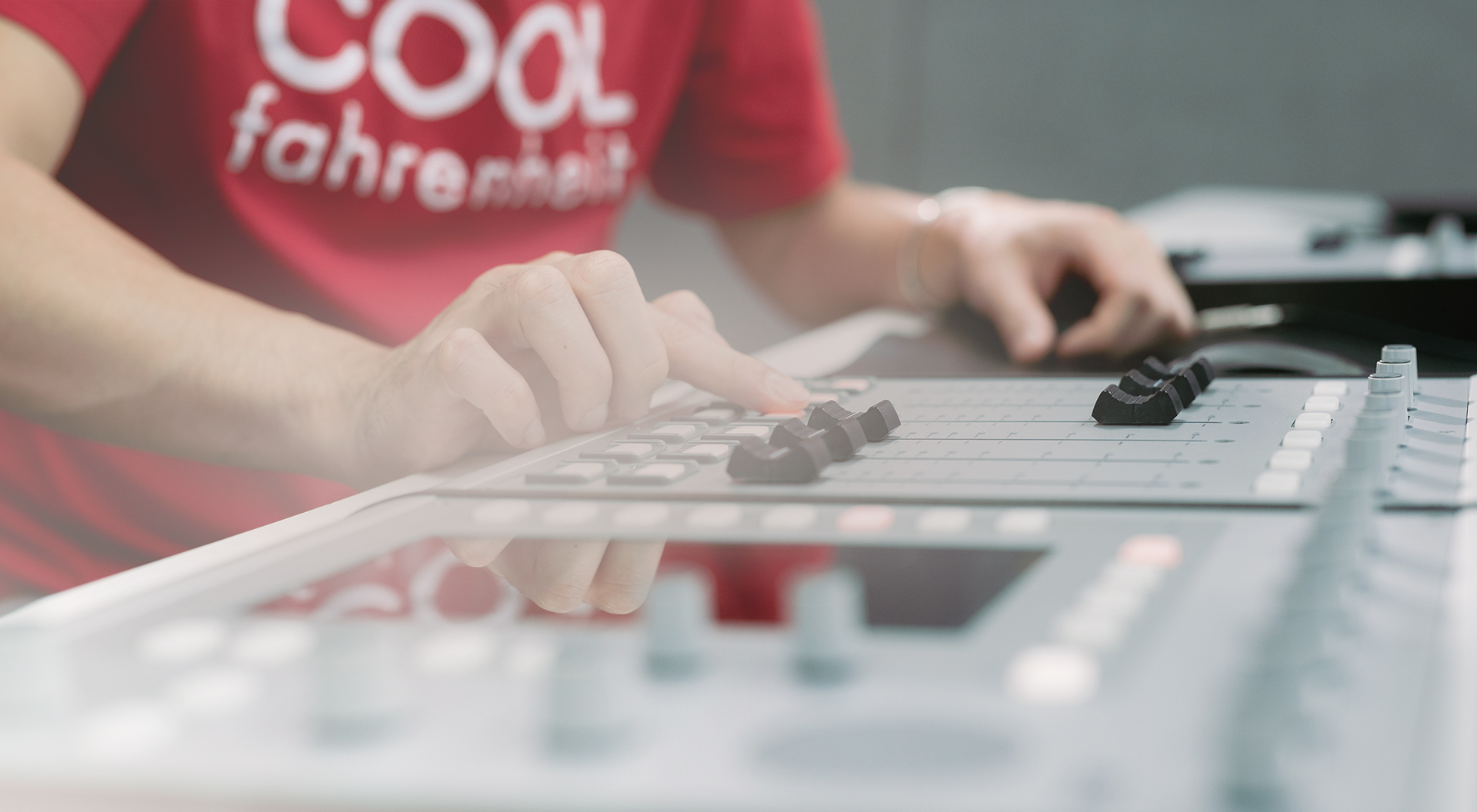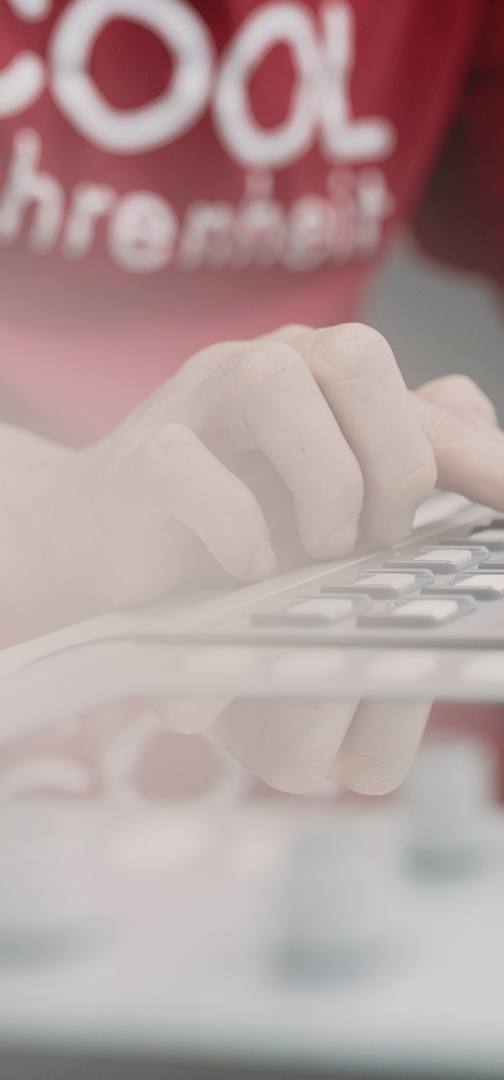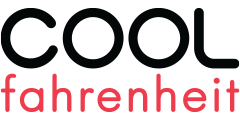 COOLfahrenheit
Thailand's all-time no.1 music station loved by Thai audiences that does not only curate easy-listening playlists but also lifestyle contents
Go to website