Process Development with "Voice Analytics – as Your Voice Matters"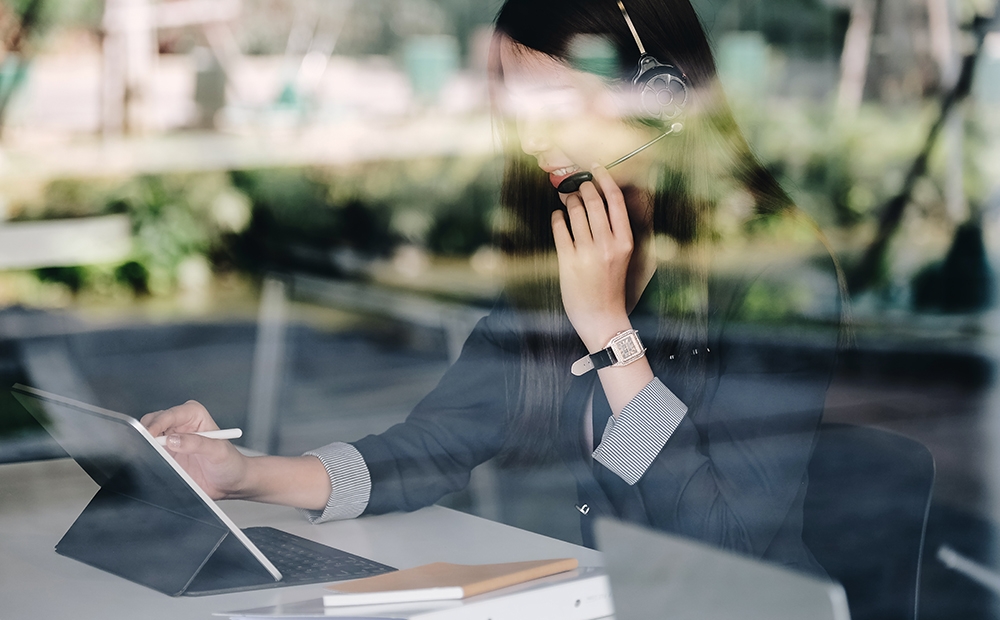 Currently, technology advancement is limitless with the introduction of word and voice analytics using AI and machine learning to examine and analyze conversations with precision. As a result, the tool has gained more and more popularity for businesses in general.
Despite the fast growth of online service channels during the COVID-19 pandemic in the past 2 years, telephone channel is still considered the major channel to provide general services as contacts from all platforms are likely to be rerouted to phone at the end. Customers are mindful of what they experience during the contact with customer service representatives as much as propositions of products and services of each brand. Voice analytics can gather in-depth information to enhance efficiency in servicing customers by detecting emotions and wording of customers as they converse over the phone. The information will be further analyzed to be able to reach each customer better and contact them via right channels with personalized data at proper timing. Moreover, this can be applied to business development plans and development of new products and services to be outstanding and right for individual customers.
Recently, RS Mall adopted a technology in creating customer data platform that brings customer data in various dimensions to process starting from the Predictive Dialing System (PDS) to double efficiency in customer calls covering all RS Mall's customers of approximately 1.6 million people.
During 2021, the Company was in the process of developing and implementing the "Voice Analytics" system to be able to analyze tones of customer voices that express emotions, feelings and conversation effectiveness to obtain in-depth information to identify unmet demand. This will assist the Company in improving quality of products and services as well as enhancing efficiency of telesales representatives of over 500 people to be able to close sales faster and promote repeat purchase rate to target of 2.4 times from the previous target of 2 times to stimulate sales growth in the future.