Chamber of Commerce and Board of Trade of Thailand Joined Forces with RS Group at "Business Transformation Outlook for SMEs Growth" Seminar, Laying Path for Thai SMEs to Transform & Overcome Disruption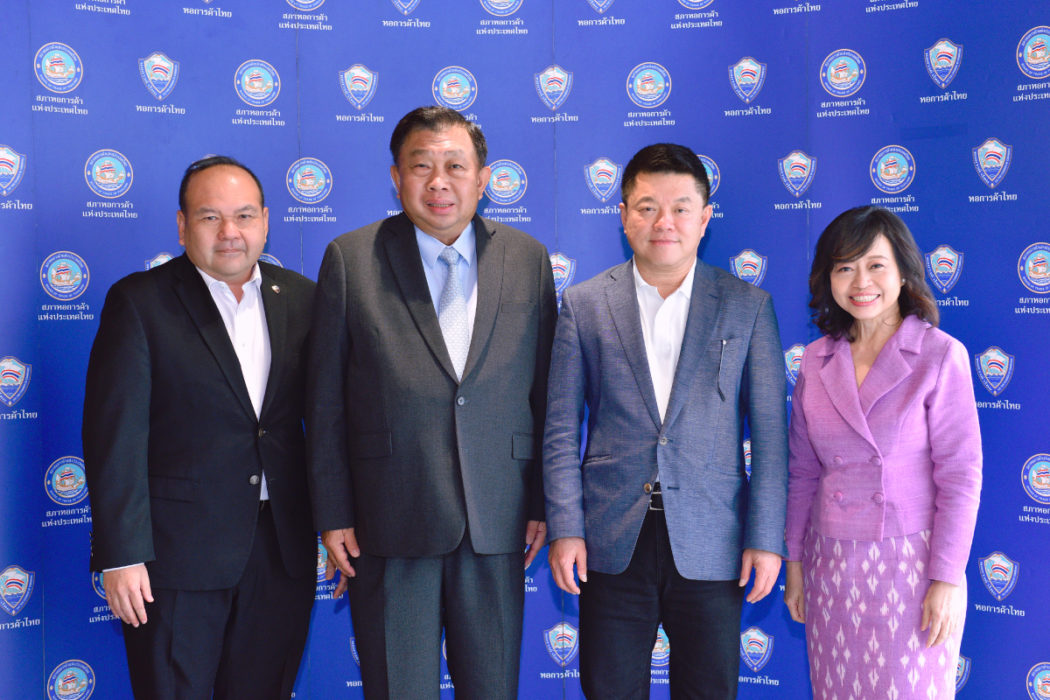 Chamber of Commerce and Board of Trade of Thailand led by Committee on Thai Retailers Association and RS Public Company Limited (RS Group) organized "Business Transformation Outlook for SMEs Growth" seminar, by Surachai Chetchotisak, Chief Executive Officer, RS Public Company Limited, as RS Group is Thailand's leading company who has successfully overcome the challenges of technological disruption by transforming its business and building 'Entertainmerce' model to prove the combined strengths of media and entertainment business together with the commerce business, resulting in a major growth in the past few years. Entrepreneurs attended the seminar held at Rose Hall, 5th floor, RS GROUP Building on Prasertmanukij Road.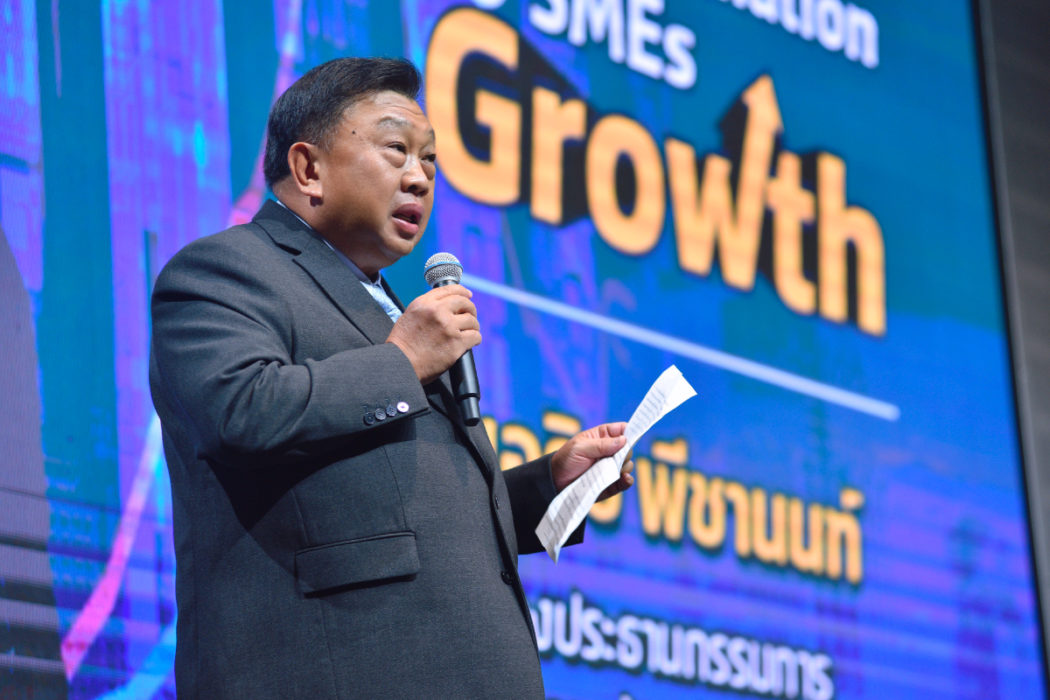 Atip Bijanonda , Chairman of Committee on Trade Associations Promotion and Development, Board of Trade of Thailand , said, "We are witnessing a rapidly-changing world. COVID-19 was one of the catalysts. We used to leave home and go to work every day, we can work from anywhere. We used to dine out, now we can order in. We used to do our shopping at the mall, now we can buy anything online. Why are we more concerned about our health, safety, and hygiene? Why did we dare to do certain things, when we had not truly understood? All this is similar to what RS stands for. What pushed RS to have the courage to successfully change its business model from pure entertainment to commerce?  We hope that this seminar would inspire business owners to grow, strengthen, or transform their organizations."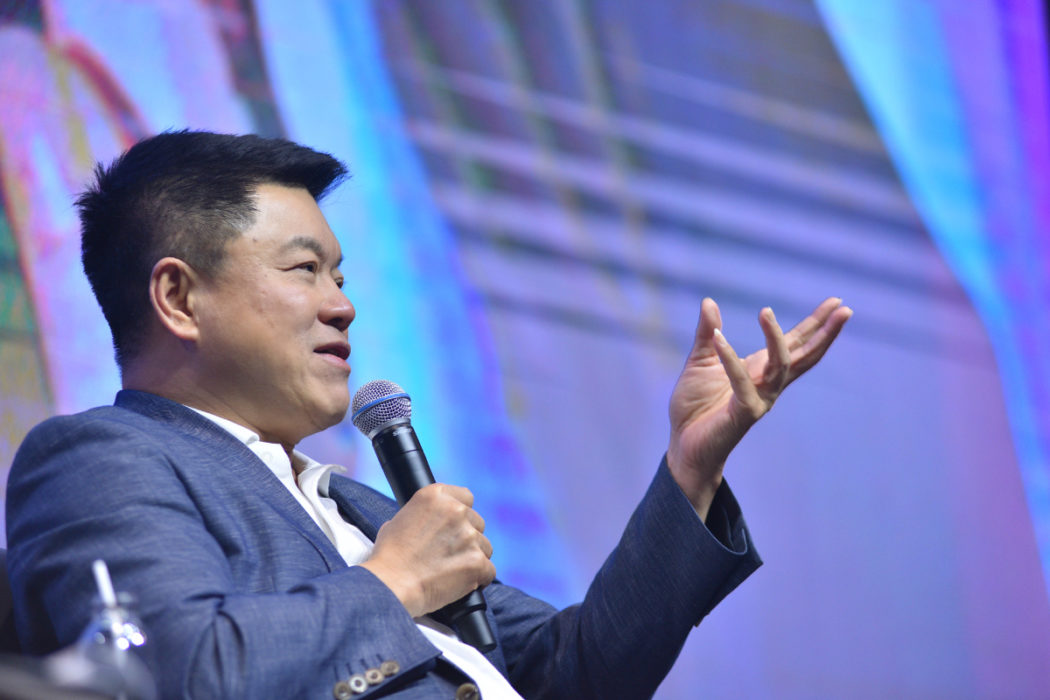 Surachai Chetchotisak, Chief Executive Officer, RS Public Company Limited, said, "In the past 40 years, RS has experienced changes, since the word 'disruption' was not in the media. Throughout our history, RS did survive various disruptions. We transformed ourselves from a family business to public company to professionalize our operations. Then, the music industry entered a streaming era. We were the first record label to recognize that the global music industry was facing a major issue, where physical forms were dying and digital forms, such as MP3, iPod, and streaming, were on the rise. RS, therefore, decided to sell the CD factory and entered the digital age being the first to develop a music application that allows the listeners to enjoy COOLfahrenheit, one of RS radio stations, without a radio. Moreover, we also changed our commercial minutes on Channel 8, our Digital TV station, to sell various products – turning our audience and listeners into customers.  Today, the commerce business has grown tremendously, from establishing a manufacturing company to building RS Mall, the platform for health and beauty products. We believe that this is the most important transformation that RS Group undergoes and will become the New S-Curve for the Group to grow at the fastest pace possible under the Entertainmerce business model."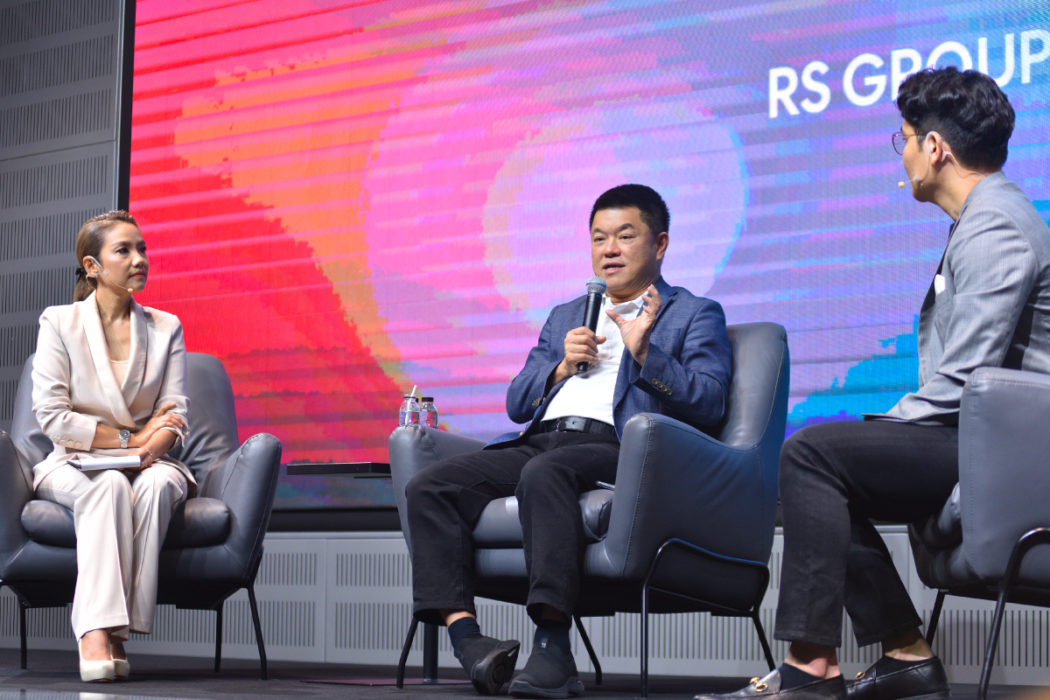 Additionally, Surachai also concluded that, "The past 7-8 years had been the golden age for smart businesses. Size no longer mattered, what matters most is to operate a business in the intelligent manner. However, I felt that the world had changed. Smart businesses will coexist with the lesser to support one another in the same ecosystem. At RS, we constantly seek new and interesting partners who want to grow together. Most importantly, we must look at crises as opportunities. We must tackle them as fast as possible. If it fails, fix it quickly. If it is too much to handle, quit quickly. Apart from changing their business models, business owners must change the mindset of their employees – it is important to build corporate values and cultures that fit their businesses and the changing world, because their employees are the most valuable resources that bring the organizations forward together with their management."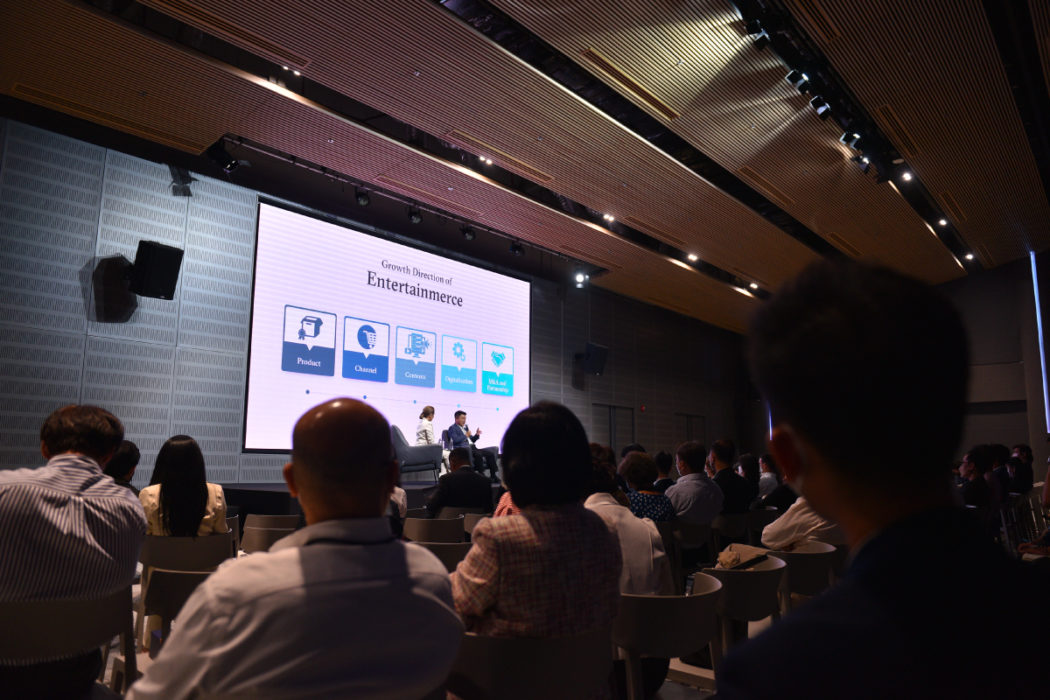 "Business Transformation Outlook for SMEs Growth" seminar was part of RS Young Blood project, featuring the company's management and employees who have their expertise in various fields, with an objective of inspiring and educating youths, new generation, and young SME owners to build fast-growing yet sustainable businesses in the future.
For more news and updates of RS Group, please visit www.rs.co.th and https://www.facebook.com/RSGROUPOFFICIAL
###