Channel 8 Targets 20 Million Muay Thai Fans Nationwide With Three Major Muay Thai Programs, Reinforcing Thailand's No.1 and the King of Fighting Sports Status.
 As the King of Fighting Sports in Thailand, Channel 8 organized three Muay Thai programs to please all boxing fans nationwide with "4Man Tournament Championship" to seek the true champion from two top-rated Thai boxing programs in the country, "Muay Hardcore" and "Muay Thai Super Champ," where the champion belt and prize money are on the line. Recently, Thai Fight, Thailand's major Thai boxing ring, consistently sent Channel 8's rating skyrocketing every Saturday-Sunday. With these programs planned, Channel 8 aims to establish itself as the King of Fighting Sports Destination to draw over 20 million boxing fans and audience nationwide to the channel.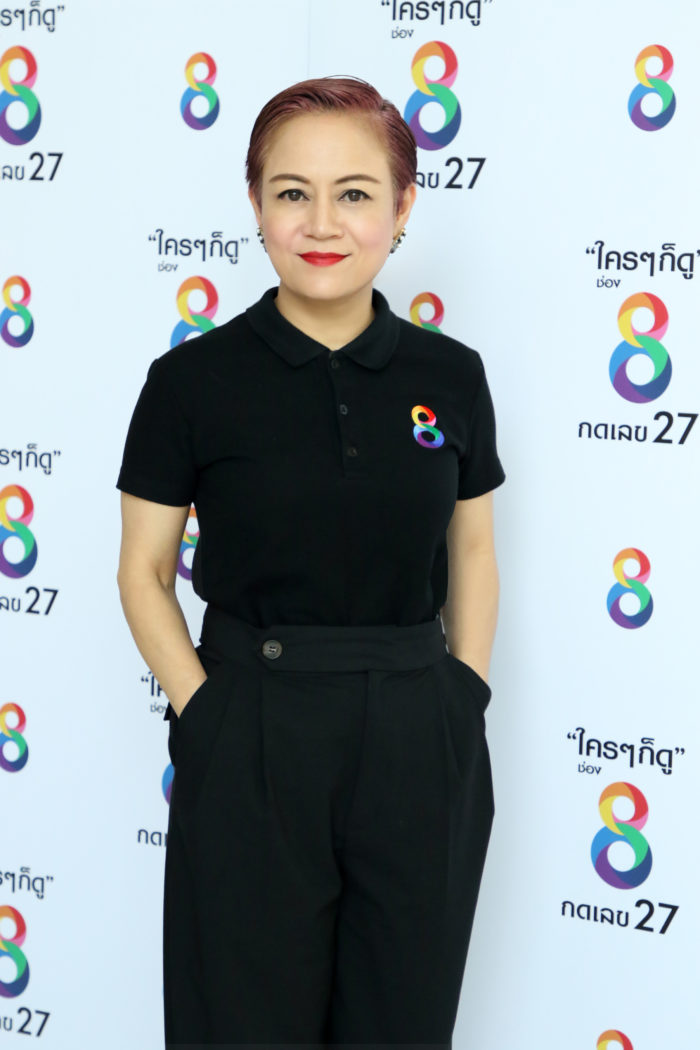 Ms. Nongluk Ngamroj, Head of Channel 8, said, "Nielsen Fan Insight 2021 found that more than 43 million Thais, or 84% of the population watched sports on different media. Television stations accounted for 78% of such consumption and as many as 20 million people (or 41%) watched boxing. This group of viewers is mostly males, aged 35 and above, in the upcountry, which is in line with Channel 8 viewership demographics, thus we plan to leverage our viewership and the growth opportunities of boxing programs in Thailand to establish Channel 8 as the King of Fighting Sports Destination. Additionally, '4Man Tournament Series, sponsored by Thai Watsadu' will also be organized to fill the year with special matches between legendary champions from different promoters worldwide who will fight their way to the top to win special prizes, made possible by our partners. At the end of 2022, Muay Thai Festival, the largest Muay Thai event, will also be held for the first time and is expected to generate 15 million baht in revenue with rating contribution."
Currently, Channel 8 broadcasted three unique boxing programs to cater to various tastes of fighting sports viewers: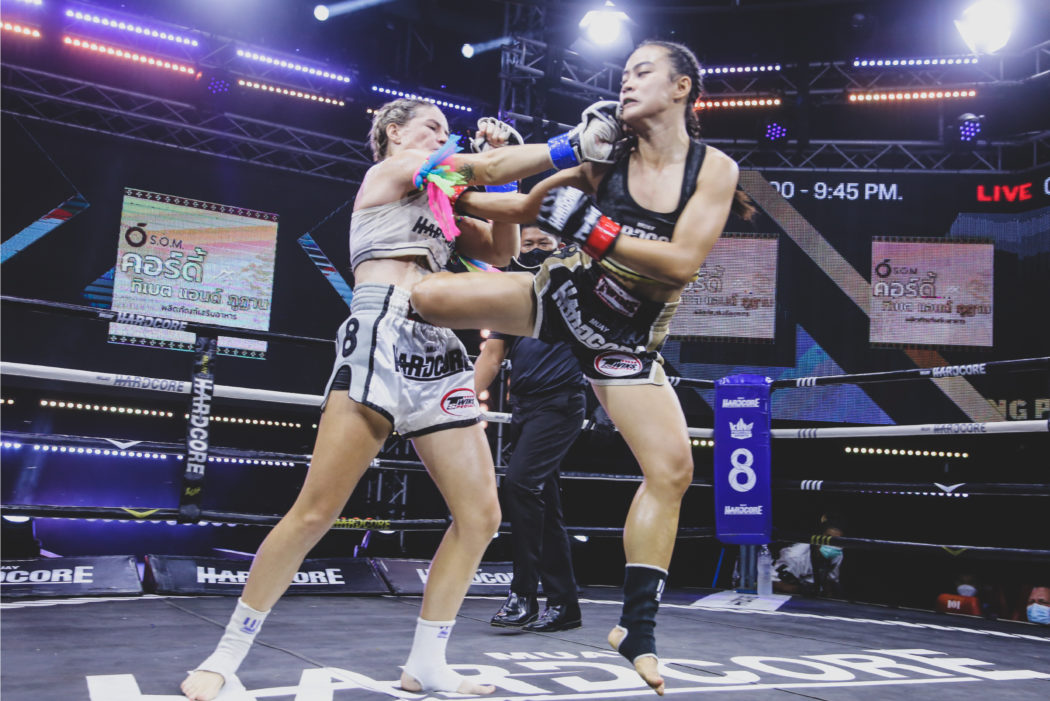 Muay Hardcore – The collection of modern bouts that bring the most aggressive fighters giving their all in the ring. It is Saturday's top-ranked boxing program, with the highest TVR of 3.348 or 2.24 million viewers.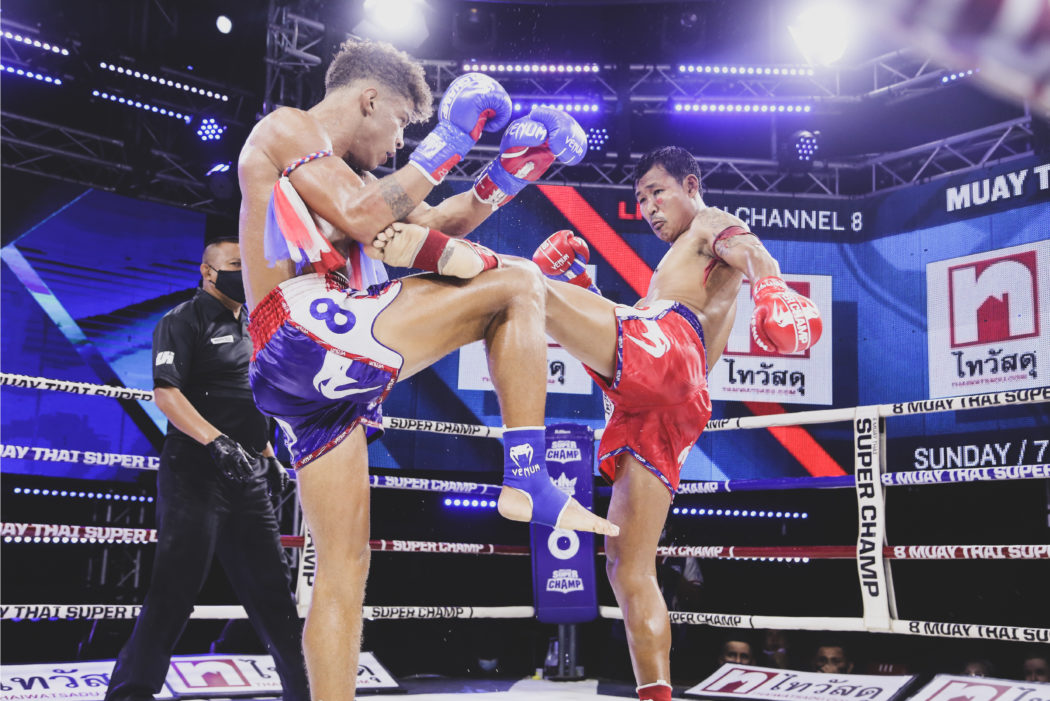 Muay Thai Super Champ – The grander-than-ever Muay Thai event that packs real punches and brawls from Muay Thai champions from all over the world on the new arena. Experienced athletes will fight to defend their titles in the ring. Its highest TVR was 3.423 or about 2.29 million viewers.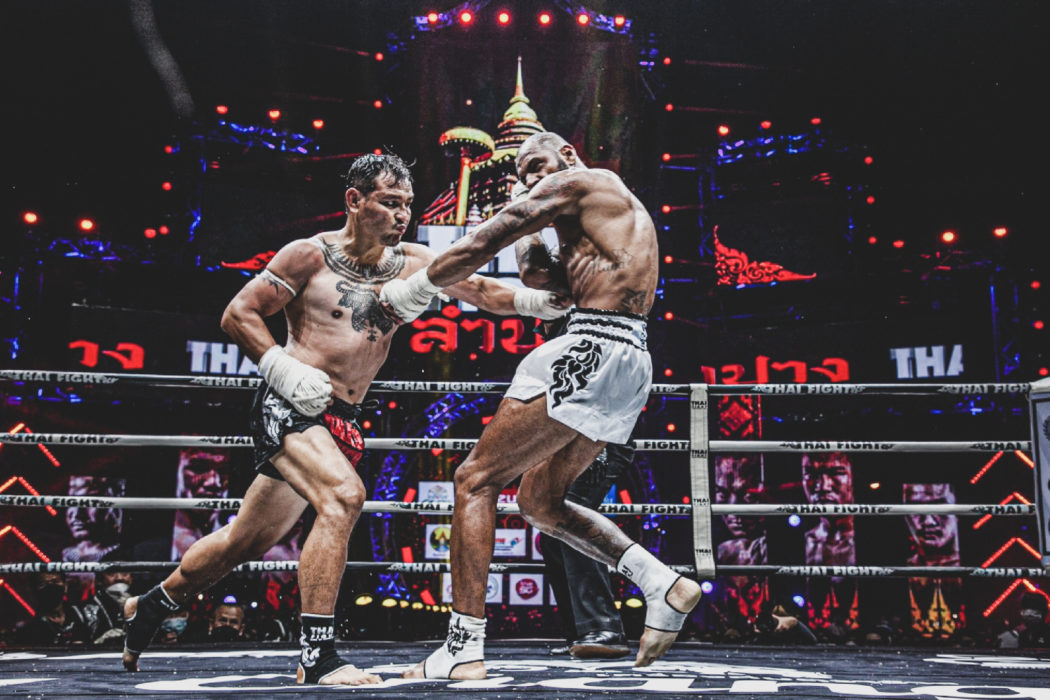 Thai Fight – The world's biggest Muay Thai program that handpicked Muay Thai legends worldwide to face off on eight phenomenal rings across Thailand, Asia, and Europe. Viewers can expect thrills and unparalleled matchups throughout the year. Thai Fight is ranked first in term of ratings for boxing program. Most recently, Thai Fight Lampang's TVR reached 5.395 (or 3.5 million viewers) and gathered the average of 4.86 million viewers between the 18.00 – 20.10 prime time.
"We expected a growth of 20% in rating, compared to the regular live boxing programs on Channel 8, which have proven popular among boxing fans nationwide. We also hope to grow our boxing program viewership from 3 million to 5 million viewers via both television broadcast and online channel by the end of 2022," closed Ms. Nongluk.
For more information and updates of Channel 8, please visit www.thaich8.com and more news on RS Group, please visit www.rs.co.th and https://www.facebook.com/RSGROUPOFFICIAL
###