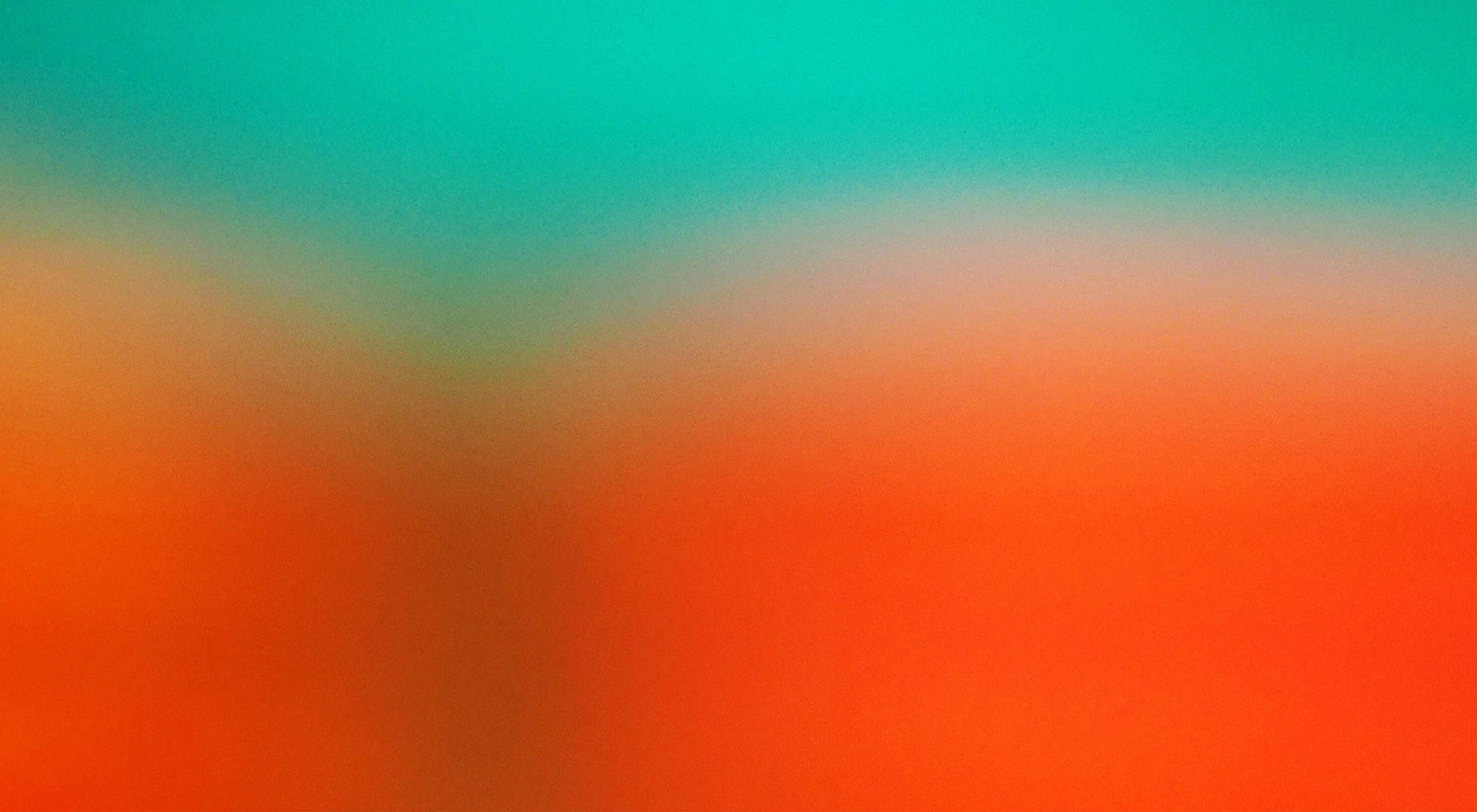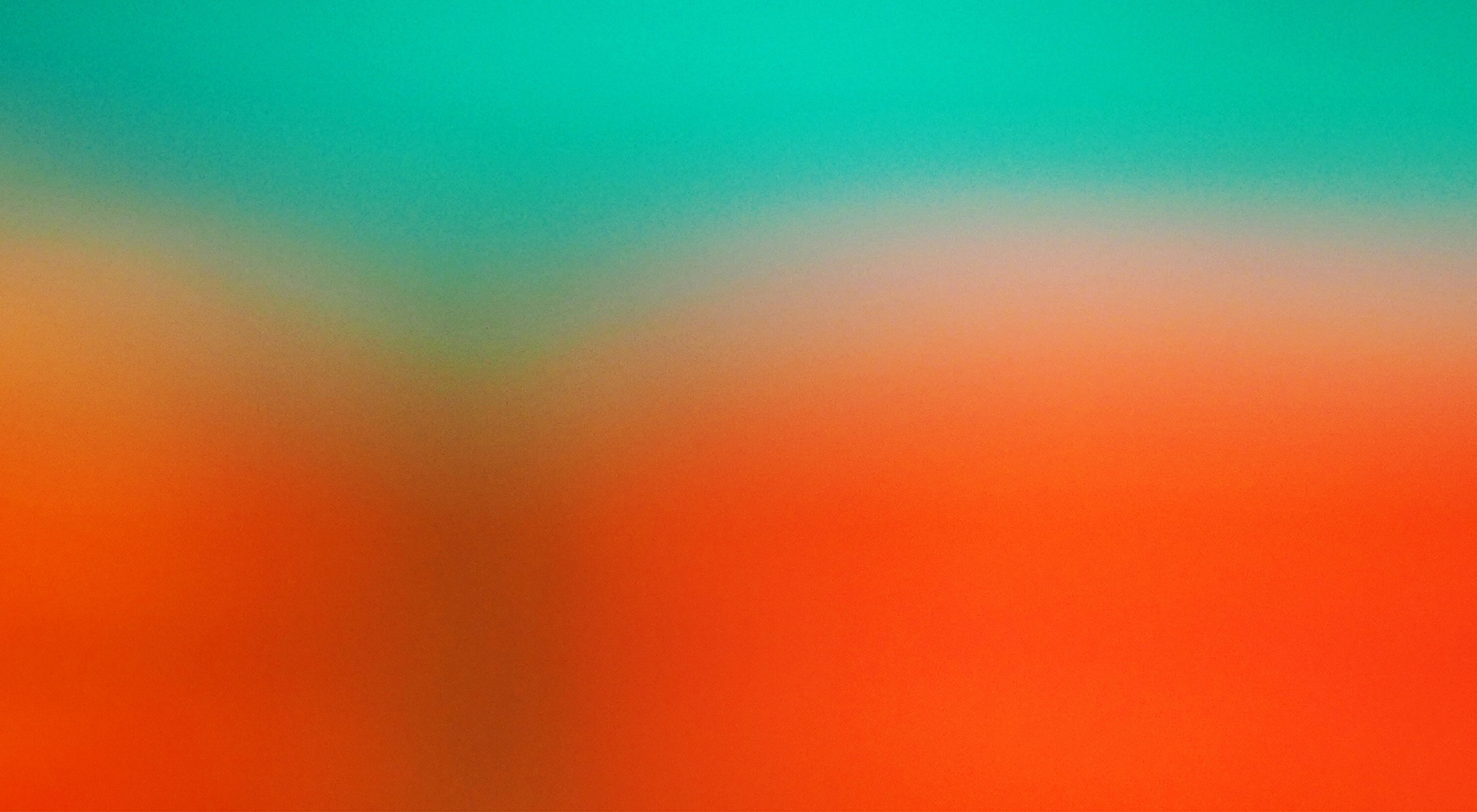 Brands
Commerce
Fulfilling people with quality products, services,
and solutions that matter.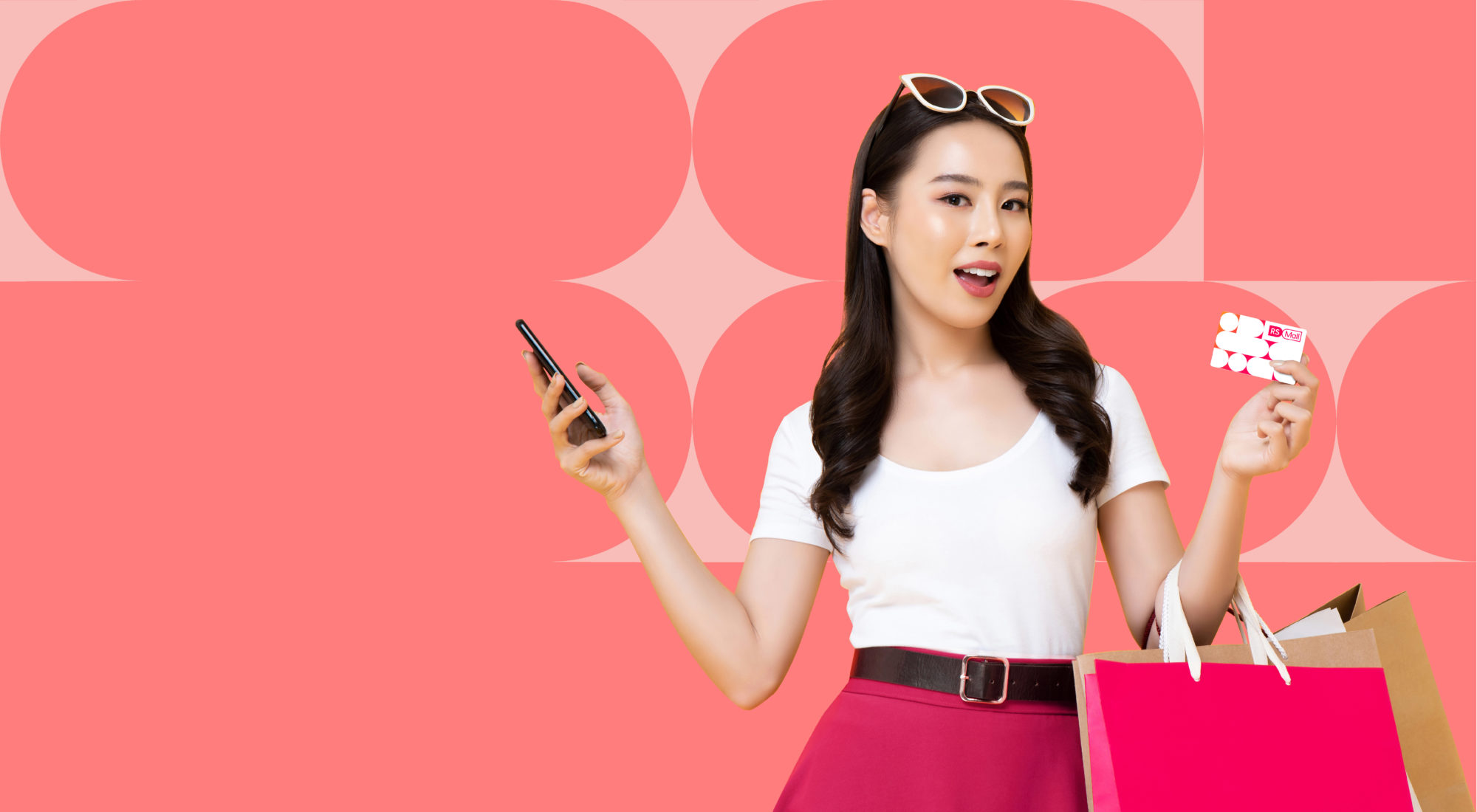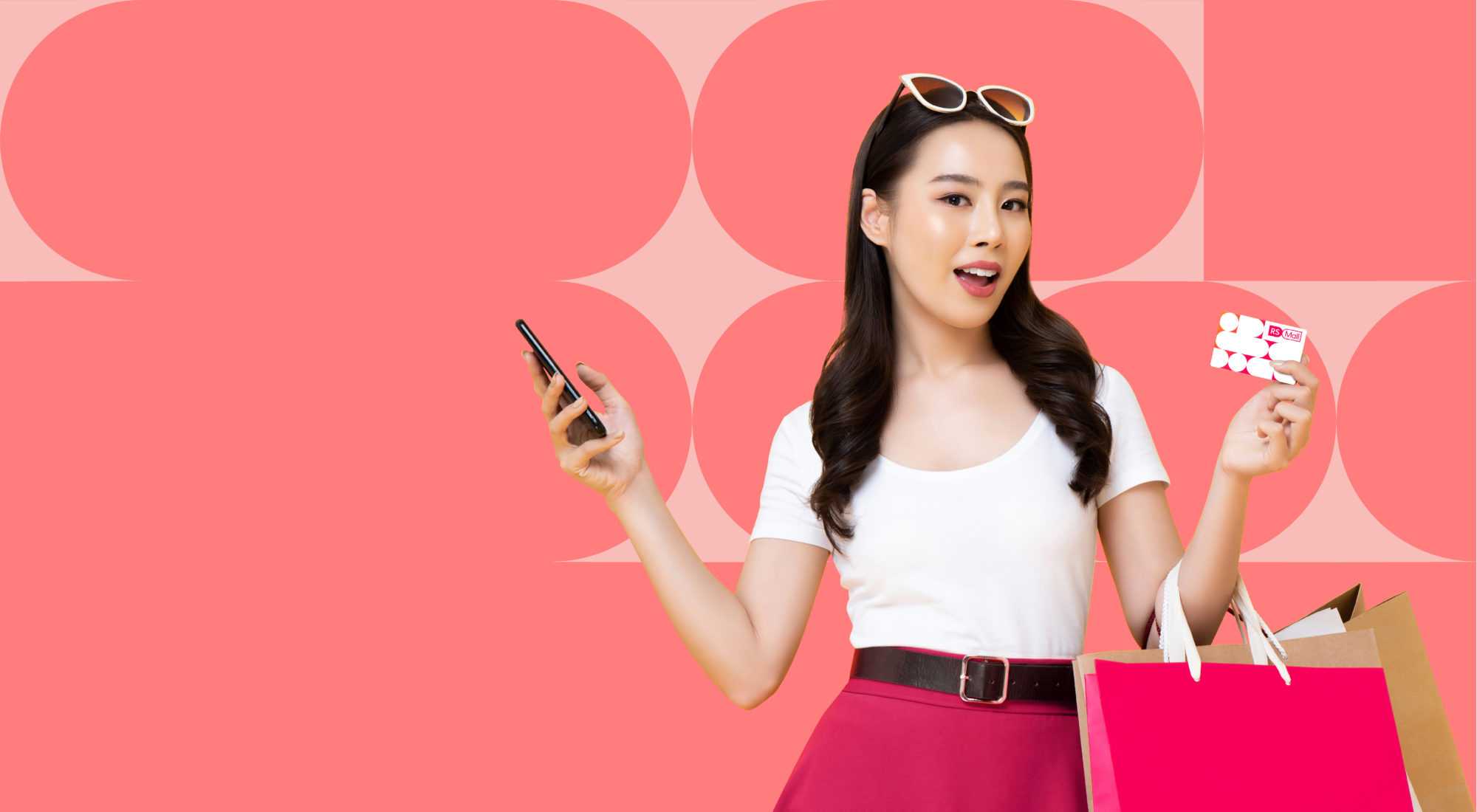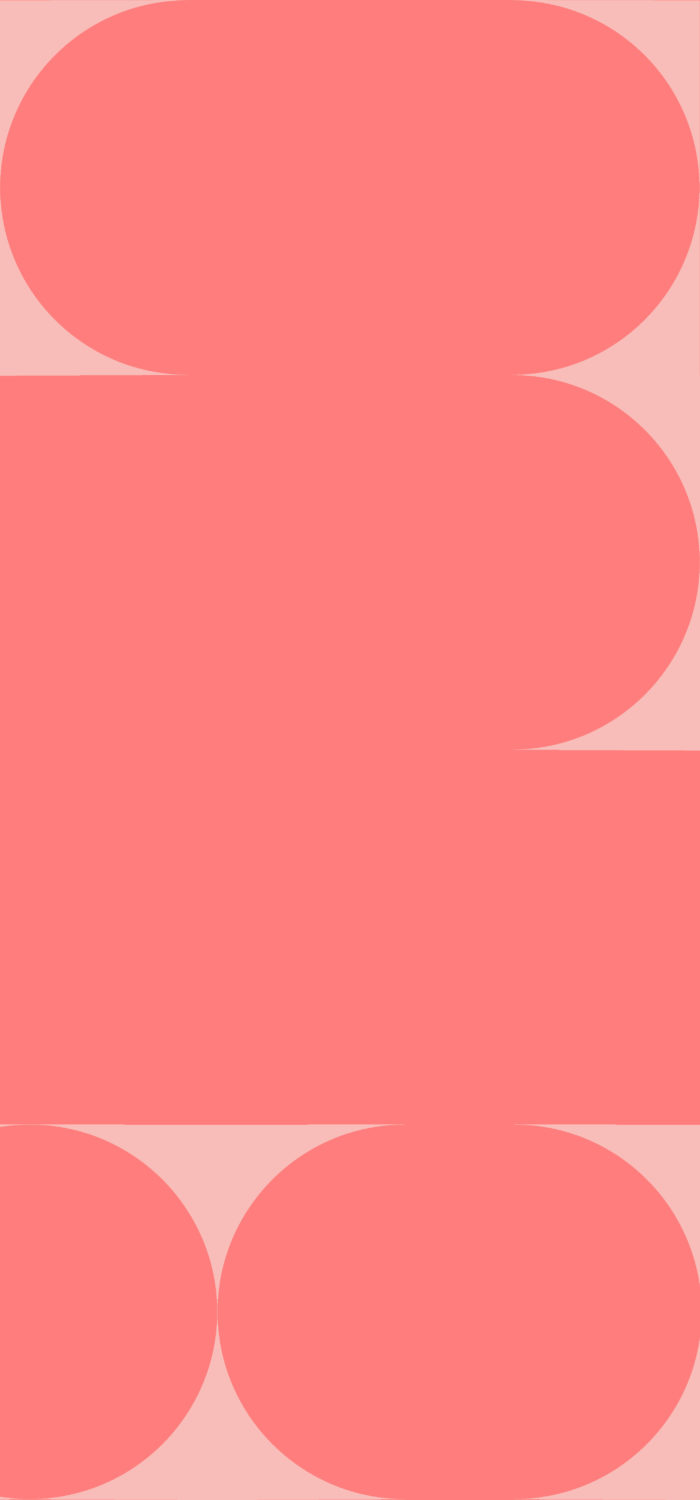 RS Mall
A multi-platform shopping destination for holistic health and wellbeing. RS Mall – your "Wellbeing Partner".
Go to website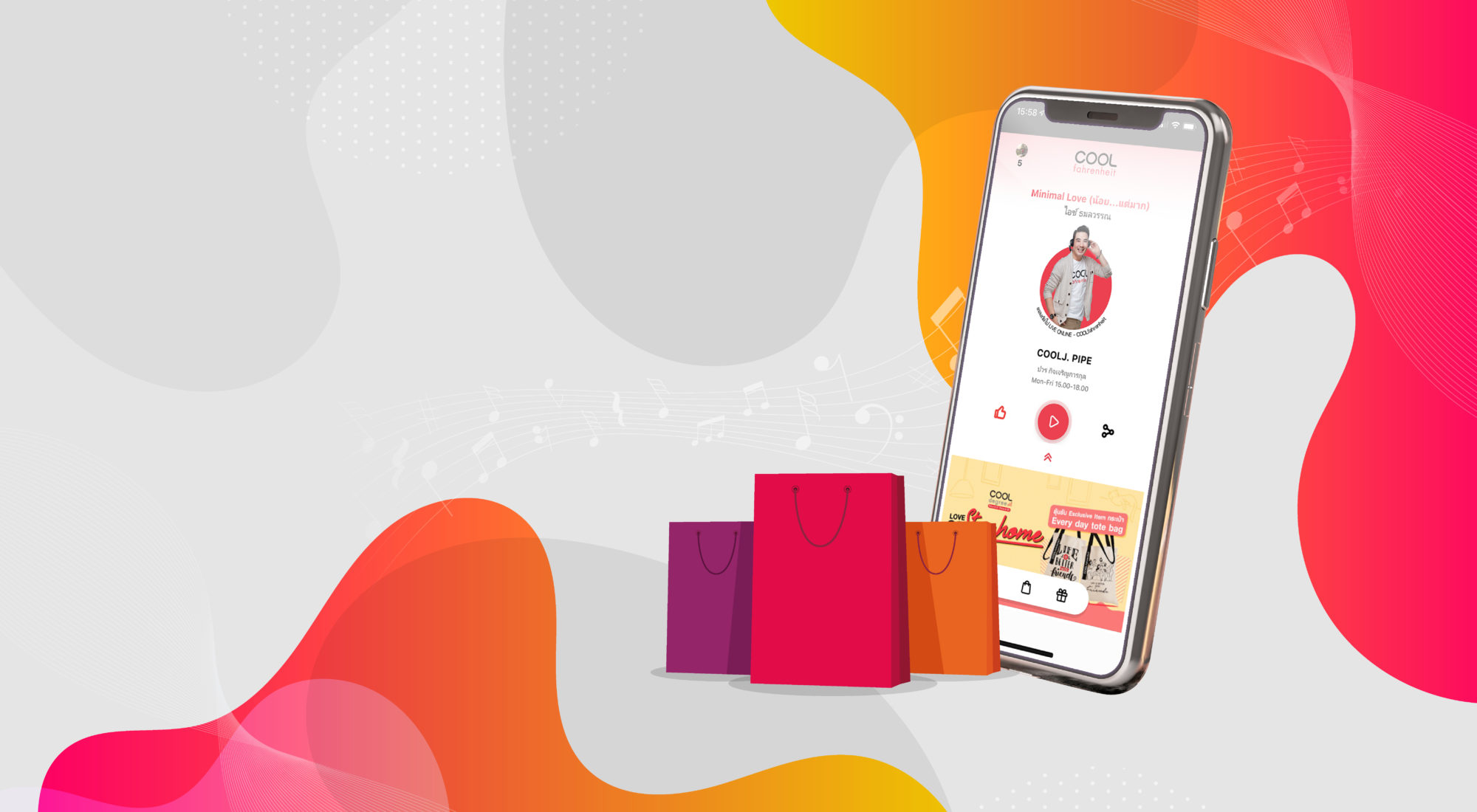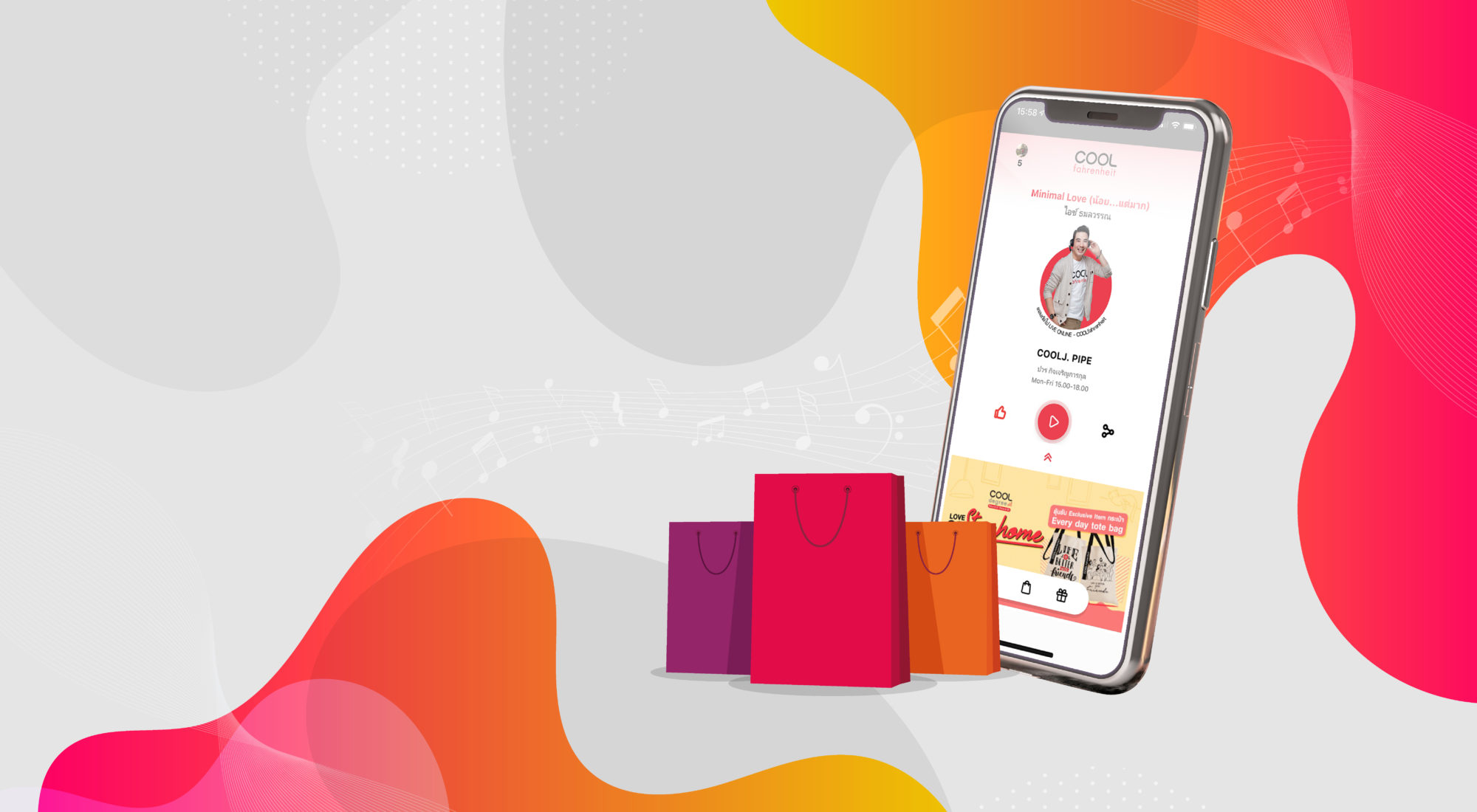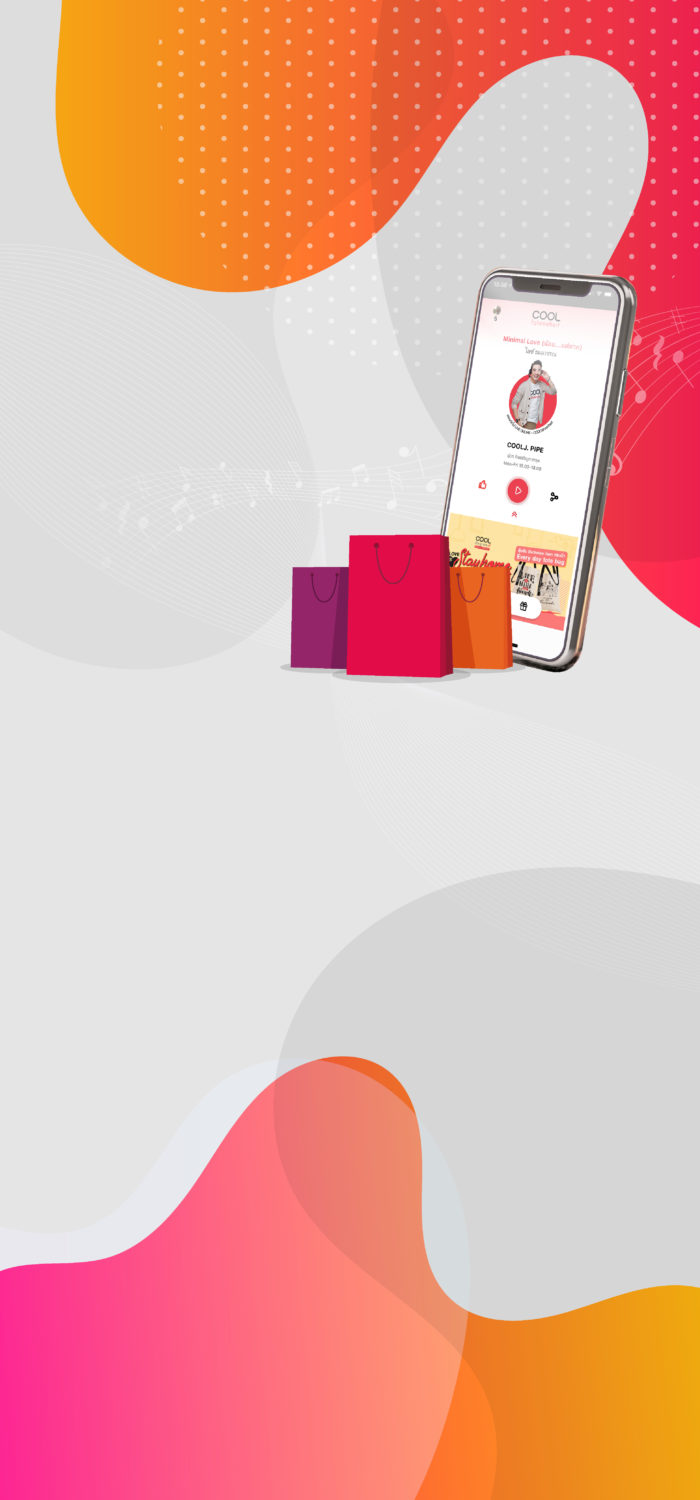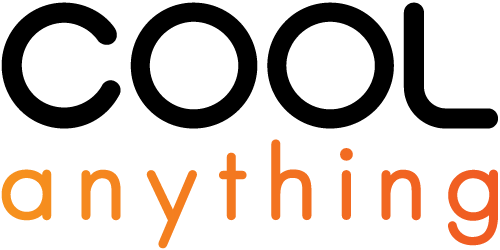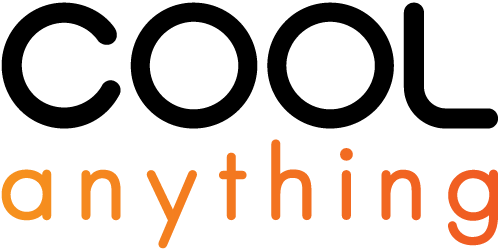 COOLanything
A shopping platform from COOLISM that is a lifestyle companion for urban generation audiences.
Go to website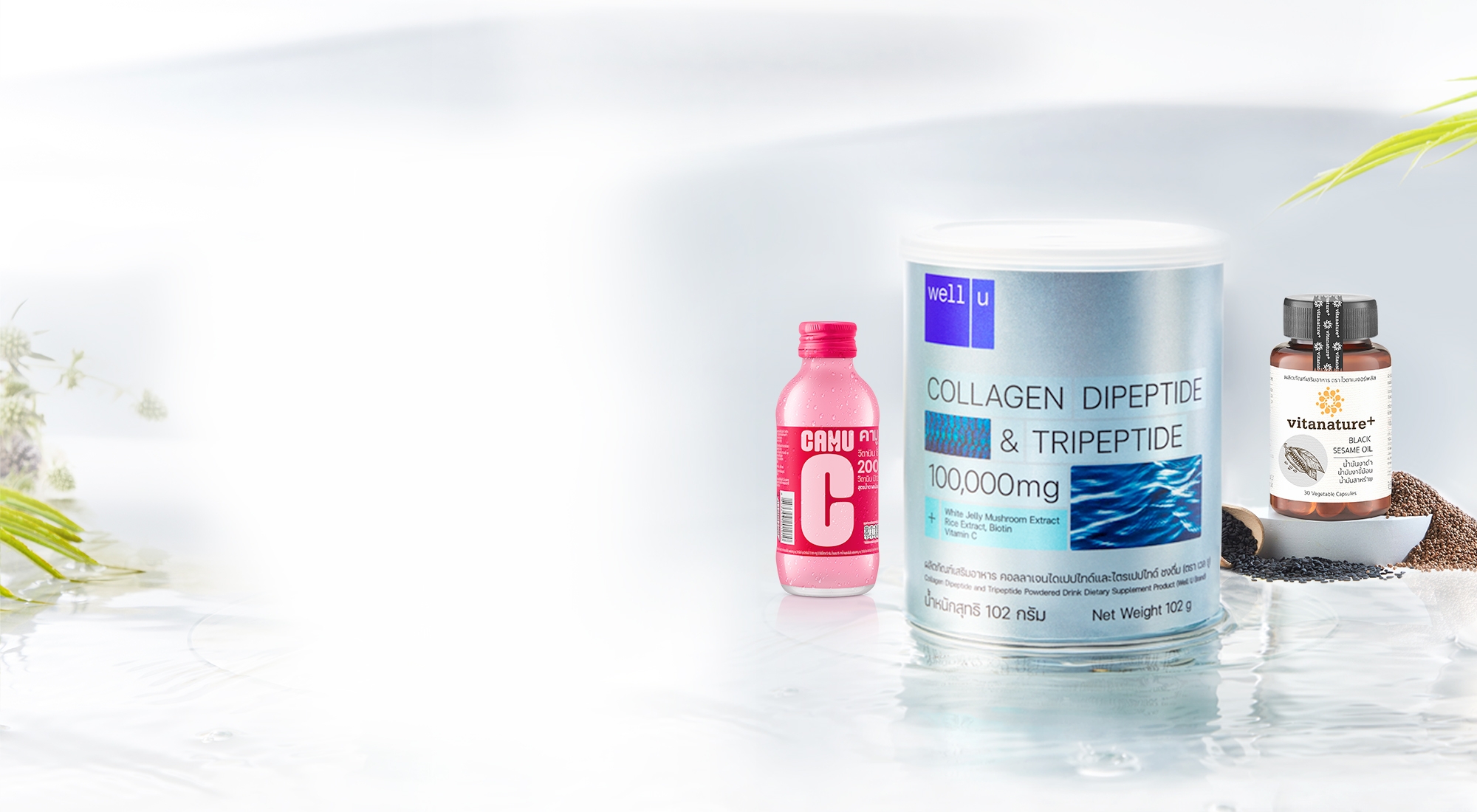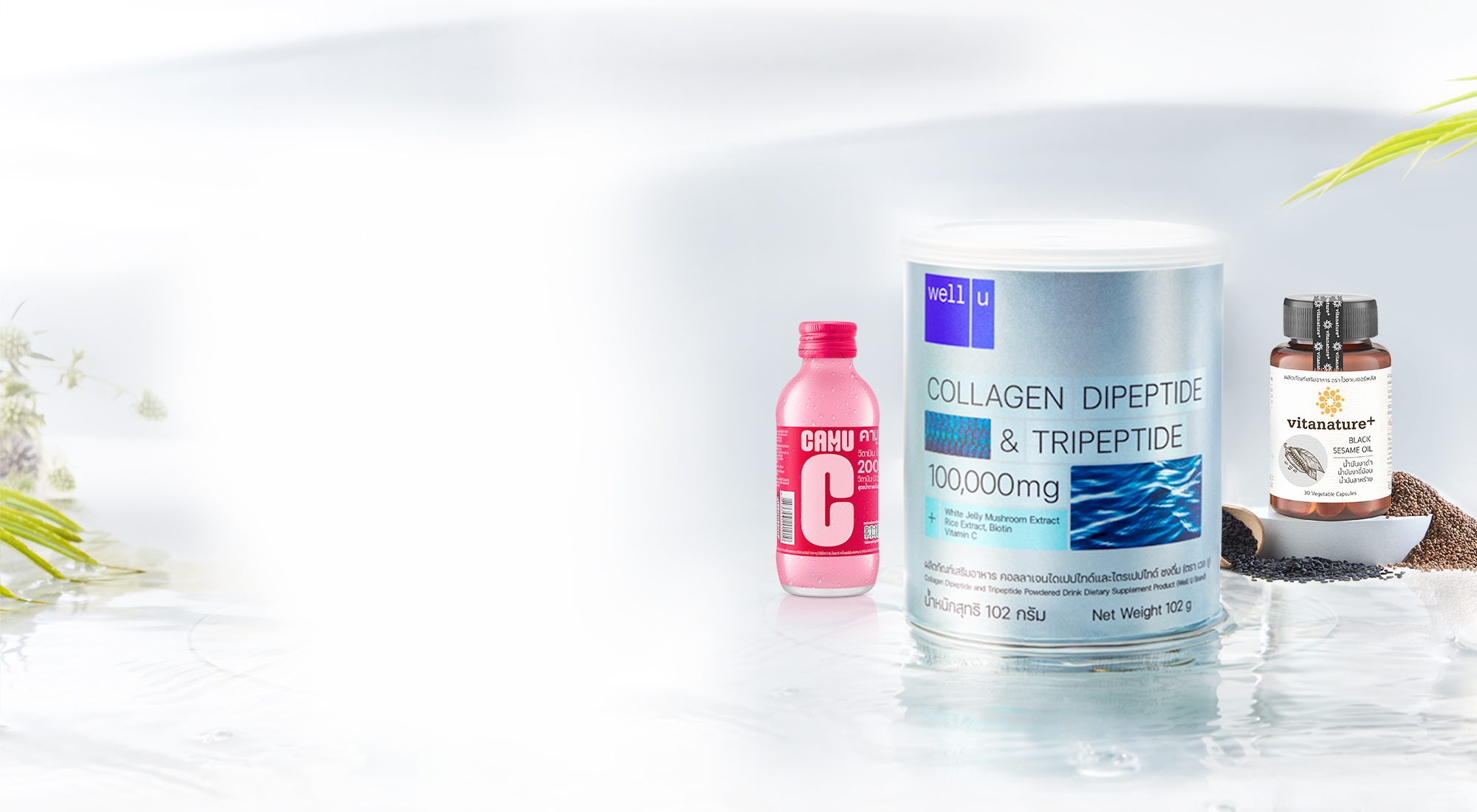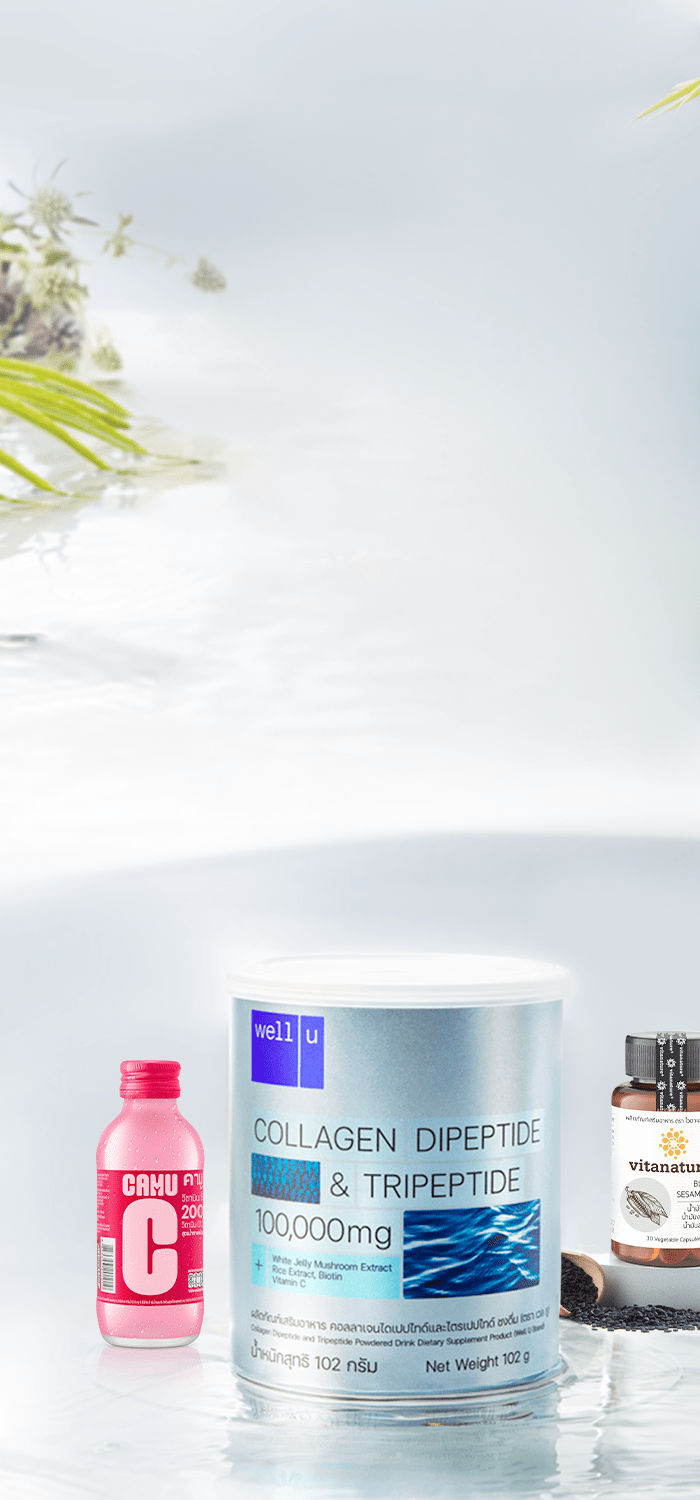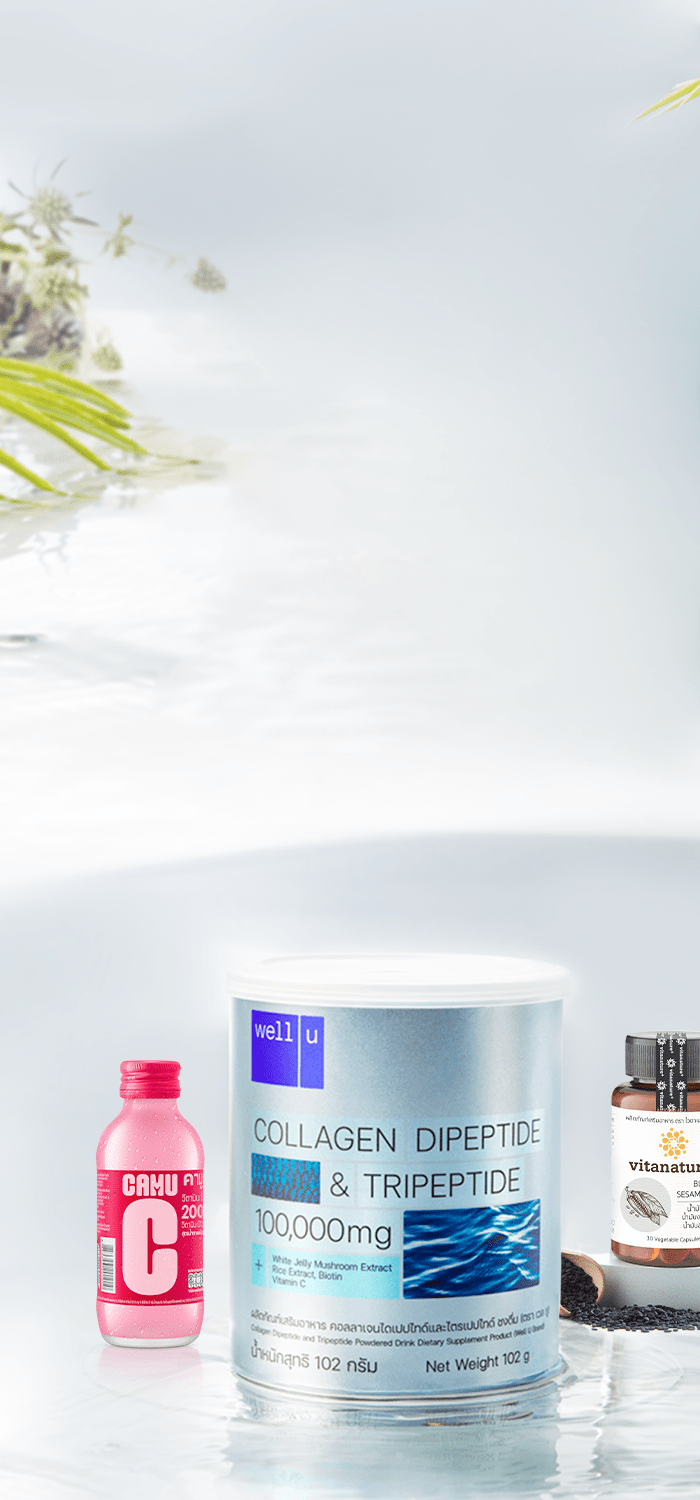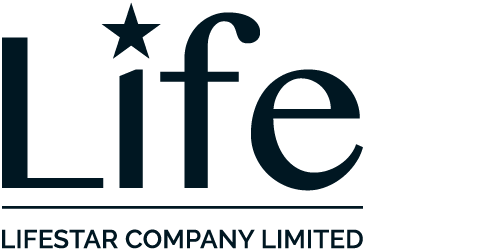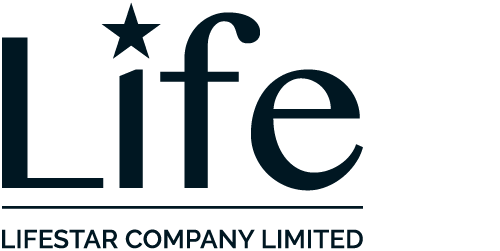 Lifestar
A products and services company that constantly curates and develops new innovations and solutions to deliver quality and value for customers.
Go to website