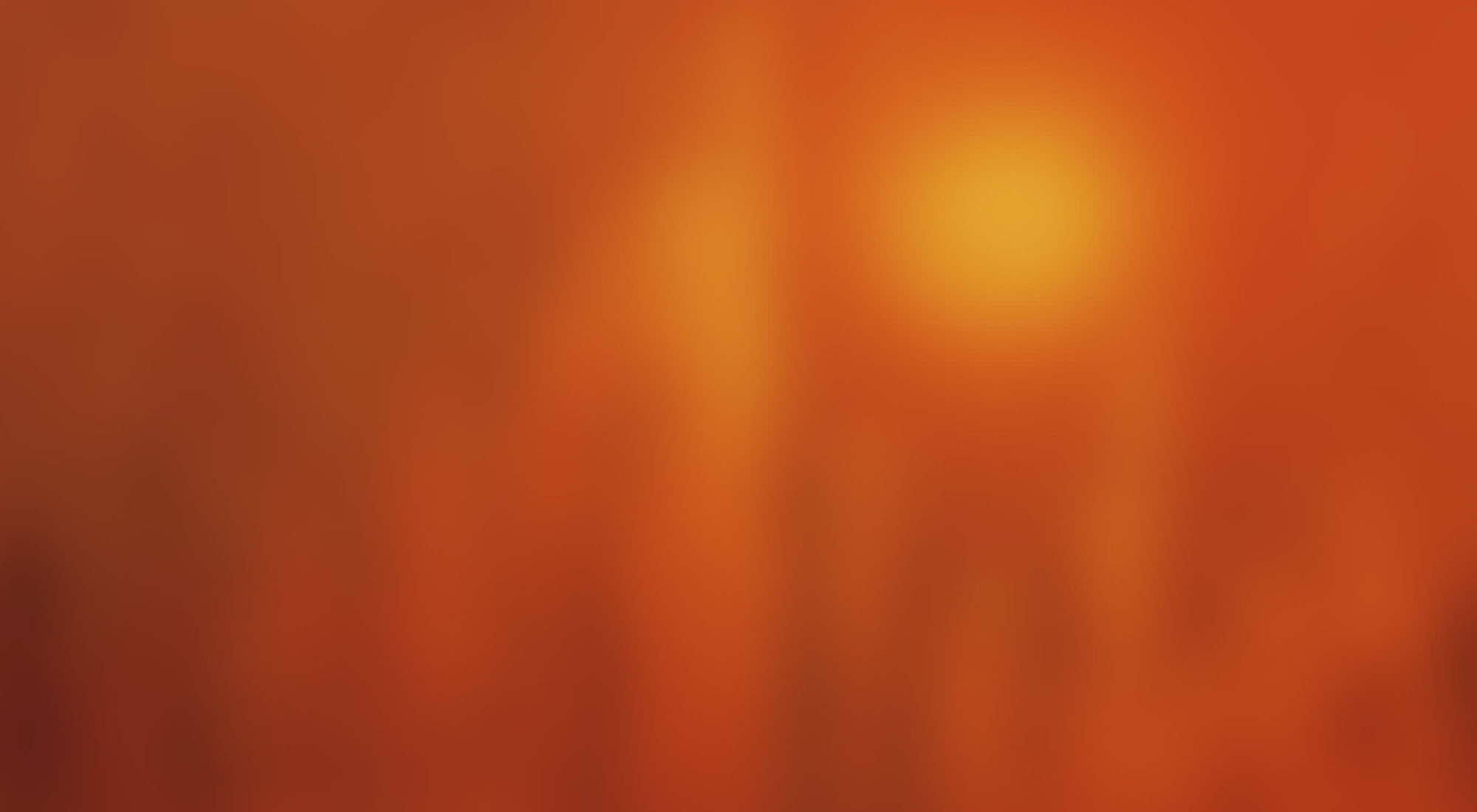 Brands
Media & Entertainment
Inspiring people with entertainment content across multiple media platforms.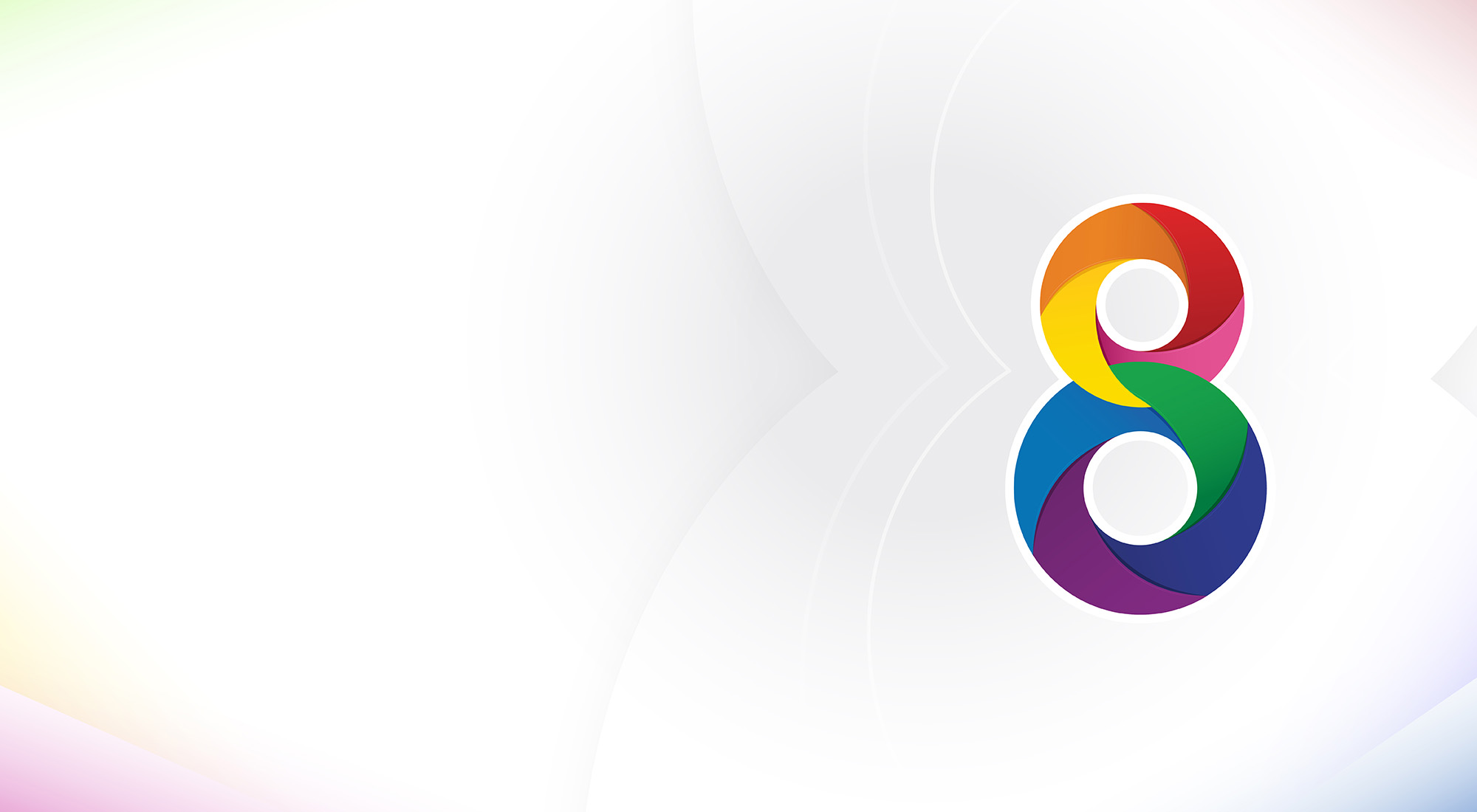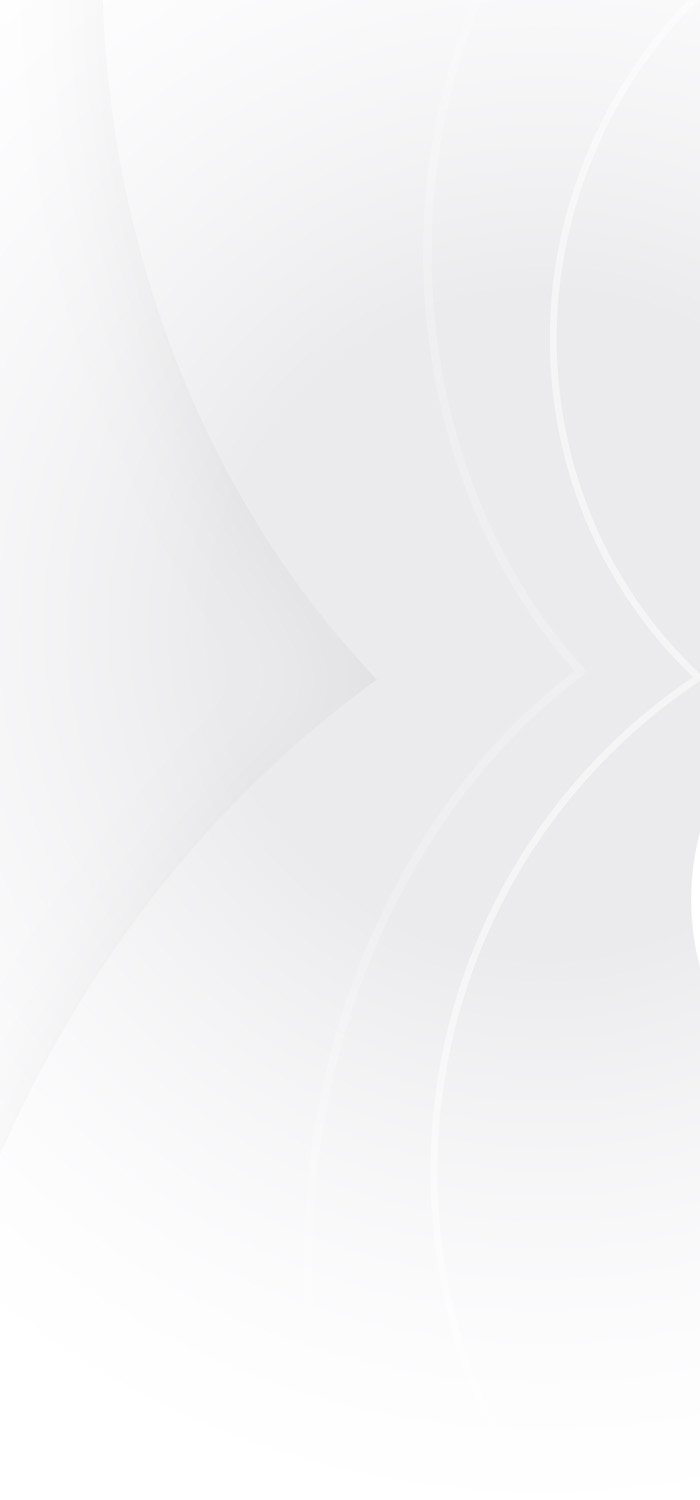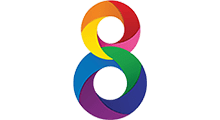 Channel 8
A digital TV channel that captivates audiences nationwide with flavorful content ranging from popular drama series, easy-to-digest news, and no.1 Muay Thai programs.
Go to website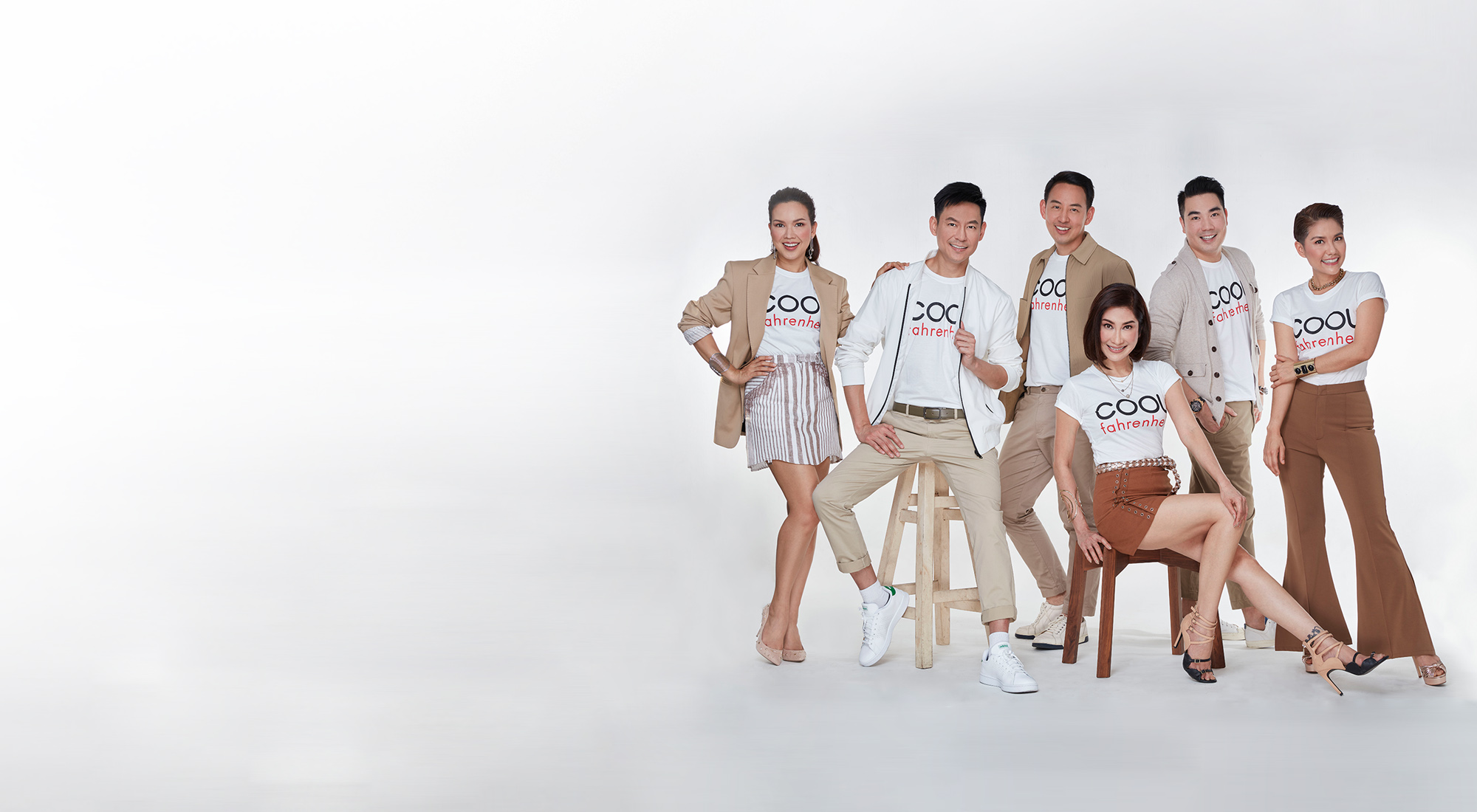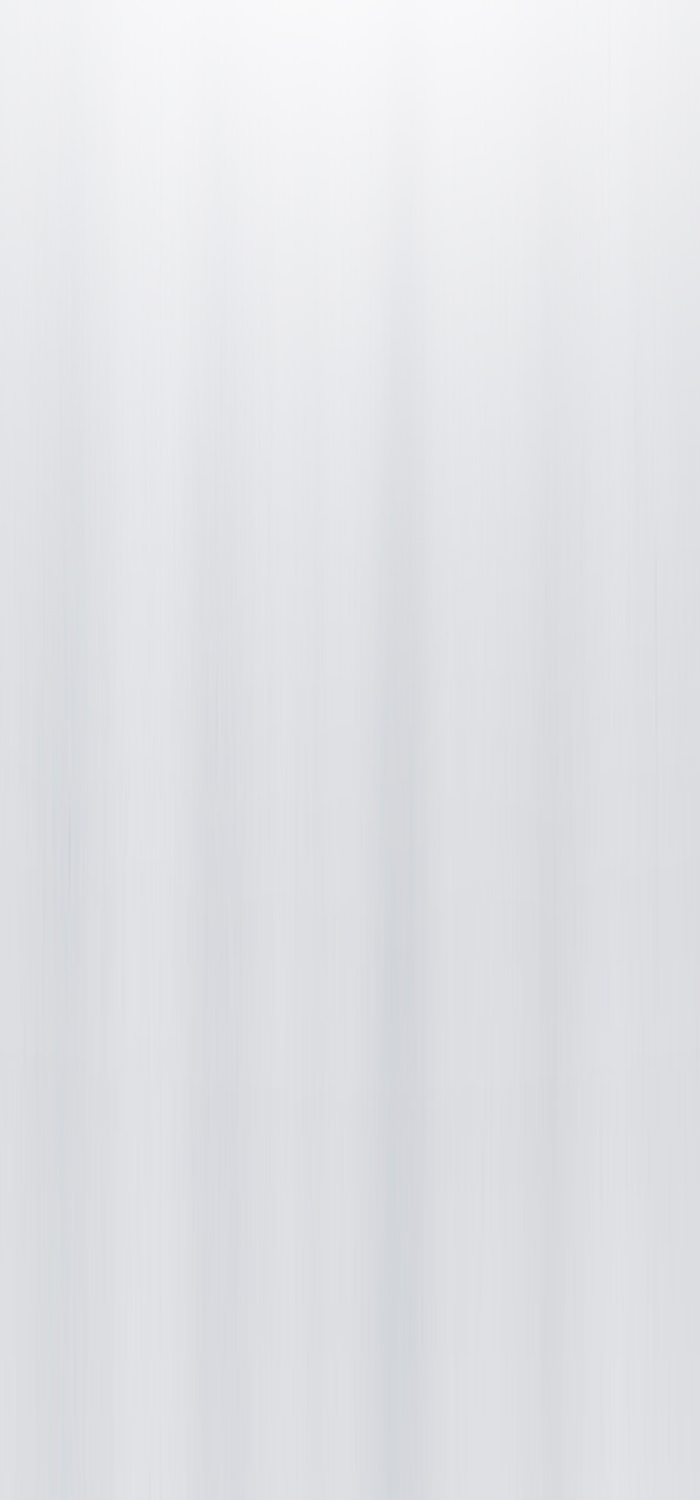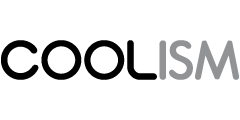 COOLISM
COOLfahrenheit by COOLISM is an all-time no.1 music station trusted by Thai urban generations that not only curates easy-listening playlists but also lifestyle content that speak to travel, dining, and health and beauty aspirations
Go to website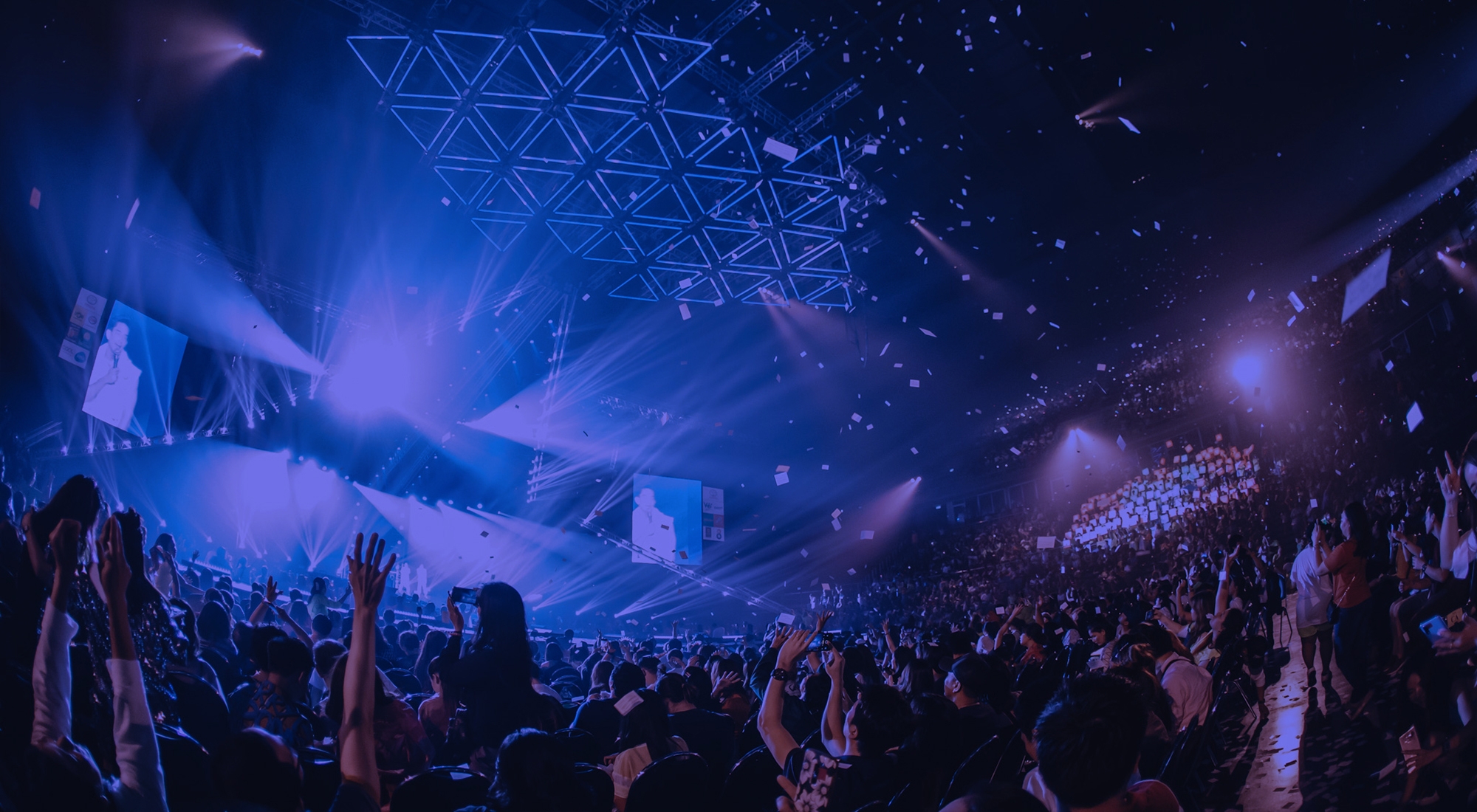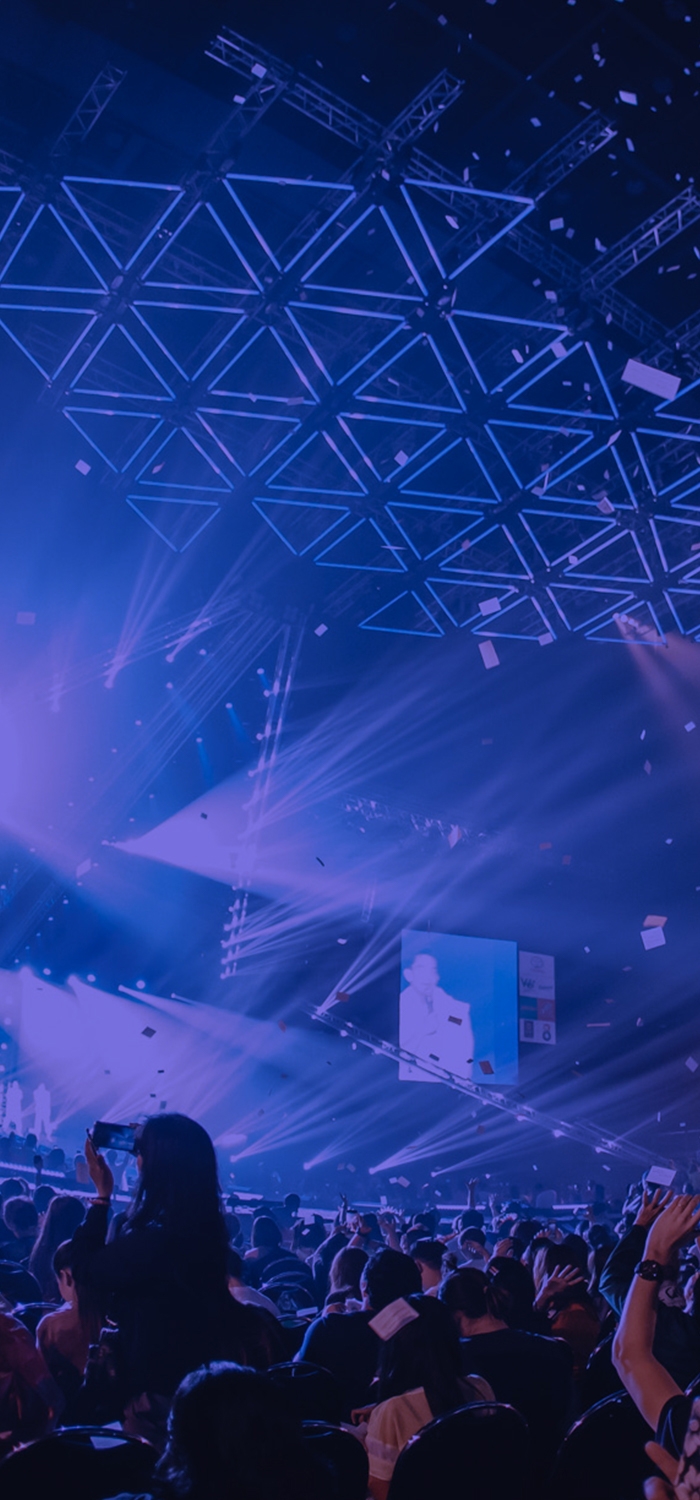 COOLive by COOLISM
A purveyor of entertainment sensations, COOLive boasts trendsetting concert and event programs with contemporaries and reimagined classics.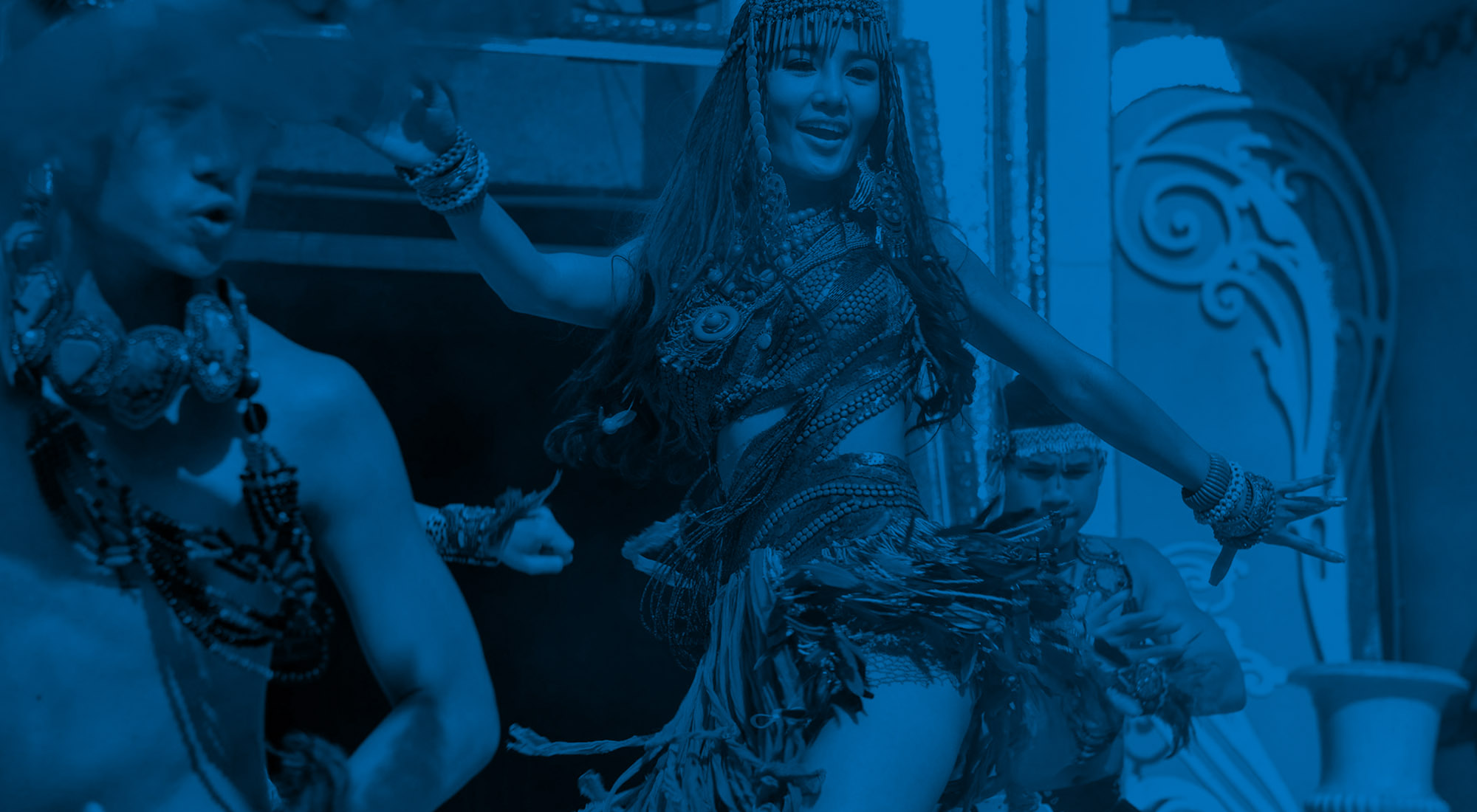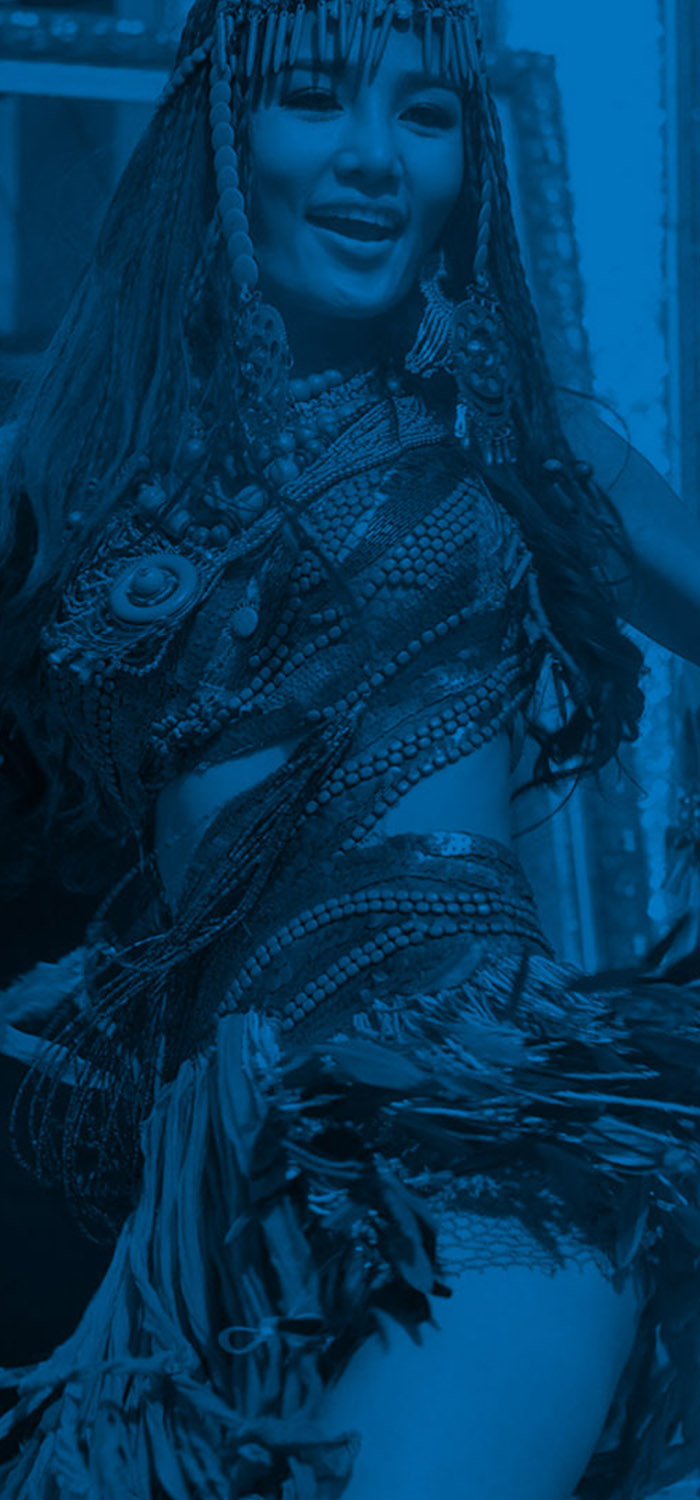 RSIAM
Thailand's leading music label that constantly innovates and redefines the sound Thai country music is ought to be.
Go to website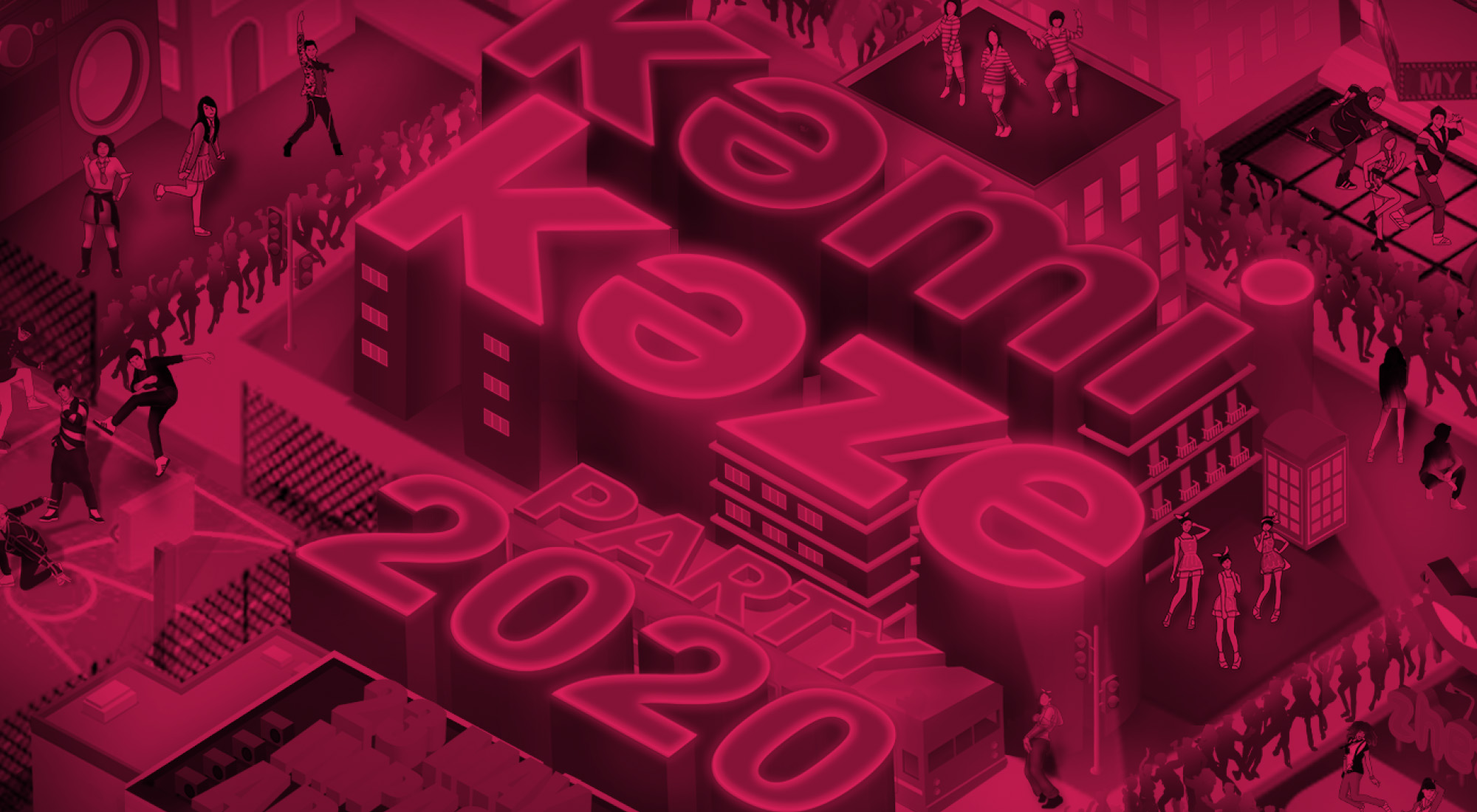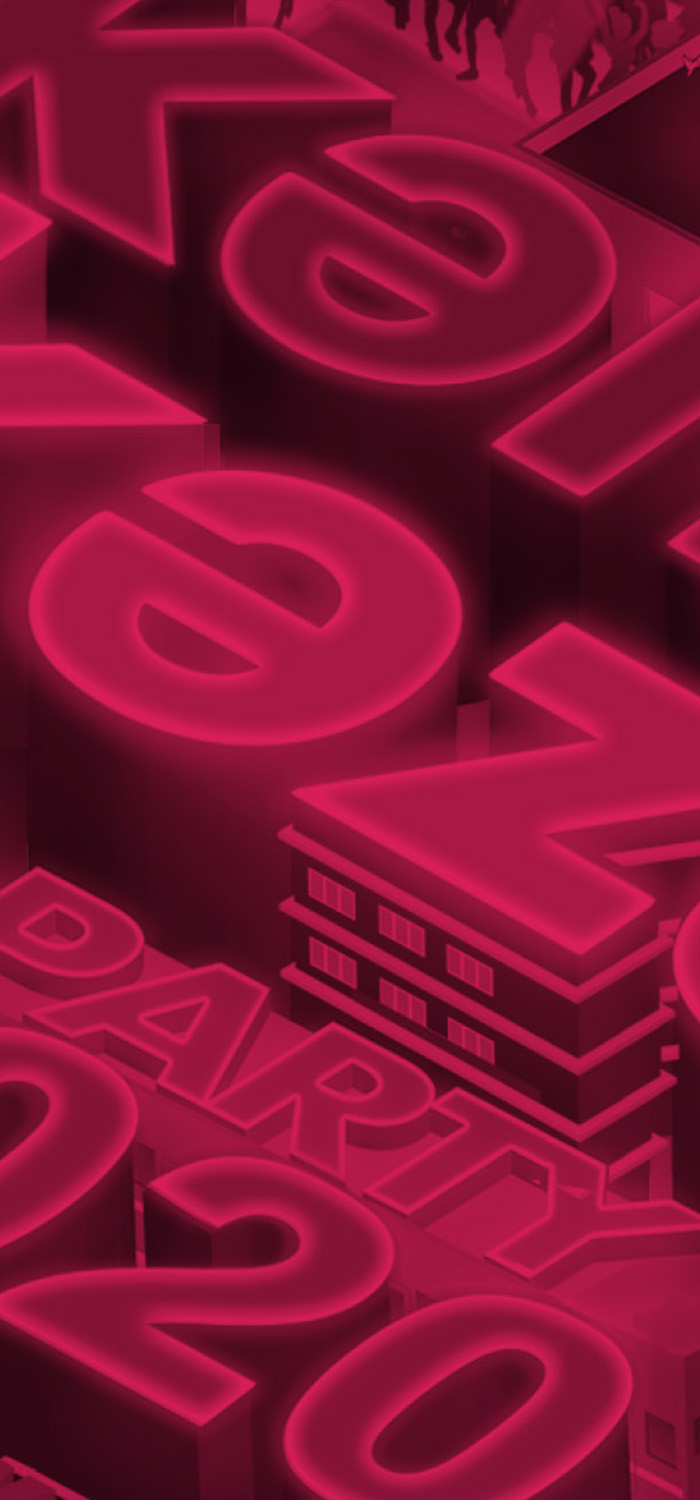 Kamikaze
Nothing short of legendary is this trendsetting young-generation music label that reached the pinnacle of Thai pop music culture and became an influential lifestyle driving force in Thailand.
Go to website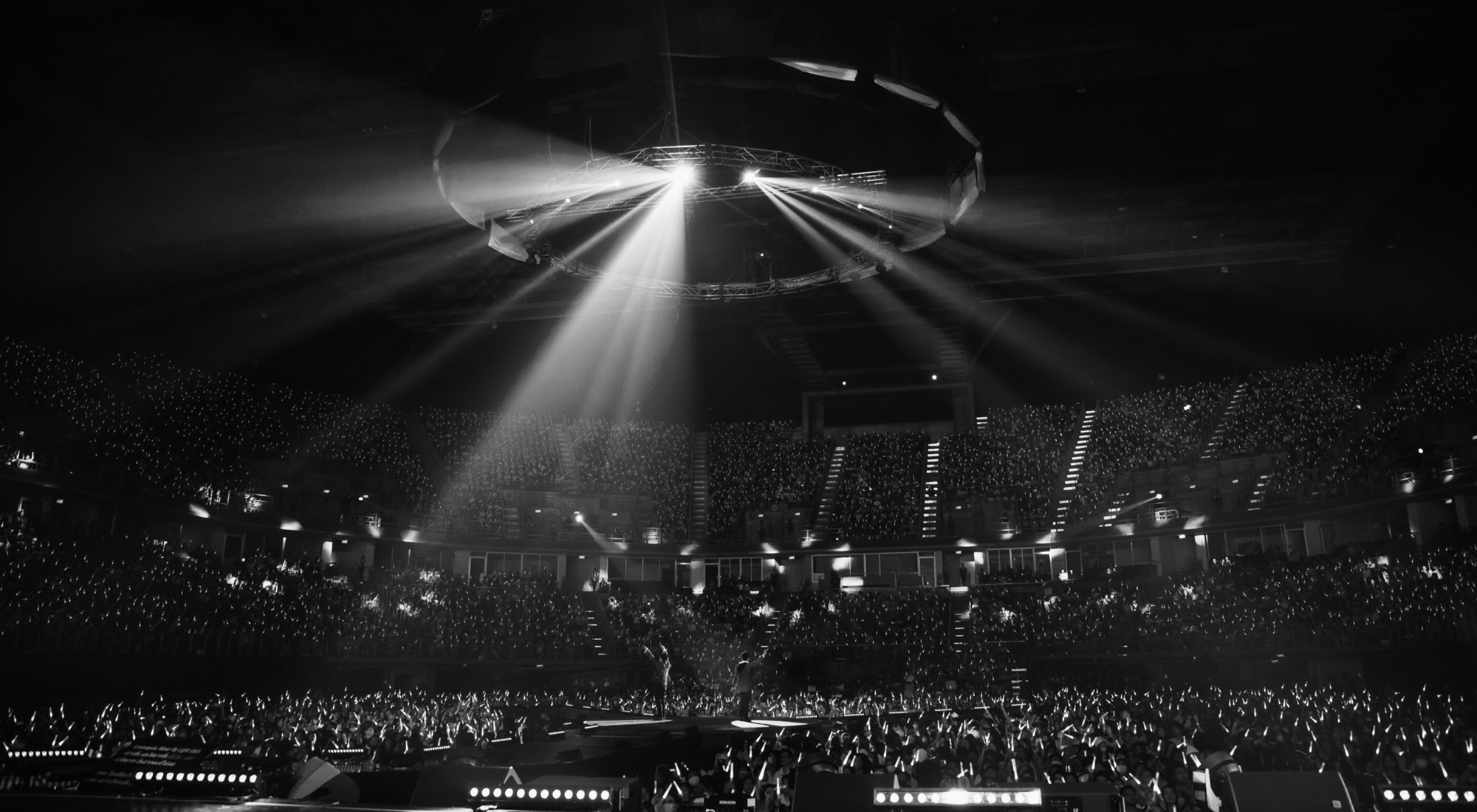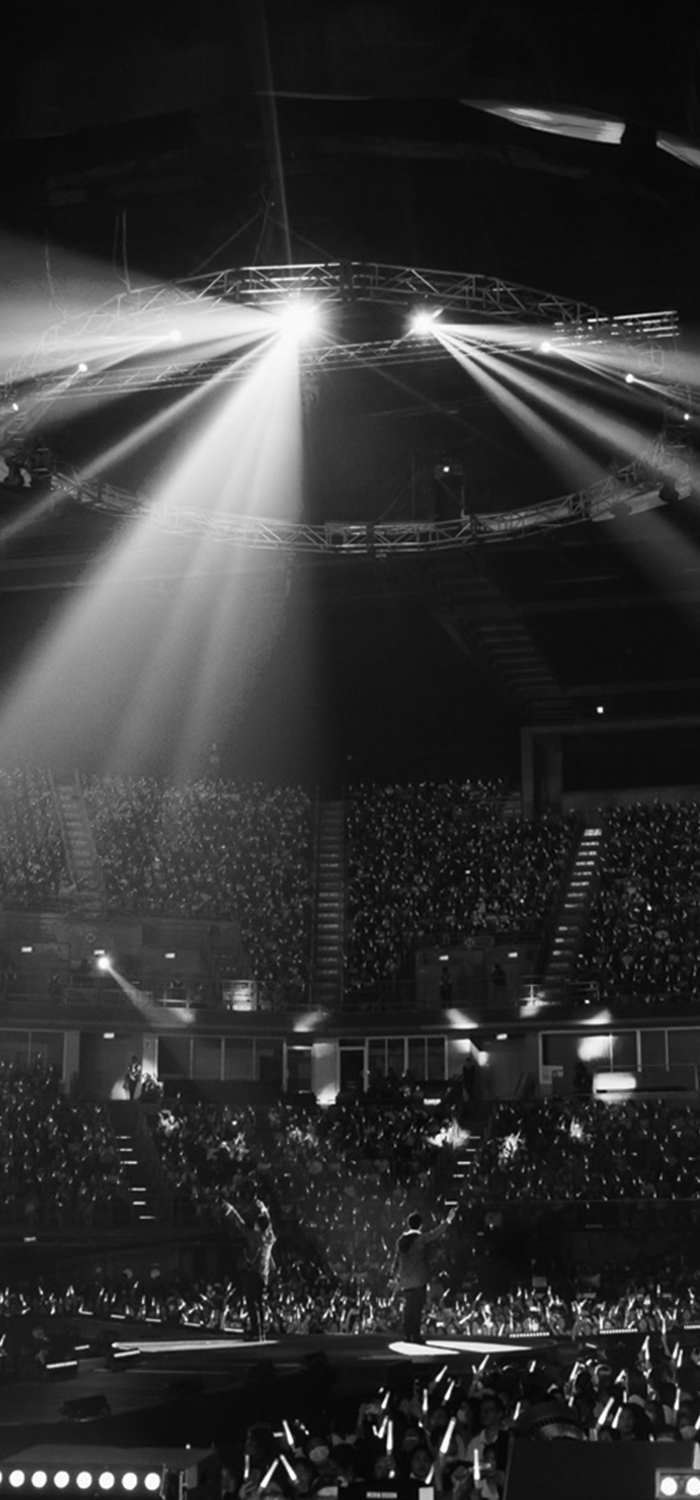 Rose Sound
A true classic record label is refreshed with signature pop originals for today's modern market.
Go to website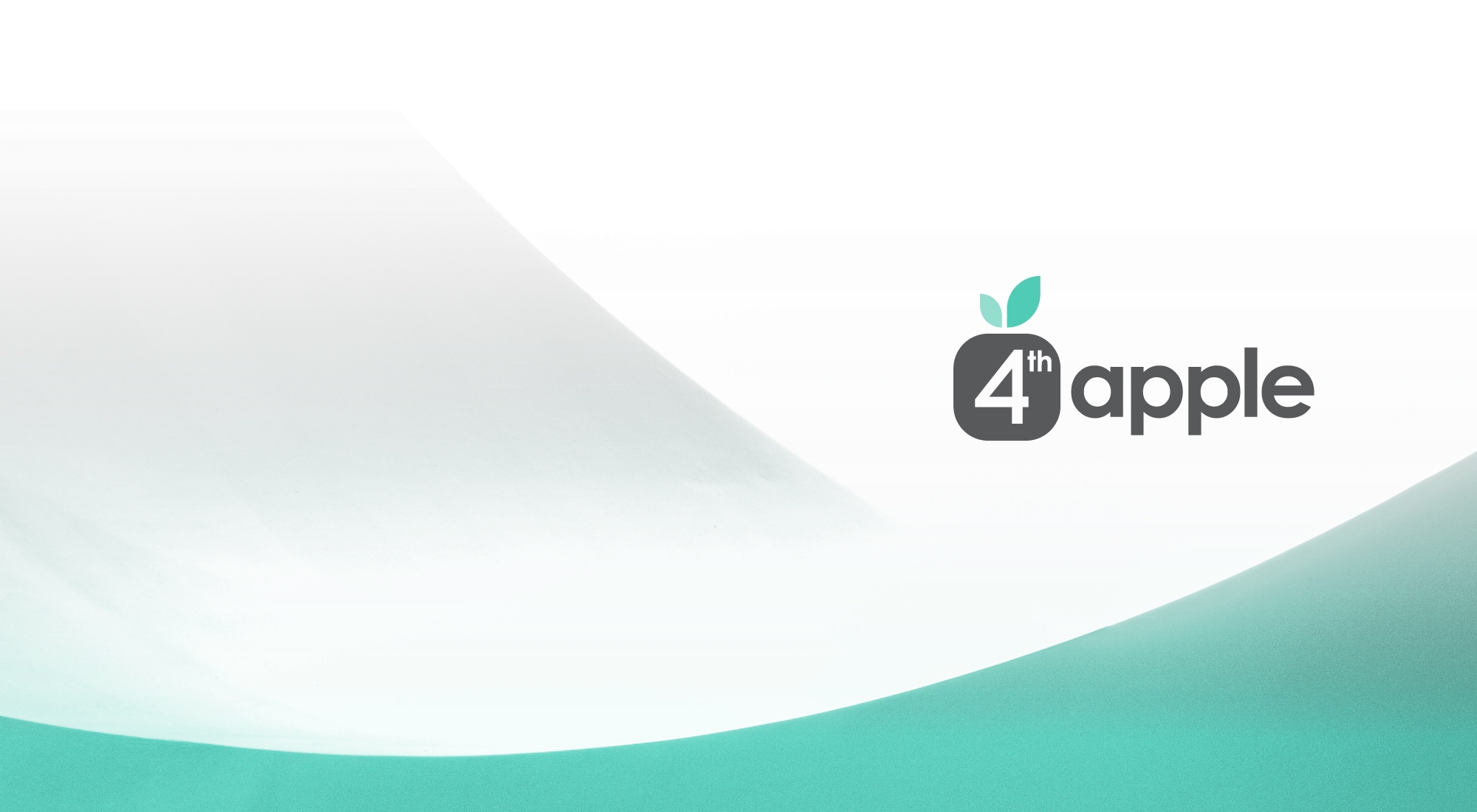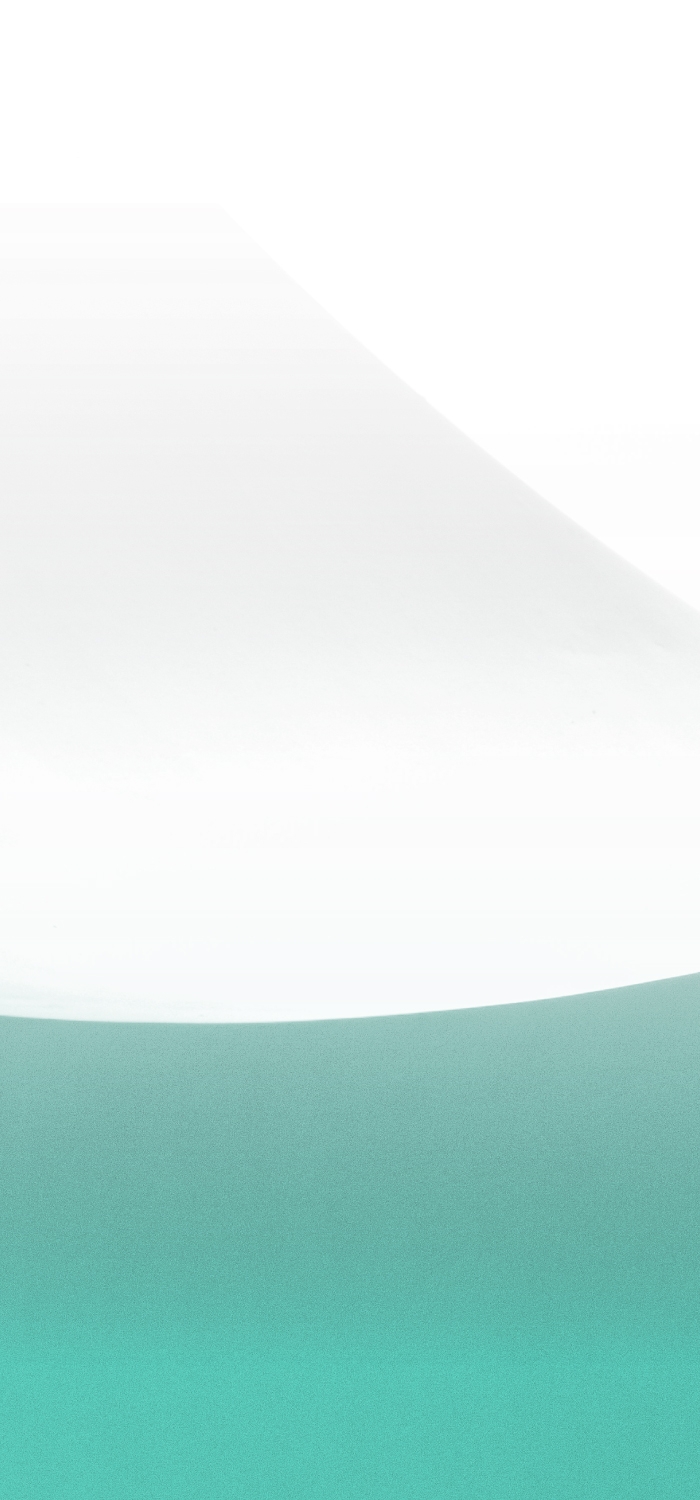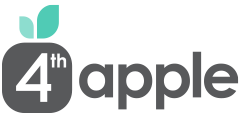 4th Apple
The creative marketing strategist that employs the power of content and online influencers to produce only the biggest bang for every clientele.