COOLISM of RS Group has fully become Entertainmerce business and launched
COOLanything under the concept of "Enjoy music and shopping in one app."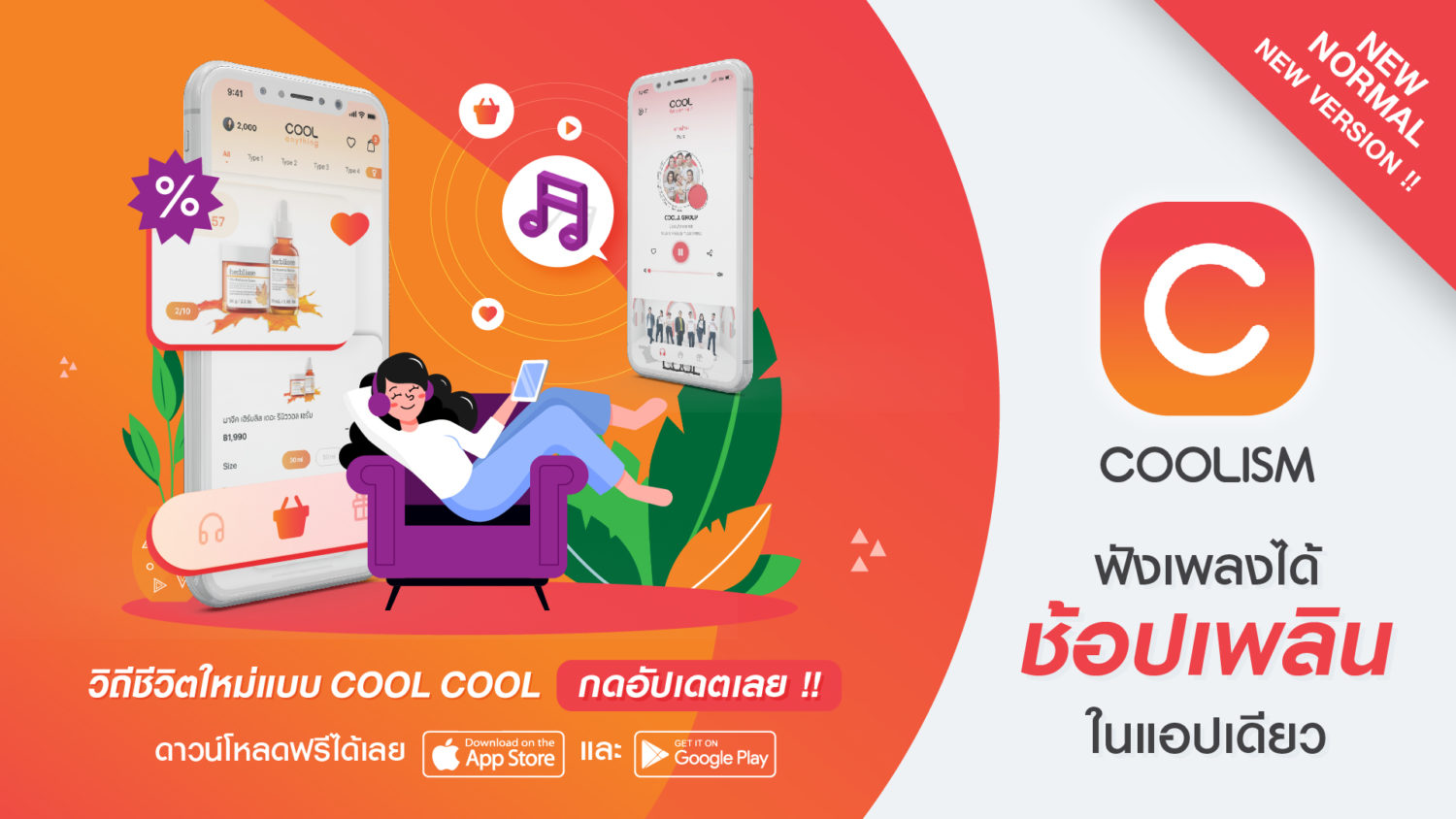 It is safe to say that the music trend has shifted. Radio is not the only platform that people can enjoy music anymore. Today, everyone can appreciate music from various platforms, paving more ways to access the customers. COOLISM of RS Group has developed a new and more accessible platform that serves the new normal lifestyle. A brand-new online channel COOLanything is designed to turn music fans into customers, highlighting the Entertainmerce business model and the concept of "Enjoy music and shopping in one app." Customers can get impressive shopping experience on COOLISM app that fills the joy to their hearts. More than 150 items are exclusively selected for COOLfahrenheit fans. Moreover, the company has sought collaboration with Phannapast Taychamaythakool (Yoon), a famous artist and illustrator to join the 1 For 1 Charity Project. The masks in Pixiu collection from this project will be donated to the Thailand Association of the Blind. It is estimated that the revenue from the commerce sector will rise from initially 10% to 15%.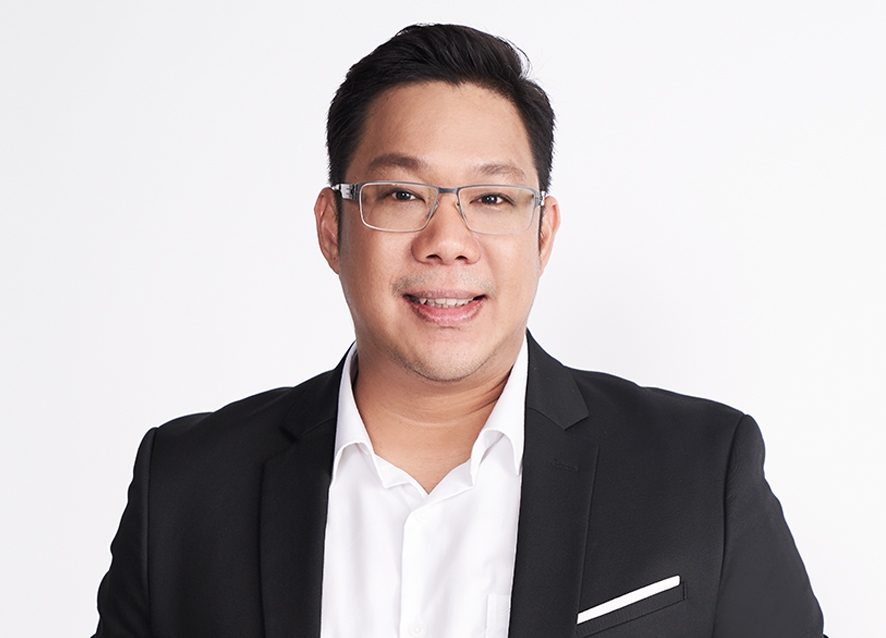 Mr. Prinn Muensuksaeng, Head of COOLISM said, "the COVID-19 pandemic has forced people to stay at and work from home for three months. The lifestyle of people has changed. To deal with the new normal, COOLISM as the number one radio station in Thailand, does not only broadcast enjoyable music throughout the day, but offers the lifestyle content for those who love travel, dining, health, and beauty inspiration. The combination of music and lifestyle content has attracted listenership of more than 49 million/ month. To support the commerce businesses in RS Group, COOLISM has developed a new application to become a full-scale entertainmerce business. COOLanything has been launched under the concept of 'Enjoy music and shopping in one app' to serve the new normal. It will be the first application that listeners will enjoy seamless music and online shopping that suits their lifestyle at a great value. There will be promotions that cannot be found elsewhere but on this app."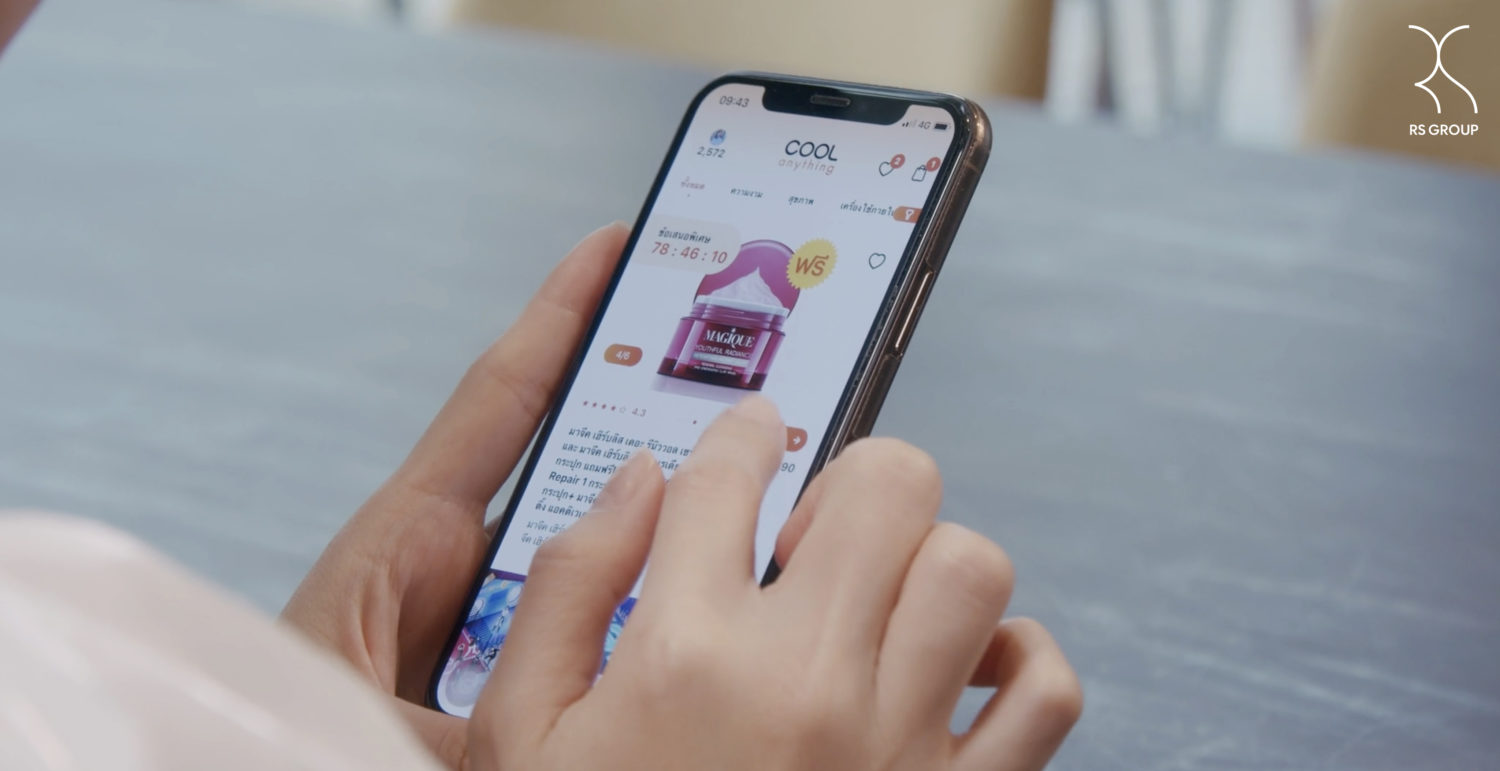 Highlighting three features that everyone can enjoy the music and shopping in one app
With an aesthetic and modern design, the COOLISM application is very easy to use and buy products online. Simply download the application on your smartphone and fill in some information to log in or merge your information from social media apps like Facebook or Line. Three key features of COOLISM are as below.
1) COOLfahrenheit: Listeners can enjoy new-style Thai songs on the number one radio station in Thailand and see the lists of the next songs
2) COOLanything: This is a new feature that allows listeners to shop online with a wide range of products, including the products from Lifestar, RS Mall, and other partners. The products range from health, beauty, home décor, and lifestyle with special promotions only at COOLISM such as masks in Pixiu collection.
3) COOL Degree: Every second that customers listen to music on COOLISM app will be accumulated as points that can redeem prizes and discounts in each month.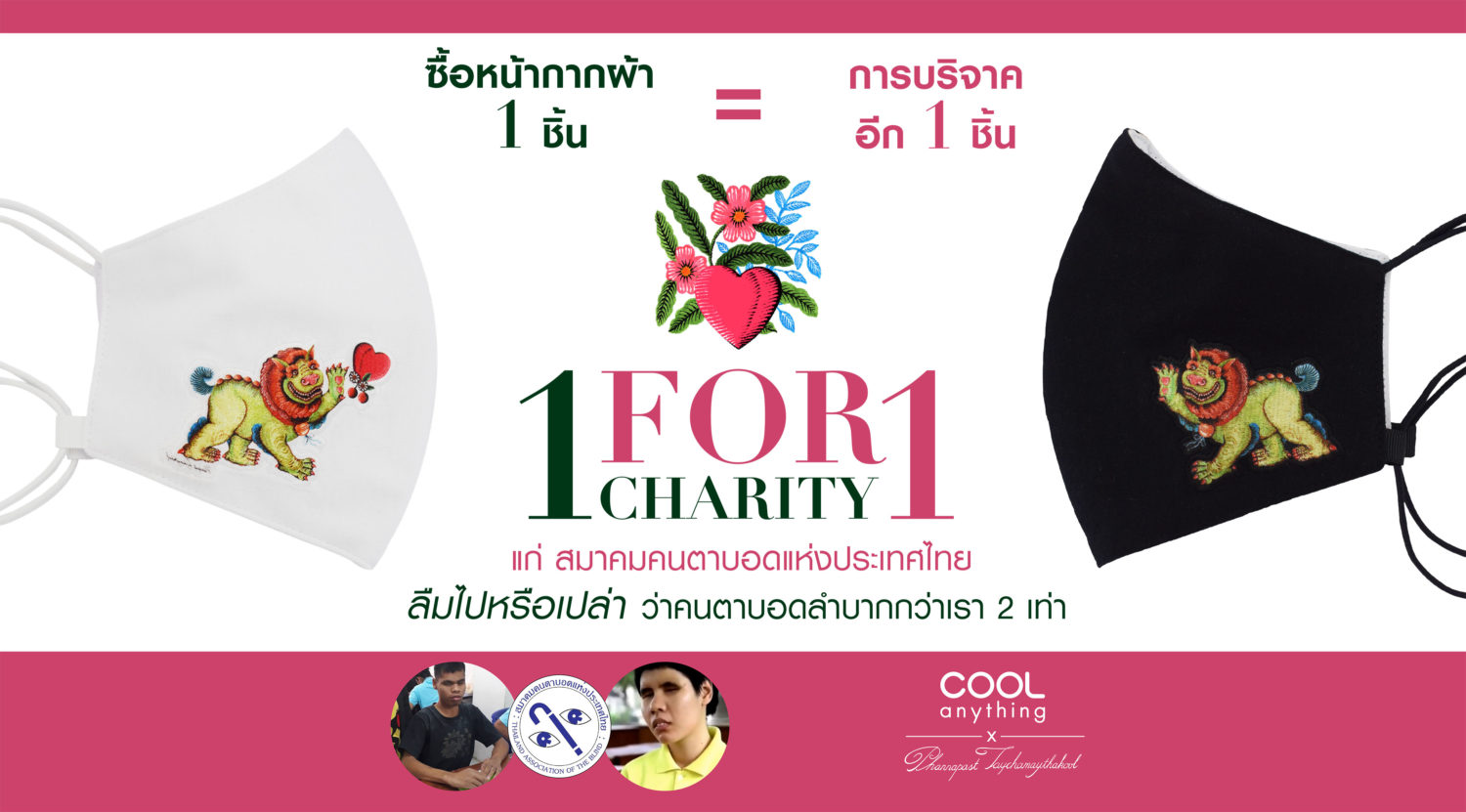 1 For 1 Charity for the Blind
COOLISM is well aware of the impacts of COVID-19, especially on the blind because they may have difficulties purchasing masks and knowing whether people around them are wearing a mask or not. The launch of this application starts with the 1 For 1 Charity campaign with Phannapast Taychamaythakool (Yoon), a famous artist and illustrator invited to craft masks from Pixiu cloth. For every purchase of the mask on COOLISM application, one piece of the mask will be donated to Thailand Association of the Blind.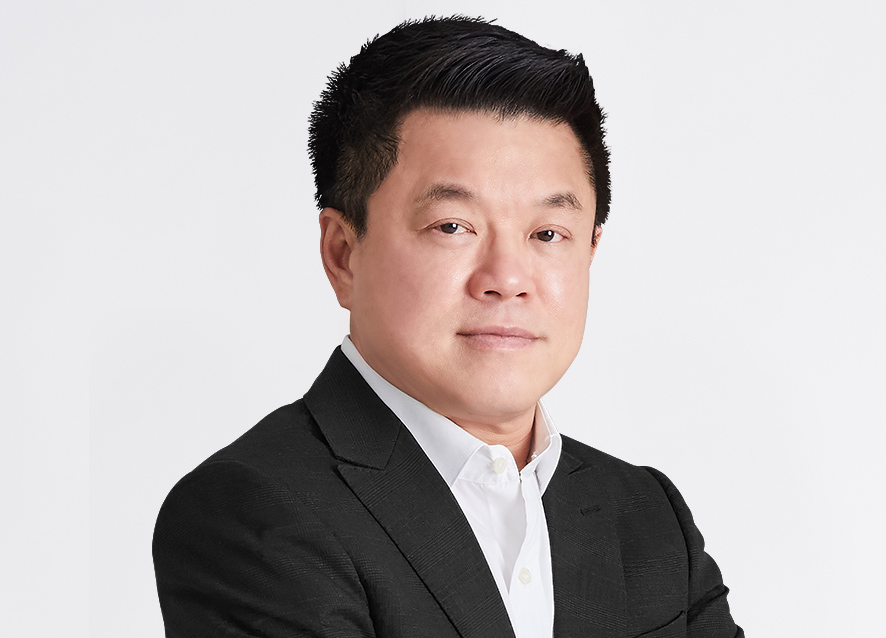 Mr. Surachai Chetchotisak, Chief Executive Officer of RS Group, stated that "the media and entertainment sectors are still affected by the pandemic of COVID-19. The investment for advertising has dropped. However, the overall picture of the commerce business is still growing because consumers stay at home more, leading to more opportunity to view the products that the company offers. Although consumers might spend money more carefully, the company has many strategies, including new distribution channel, new products of great value for money, and the new online platform COOLanything that will turn listeners into customers. This new application will drive the revenue of the commerce sector from originally 10% to 15% and expand the customer base from originally 1.4 million to 1.7 million."
Embrace the new normal in a COOL way. Enjoy music and shopping in one application. Just download COOLISM application from App Store or Play Store today. For more information, please visit www.rs.co.th or RS Group Facebook fan page.