Lifestar, An RS Group Company & Leader of The CBD Product Market, Introduced Krill Oil Plus CBD – Thailand's First Certified Supplement.
Reinforcing its leadership status in the health innovation market, Lifestar Company Limited, a subsidiary of RS Group, continued to its research and development in hemp and cannabidiol (CBD) products to serve consumer needs and further its success from the launch of hemp seed oil products late last year. Since the legalization, cannabis can be used for medical purposes and in health products, thereby increasing its economic value. This quarter, Lifestar planned to launch Krill Oil Plus CBD, its latest CBD-infused product and Thailand's first supplement that contains CBD under the well u brand, after the manufacturing process underwent stringent examination by the Food and Drug Administration to ensure utmost safety and quality. Krill Oil Plus CBD will be available at the end of May 2022, while new products will be introduced every quarter to fulfill every health need of the consumers.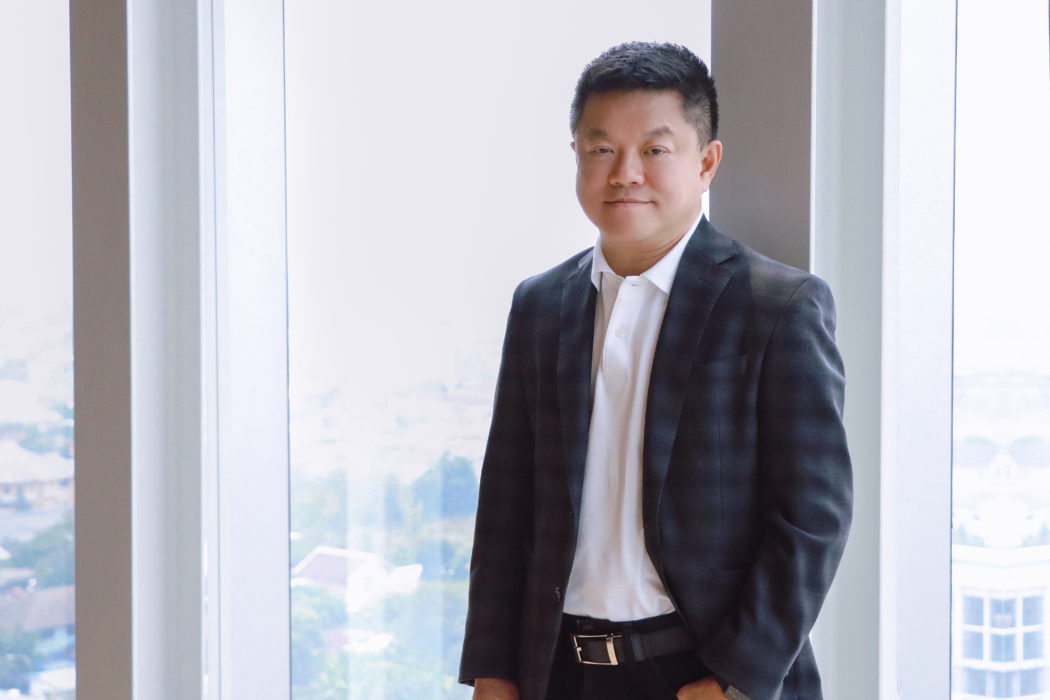 Surachai Chetchotisak, Chief Executive Officer, RS Public Company Limited, said, "In the past few years, vitamin and supplement market has grown significantly, as more consumers started taking care of their health amidst COVID-19 pandemic, PM2.5 crisis, and ageing society. These trends also gave rise to 'health tech' – or scientific innovation that supports various health needs. As a result, as a company, we have to be agile and ceaselessly innovate our product lines and provide extraordinary services to cater to every need of the modern lifestyle."
"Today, the world moves much faster, thus technology comes into play in helping us understand our consumers better. Strong customer data platform, data analytics, and voice analytics have enabled us to introduce our products at the best timing. Our team never stops innovating. Cannabis had gained great interests in terms of its health benefits and business value; together with the results of the healthcare data analytics from our commerce platforms, cannabis earned its place as an important ingredient for well u's latest Krill Oil plus CBD, Thailand's first supplement with CBD extracts from hemp flower."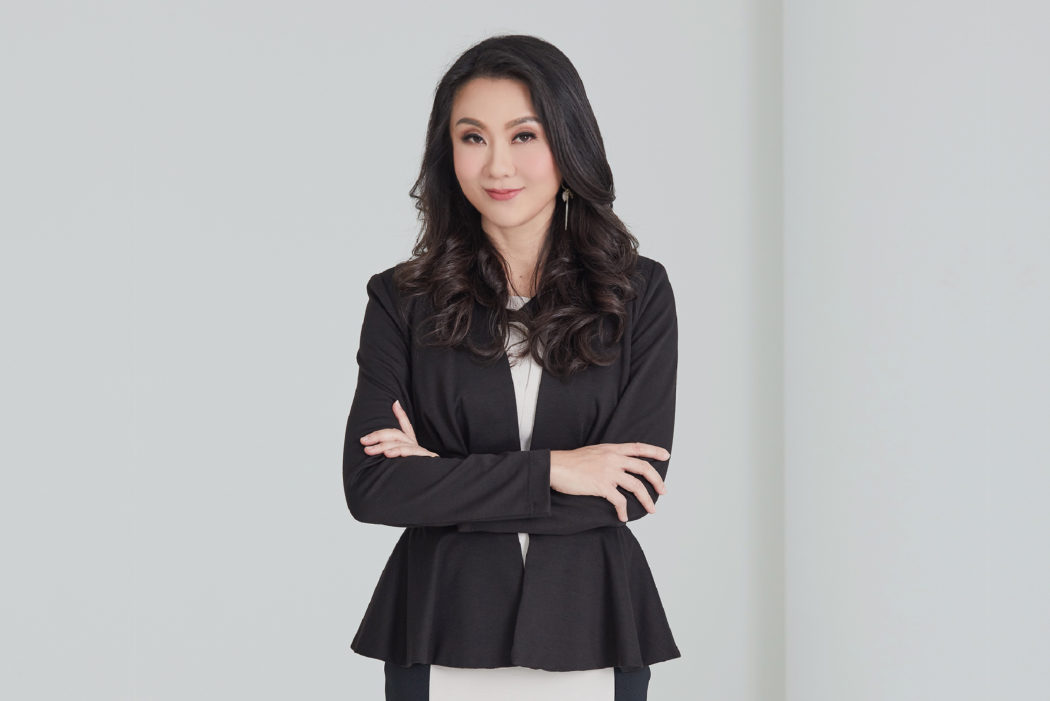 Pornpan Techarungchaikul, Chief Executive Officer of Lifestar Company Limited, added, "well u brand is centered upon our focus on 'innovative scientific health & wellness' to cater to every consumer needs. Our data analytics revealed that in the past two years, more than 30% of our customers on the commerce platforms are interested in supplements or innovations that support their knee joints; the trend is also rising every year. Such interest stemmed directly from ageing society, thus became one of the inspirations for our new well u product."
"Last year, we launched Multi Oil plus Hemp Seed Oil, a product that contains hemp seed oil, other natural extracts, and essential vitamins for holistic healthcare. The product received great feedback to date. To reinforce the company's leadership in cannabis products, we continue to innovate and follow the GHP standards strictly to ensure safety and quality throughout the manufacturing process."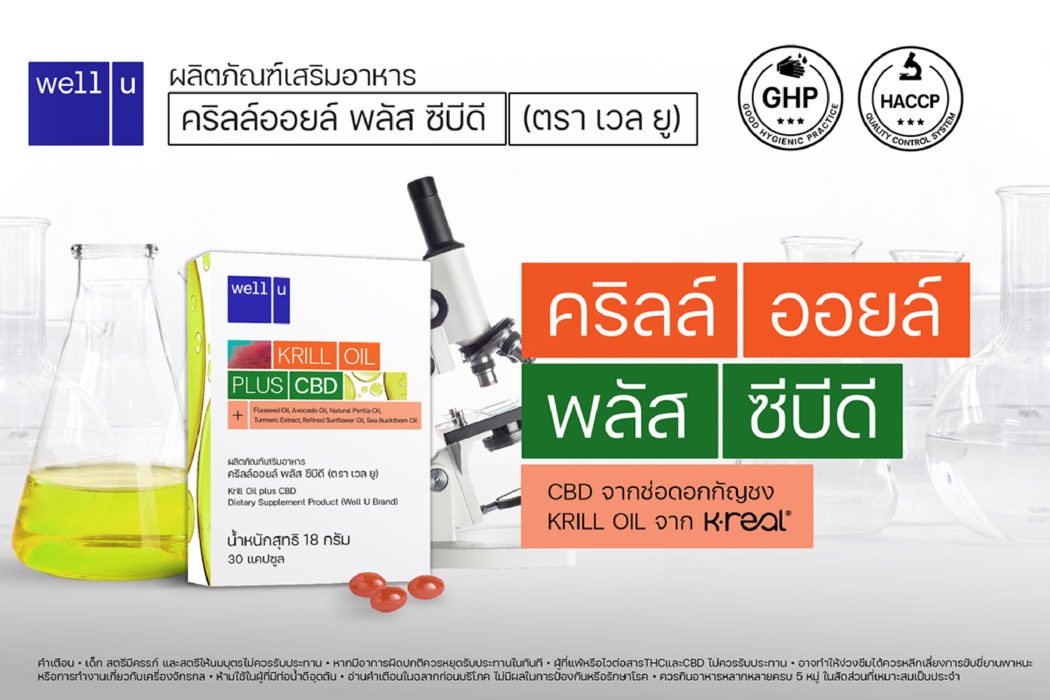 "Krill Oil plus CBD's key ingredient is krill oil from Antarctic krill, a small deep-see species found in the cold dark Southern Ocean, one of the world's purest and cleanest water. Krill is also the first organism in the food chain and is food for other fish and whales, preventing them from any contamination from eating other animals."
"Krill oil contains omega-3 fatty acid, EPA, and DHA that are differently arranged form phospholipids or fish oils that promotes better absorption. It also contains omega-6 and omega-9 fatty acids, as well as astaxanthin, a natural red antioxidant that can only be found in crustaceans."
"Omega 3-6-9 fatty acids and astaxanthin have been certified by both local and international research to promote health, slow down cell aging, increase blood circulation, increase good fats level, protect cell membranes around different organs, as well as benefit joints' health by repairing cell membranes of joints, increasing collagen, alleviating pain and inflammation from knee osteoarthritis and rheumatoid arthritis."
In addition, as the government lifted the cannabis ban, Lifestar continued to develop health products with CBD that has medical benefits. It is found that hemp flowers' CBD does not lead to addiction or impaired sensory perception. While it does not affect neurologically, it helps induce sleep and alleviates anxiety, which also benefit those who suffer from arthritis and have problem sleeping. Krill Oil plus CBD will be available at the end of May 2022 with special promotions and benefits to the first customers. More information can be found at www.well-u.com.
"Lifestar will move forth in innovating products containing hemp extracts and CBD to ensure the highest standard and to cater to the needs of the modern consumers. We have plans to roll out CBD products every quarter to reach different target groups and to generate income, such that the commerce business of RS Group can grow sustainably," Pornpan concluded.
For more information and updates on well u, please visit www.well-u.com and https://www.facebook.com/welluofficial and follow RS Group at www.rs.co.th and https://www.facebook.com/RSGROUPOFFICIAL
###