RS Committed 300 MB investing in Premium Collagen,
Opening up for Exclusive Distribution Network (EDN) and Highly Motivated Sales Agents to Grow Together
Lifestar, a subsidiary of RS Group, emphasizes its position being a global leader in health and beauty innovation. A hush fills the market when the Company commits 300 million baht investing in the premium collagen dietary supplement under the "well u" brand and hiring three top female celebrities as the presenters, namely Janie Alphach Na Pomphet, Natapohn Tameeruks (Taew), and Napapa Tantrakul (Patt). Also, Lifestar is opening up for potential and experienced partners to grow alongside.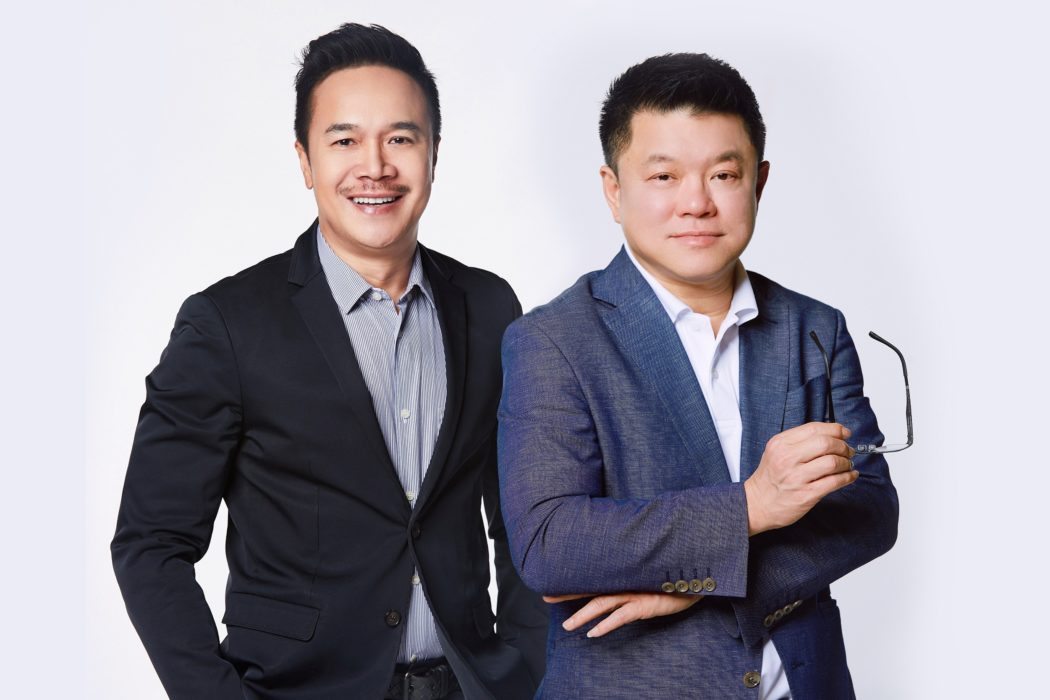 Mr. Surachai Chetchotisak, Chief Executive Officer of RS Group, revealed that "the business world is rapidly transforming. Running a business with traditional methods or ideas might not lead to trouble. We truly believe that running a business in the modern world requires good partners to grow together. There are plenty of small Thai businesses with high potential waiting for an opportunity to thrive. Therefore, RS Group, with preparedness and the potential to grow continuously, is opening up for partners who have potential, commitment, and passion for joining our Exclusive Distribution Network (EDN), become our partners, and grow alongside RS Group under our new business model."
Dr. Chakrit Pichyangkul, Head of Lifestar, stated that "this year, Lifestar has introduced more various products to meet the demand of customers who care about their health and the trend of new normal. We think that collagen product has huge market potential and tendency to grow. "well u" is a premium collagen brand with six effective and innovative ingredients, including 1) collagen dipeptide, 2) collagen tripeptide, 3) vitamin C, 4) ceramide from rice extract, 5) hyaluronic acid from white jelly mushroom extract, and 6) biotin, which, altogether, takes care of hair, skin, bones and joints for good health from inside out."
This time, RS Group committed up to 300 million baht and handpicked three top celebrities to be our presenters, including Janie Alphach Na Pomphet, Natapohn Tameeruks (Taew), and Napapa Tantrakul (Patt). The three presenters represent the diversity of the ingredients in our collagen product. The dream team is to take care of customers' health, communicating to all target groups via all channels. The product will be available for customers on three main channels as below:
1) Exclusive Distribution Network (EDN) 80%
2) Modern Trade 10%
3) Online 10%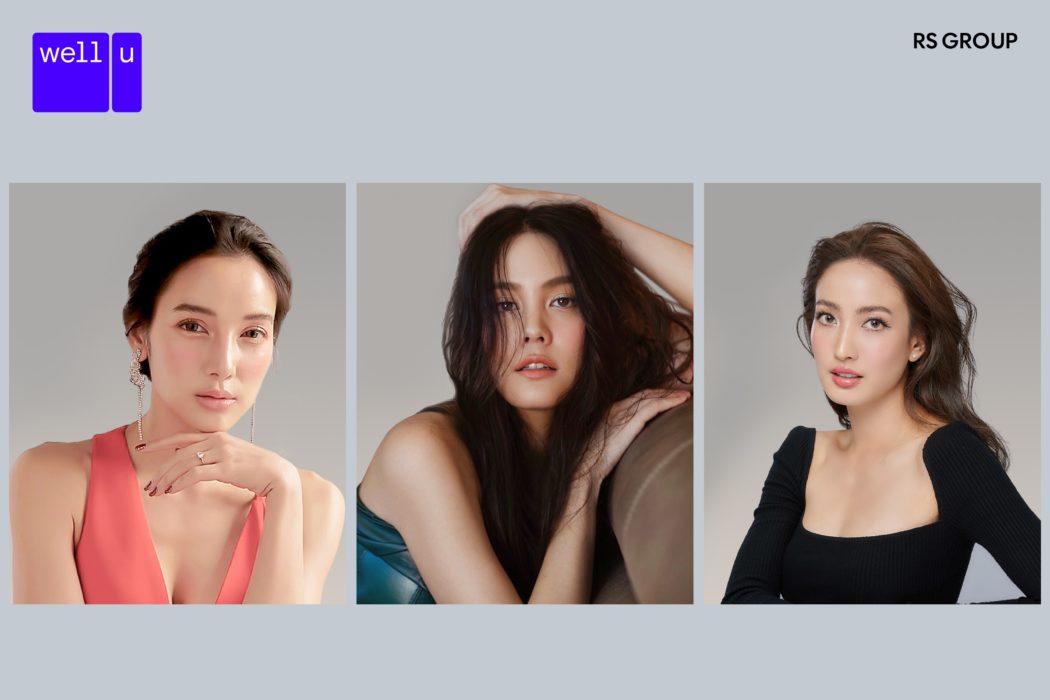 The opening for Exclusive Distribution Network (EDN) is a good chance for SME businesses that have the potential to grow. RS Group believes that preparedness in the quality of premium collagen, unprecedented investment in marketing, and viable sales strategies will drive our partners to success effortlessly. We are also planning to share our experience and give advice on business operation in a well-rounded manner so that our partners can march alongside with us, keep pace with the global situation, and thrive together", Mr. Surachai gave a final remark.
Interested prospective partners may leave inquiries or launch their application via phone call: 02-002-8888, LINE Official Account: @wellu, or wellu@rs.co.th from today until 15 March 2021. (Please be noted that the EDN positions are limited.)