RS Group's COOLive reveals secret sauce to concerts' sold out in five minutes
In the past few years, nostalgia has been one of the key themes that various businesses tapped into to generate income. COOLive, under COOLISM Company Limited, one of the subsidiaries under RS Group, is responsible of organizing concerts for RS artists, while capturing the right trends, catering to consumers' needs, and setting records for selling out all concerts within minutes.
Recent success of COOLive concerts
"Raptor Evolution: 25 Years Mai Mee Kreng Jai" concerts only took 20 minutes to sell out, leading to an additional concert with more than 20,000 audience.
"D2B Infinity Concert 2019" was sold out within five minutes, where fans requested for more D2B concerts, leading to an additional concert, "D2B Infinity Fun+ 2020" where 10,000 seats were sold out within a few minutes.
"Kamikaze Party 2022" concert led to a website crash due to high traffic and #KamikazeParty2022 was trended No.1 on Twitter during the concert day.
"RS Meeting Concert 2022" that will be held at Impact Arena on 17 December 2022 was also sold out very quickly.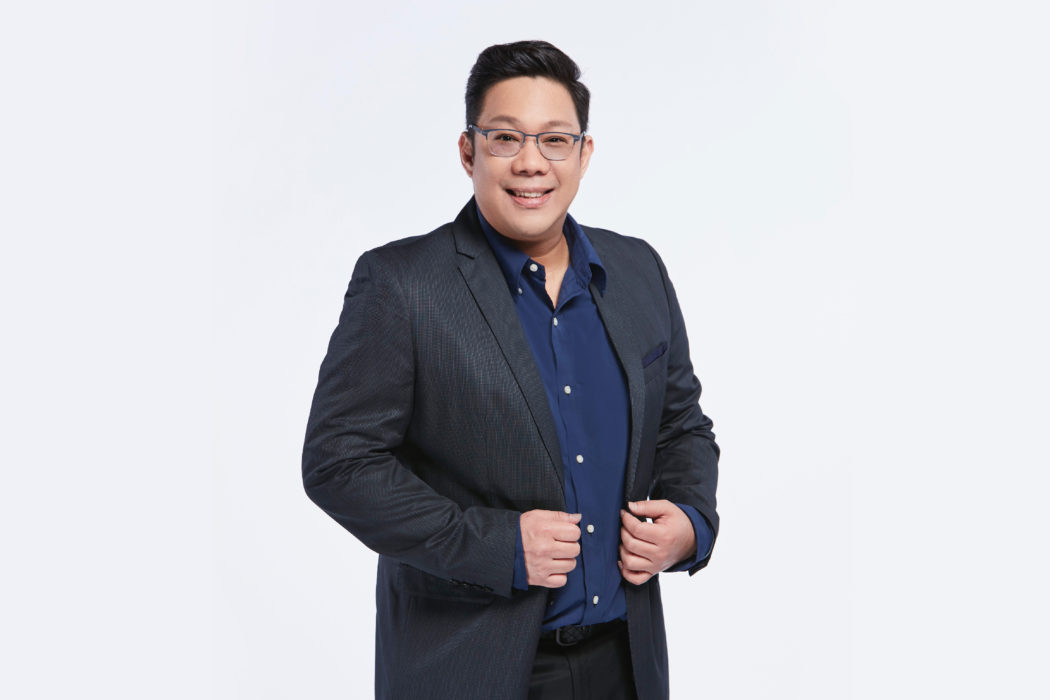 Prinn Muensuksaeng, Head of COOLISM, revealed the key success factors of these concerts that, "COOLISM is the owner of COOLfahrenheit radio station, available via traditional broadcast and online streaming. It has been ranked No. 1 among Thai listeners for a long time. One of our missions is to elevate the concert and event experience in order to build trust and acceptance from our audience and sponsors in organizing music festivals by the professional team at COOLive. In the recent years, we adopted nostalgia marketing, bringing the good old days back through concerts, as our audience #GrewUpWithRS and #GrewUpWithKami. Moreover, our creative teams adopted various brainstorming techniques and conducted surveys with our target audience for their on-stage expectation to deliver the best experience. At the same time, the teams would also select top artists of the 90s and 2000s with large fan base to perform their hit songs on the same stage. Complementing the performance are top-of-the-line dancers and special effects, making COOLive concerts a spectacle."
Original Content x Technology
While artists and the music came from the so-called Original era, we utilized modern production technology to create very special performance experiences. For instance, Kinetic technology was used during Raptor's Kreng Jai song, while Xyloband technology, or the LED wristbands whose glow can be controlled with digital signals, allowed audience to participate in creating the concerts together.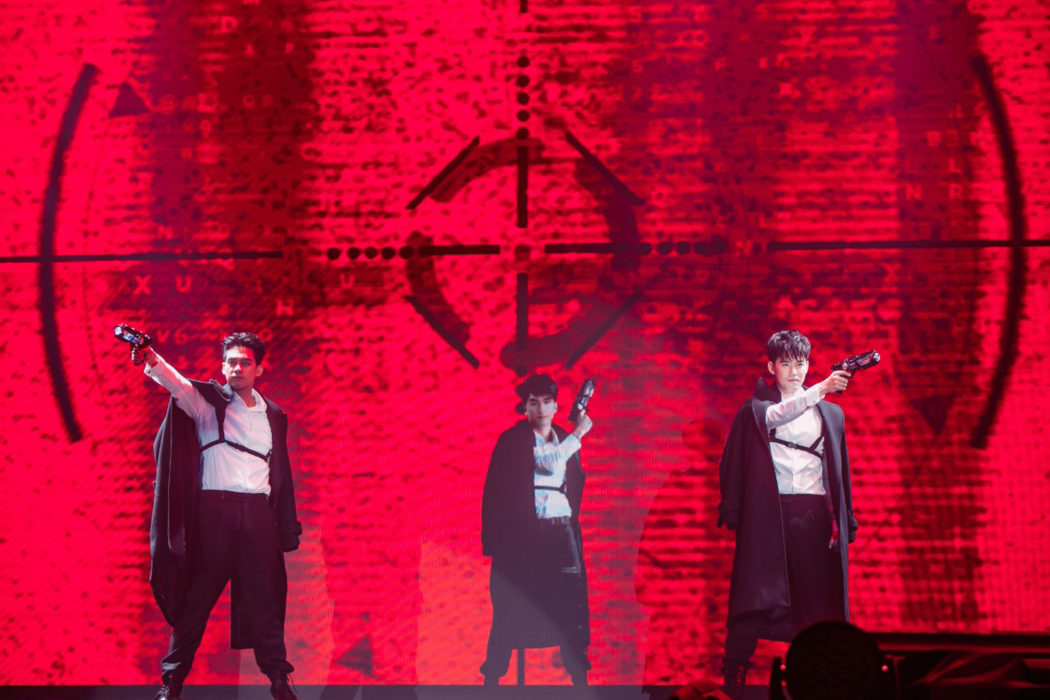 Unexpected Surprise
Every COOLive concert contains unexpected elements of surprise. In D2B Infinity Concert 2019, hologram was used to recreate Big, the late member of D2B, to join Dan and Beam in the performance, bringing smiles and tears to the audience who reminisced the good old days of D2B's full team.
The Greatest Challenge Lies In Management
Nevertheless, to gather these pop icons of the 90s and 2000s on the same stage has been the greatest challenge, as everyone grew up and led different lives, professionally and personally. Organizing everyone for same-day rehearsal and performance was definitely a major challenge, however, COOLive team can always pull it off. Management was key – rehearsal schedules must be highly organized. Expectation between the artists and the organizers must be aligned. For instance, the latest Kamikaze Party 2022 had as many as 23 artists on the stage – it was a record breaking number for COOLive.
For the end-of-year concert, "RS Meeting Concert 2022 Dance Marathon" will be held on 17 December 2022 at Impact Arena Muangthong Thani. COOLive guaranteed a big surprise, bringing hit songs and familiar choreographies for all audience to follow. We believe that this year-end concert will imprint in everyone's memories, because COOLive started each concert with – "What would our audience want?" and always delivered beyond their expectation."
###