RS Group Sends Lifestar to Tackle Haircare Market, Introducing Natural Alternative to Consumers with Natural Treatment Qualities of CBD and Hempseed Oil
RS Group continues its steering into the health and beauty market. Recently, Lifestar Company Limited, one of its subsidiaries, made a comeback to the haircare market. After its triumphant success with the launch of the comprehensive haircare product, 'Revive,' Lifestar introduced vitanature+ brand for haircare products that contain more than ten types of concentrated natural extracts, coupled with advanced innovation, to rejuvenate and treat your hair and scalp from its root cause. The products are free of dangerous chemicals and are dermatologically tested for safety. For its commercial launch, two formulas were introduced: vitanature+ sneha Deep Moisturising, for damaged hair that is in need of treatment and vitanature+ kalin Scalp Treatment for oily hair and dandruffs. These products target consumers who prefer natural products.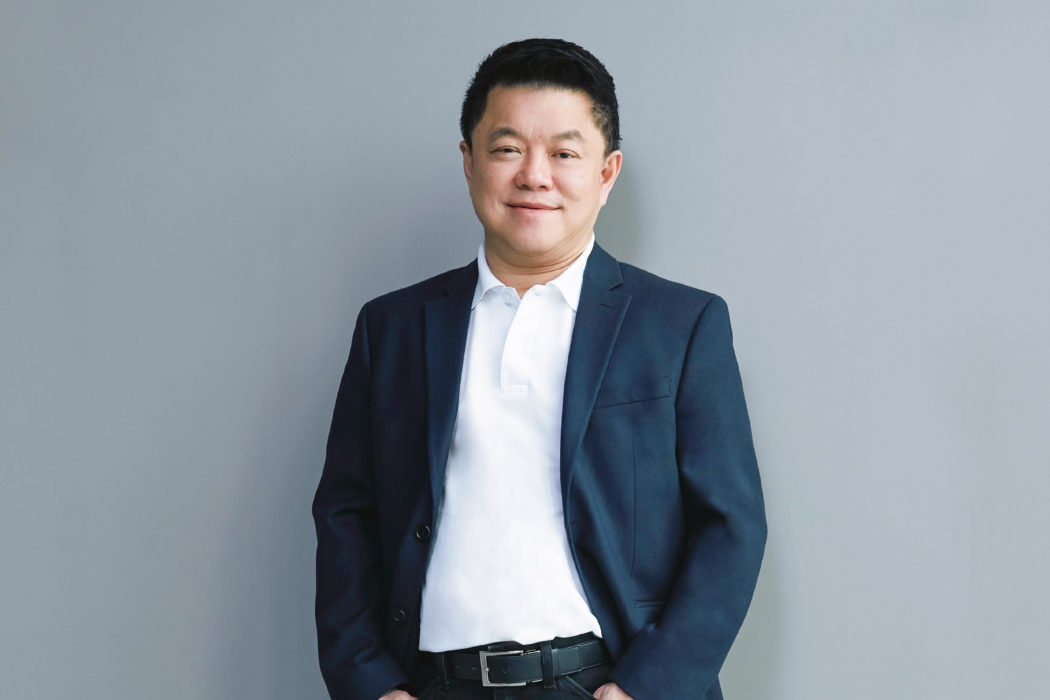 Surachai Chetchotisak, Chief Executive Officer, RS Public Company Limited, said, "The recent trend revealed that consumers put great emphasis in their health and wellness to uplift their quality of lives and wellbeing. As a result, vitanature+ brand has experienced continuous growth in the beauty market in Thailand, with haircare products that have been gaining market share continuously. In 2021, haircare market grew 5.6%, registering the total value of 30,000 million baht. The growth was largely due to an increasing attention towards one's image. Consumers, therefore, look after themselves much more carefully. Besides facial skin, scalps and hair issues are commonly found in both men and women and directly affect their images and confidence. With the recent health trends, more consumers choose to eat healthy food, pick natural and organic products, while choosing alternative treatments with herbs and plant over chemicals. Therefore, this presents an opportunity for vitanature+ products that use the combination of innovation and natural extracts to solve health problems and provide alternative natural treatments."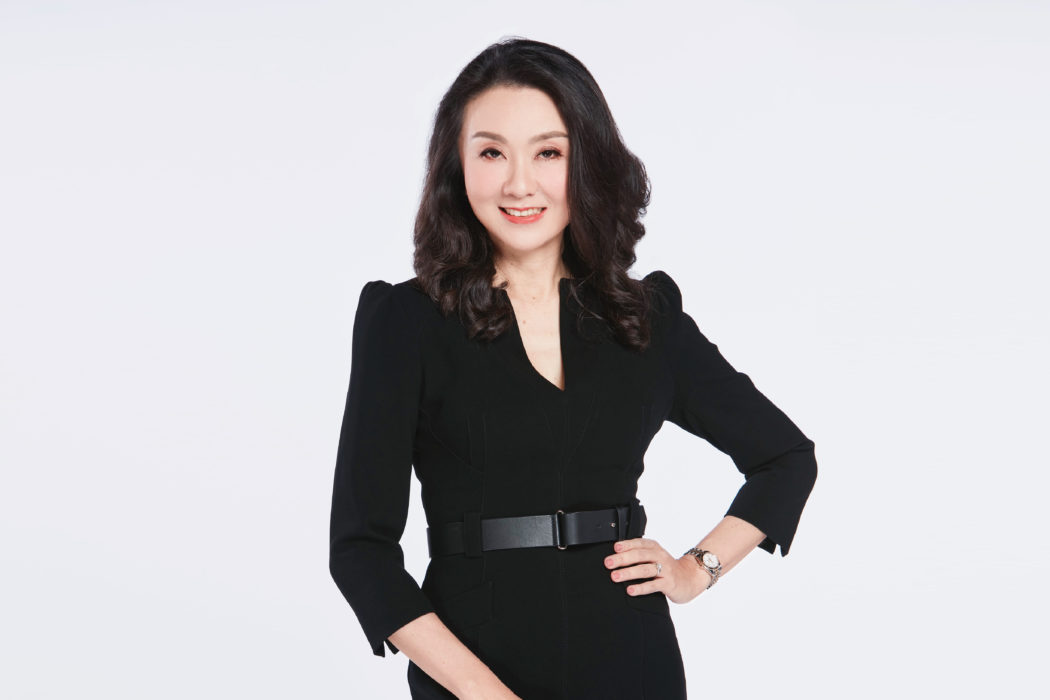 Pornpan Techarungchaikul, Chief Executive Officer, Lifestar Company Limited, said, "vitanature+ began with supplements, targeting Gen X, Baby Boomer, and Gen Y who take care of their health, are environmentally conscious, and believe in natural healing, herbs, and wisdom, while having the tendency to avoid synthetic chemicals that may pose dangers to one's health. This year, our brand expanded to haircare products. vitanature+ haircare products are focused on Asian hair beauty. Two formulas were introduced and distributed. We expected that these newly launched haircare products would increase sales for the vitanature+ brand by 10% this year and 25% in 2023.
Haircare products under the vitanature+ are: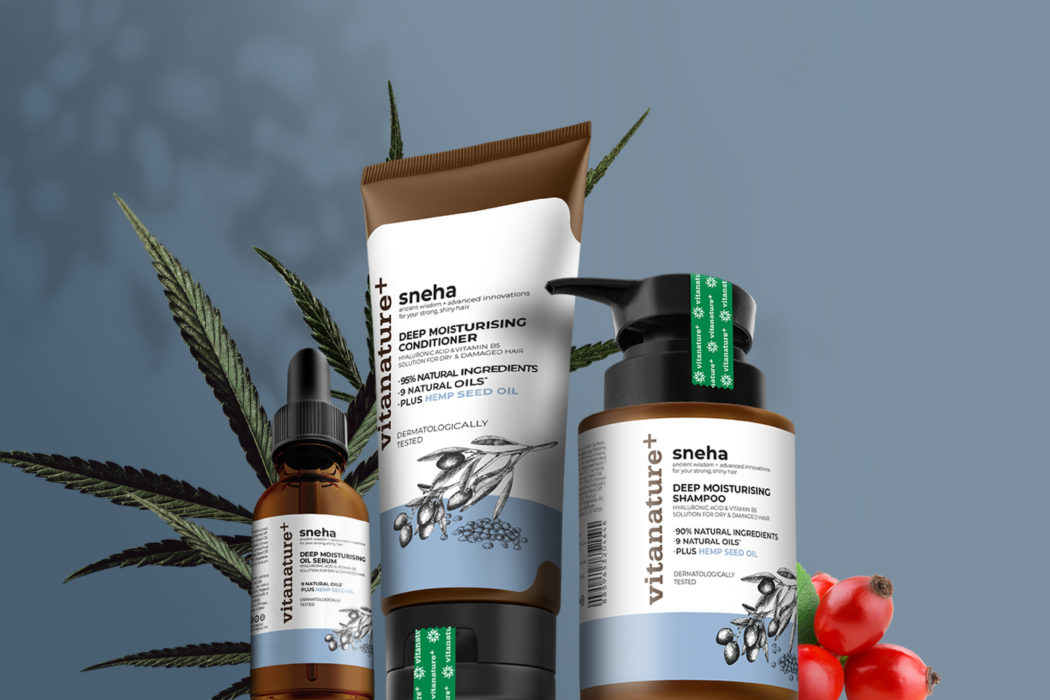 vitanature+ sneha Deep Moisturising – Sneha is a Hindi word of love and oil, portraying love and care required to tend to the damaged and normal hair. The formula can restore damaged and weak hair with hyaluronic acid and pro vitamin B5 and deeply bring back moisture with nine natural oils and hemp seed oil. After regular usage, hair will be tamed and less tangled, while bringing back the smoothness, strength, and shine with the power of nature and leaving you with long-lasting fresh fragrant hair. There is no dangerous chemical like SLS/Mineral Oil, Paraben preservatives that can damage hair and scalps. The set is consisted of vitanature+ sneha Deep Moisturising Shampoo, vitanature+ sneha Deep Moisturising Conditioner, and vitanature+ sneha Deep Moisturising Serum.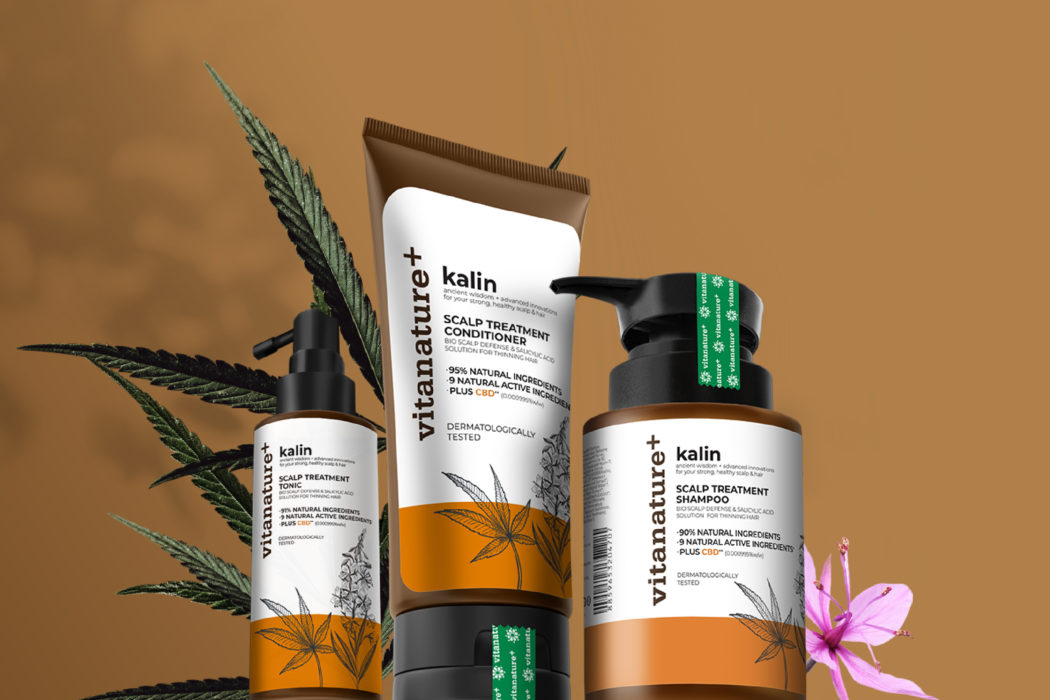 vitanature+ kalin Scalp Treatment – kalin is a Sanskrit word for mountain and the sun, representing the strength of hair and hair follicles, as the products provide deep treatment for hair and scalps. They can restore balance to the scalps with salicylic acid that helps scalps to shed older cells, reduce clogging in the pores, and control excessive scalp oiliness – which are the main reasons for dandruffs. Nine natural extracts, fused with CBD, help detox the hair and scalps, leaving you with fresh and clean feeling on your scalps. Itchiness will also subside; hair and scalps will be restored. Healthy fragrant hair awaits. The set is consisted of vitanature+ kalin Scalp Treatment Shampoo, vitanature+ kalin Scalp Treatment Conditioner, and vitanature+ kalin Scalp Treatment Tonic.
"Moreover, we have plans to expand our haircare products under vitanature+ to provide treatment for every hair type and condition to solve more hair and scalp issues. Additionally, skin cleansing and treatment products and health beverages are also in the pipeline," Pornpan concluded.
For those who are interested in the vitanature+, please visit vitanature+ official store in Shopee and Lazada, or RS Mall 1781. For more updates of vitanature+ brand, pelase visit www.vitanature-plus.com, https://www.facebook.com/Vitanatureplus and follow the news of RS Group at www.rs.co.th and https://www.facebook.com/RSGROUPOFFICIAL
###