RS Group's Lifestar Aims To Make Waves In Health & Pet Care Products With Over 10 Hemp & CBD Products in 2022, As Legalization Takes Place.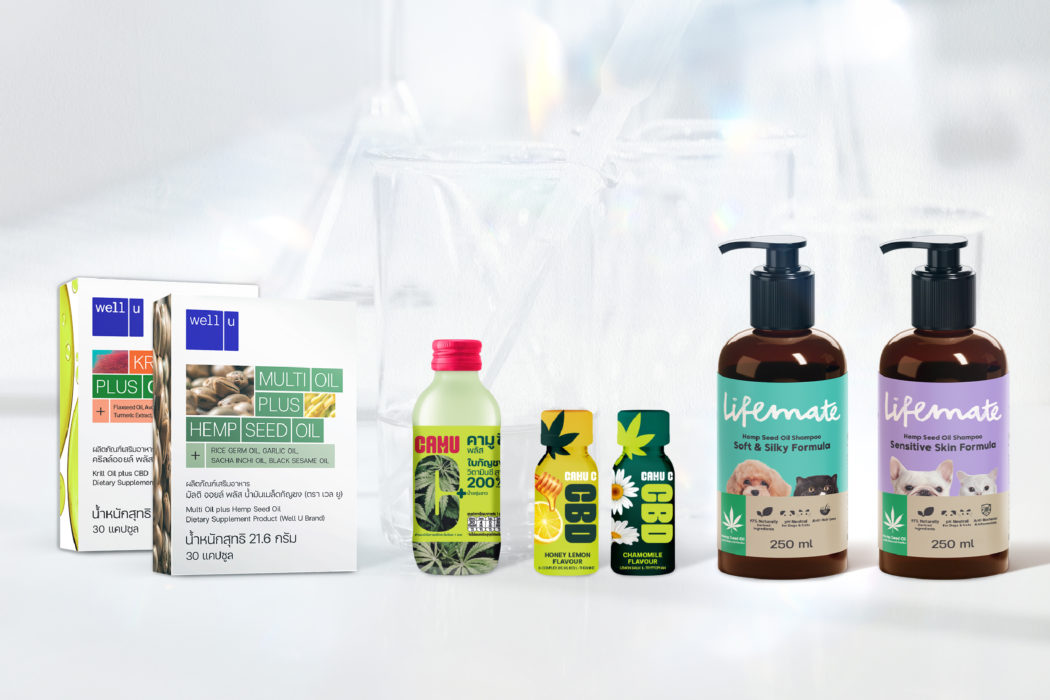 As the government delisted hemp and cannabis from Category 5 narcotics list on 9 June 2022, now the general public has the right to grow and use these plants for various benefits. Lifestar Company Limited, under RS Group, also leveraged on this declassification and its capability to manufacture and distribute products that contain hemp and CBD extracts since 2021, including well u's supplements and functional drinks under the CAMU C brand which received great feedback from consumers. The latest addition to its product array, targeting the growing Pet Care market, is Thailand's first dog and cat shampoo that is infused with hemp seed oil under the Lifemate brand.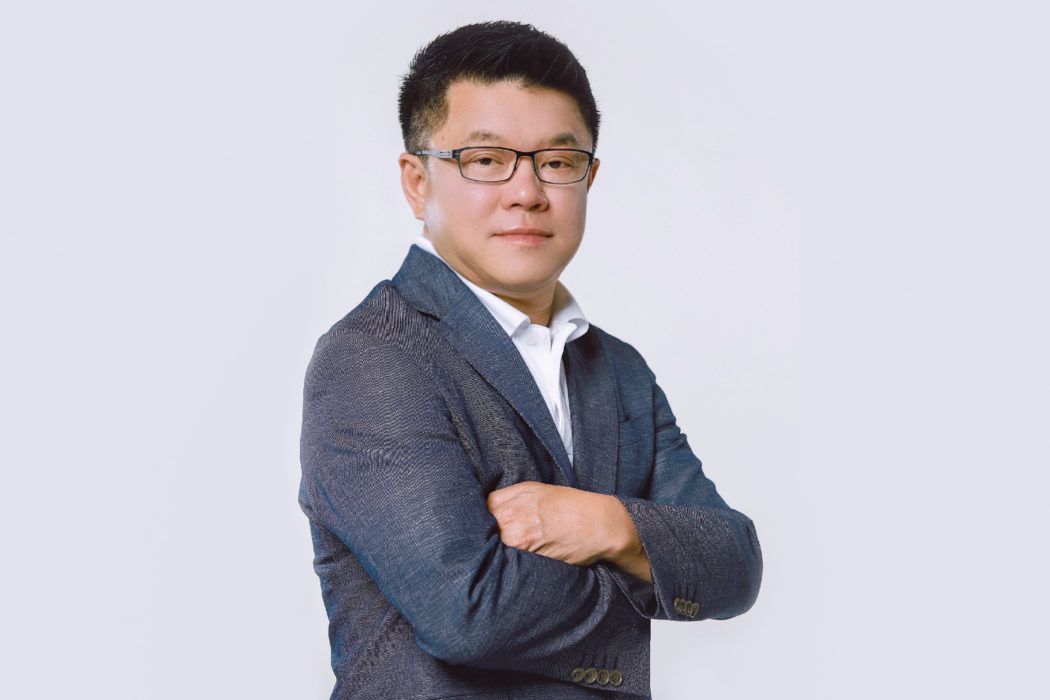 Surachai Chetchotisak, Chief Executive Officer, RS Public Company Limited, said, "The declassification of hemp and cannabis from Category 5 narcotics list definitely enables the public to benefit from this economic crop. RS Group's Lifestar Company Limited moved forth in research and development of hemp-infused supplements and beverages to cater to health-conscious consumers who are open to trying new extracts that bring multiple health benefits.  Recently, Lifestar has established itself as the leader in developing products with hemp extracts, including:
Multi Oil Plus Hemp Seed Oil, the supplement under 'well u' brand that contains natural oil and hemp seed oil
Krill Oil Plus CBD, the supplement under 'well u' brand that contains cannabidiol or CBD, which was extracted from hemp flower
CAMU C Plus With Hemp, white grape juice with hemp extracts, gaba, vitamin b 12, superfruit extracts from camu camu, and 200% vitamin c
CAMU C CBD Functional Shot, Honey Lemon, sugar-free honey lemon-flavored beverage, with CBD extract, vitamin B complex (B1, B6, B12) and L-Theanine
CAMU C CBD Functional Shot, Chamomile, sugar-free chamomile-flavored beverage, with CBD extract, chamomile, lemon balm, and tryptophane
Most recently, the company also innovated health product for pets by launching Lifemate Hemp Seed Oil Shampoo for cats and dogs to truly serve comprehensive healthcare to consumers. We are confident that hemp products will help the company achieve its revenue target."
Pornpan Techarungchaikul, Chief Executive Officer, Lifestar Company Limited, added, "Lifestar, operating under Innovative Wellness Product Company concept, is committed to create and curate health innovations for everyone, including pets. We see the opportunities in the growing interests in hemp products for health benefits, thus collaborated with leading research institute to research and develop hemp extracts and innovation. With high safety standards and GHP certification, consumers can fully place their trust in our products. Moreover, we would like to extend our care to pets, hence investing in R&D for pet innovation that contains hemp extract. The result is the first pet care product, Lifemate Hemp Seed Oil shampoo for cats and dogs, containing hemp seed extract and herbs. The gluten-free shampoo does not contain 12 chemicals that may lead to irritations and it is safe for pets to lick their fur. There are two formulas, namely:
Sensitive Skin formula for sensitive and prone-to-allergy skin
Soft & Silky for softer hair, while preventing hair loss.
Among various introductions, Multi Oil Plus Hemp Seed Oil has been very well received by our customers. The company planned to launch products that contain hemp and CBD every quarter, totaling to more than 10 new products by the end of this year, to truly serve the differing needs of our consumers. These launches will also support RS Group's commerce business to grow sustainably. At the end of 2022, we forecasted that our revenue from hemp and CBD products will total to more than 500 million baht, as planned."
For more news and updates of RS Group, please visit www.rs.co.th and https://www.facebook.com/RSGROUPOFFICIAL
###