"RS Group" Launches "well u – Turns Crisis into Opportunity",
Delivers Help to Those Hit by COVID-19,
Offers Profitable Job Opportunity with Zero Capital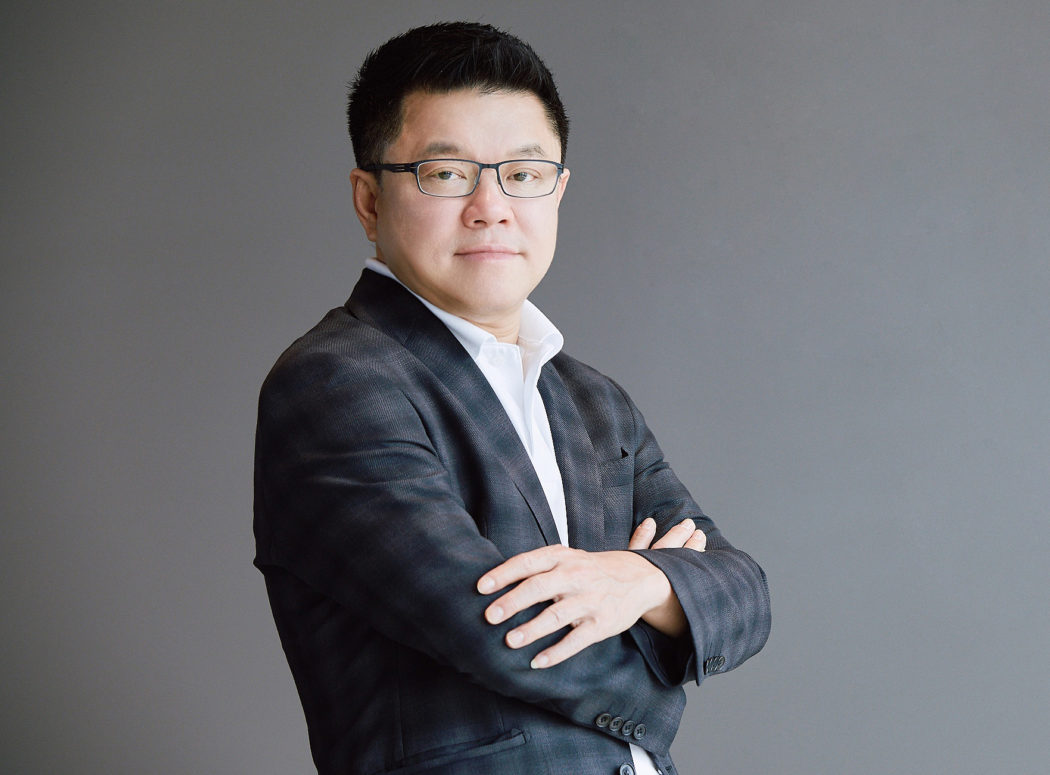 The broad impacts of the COVID-19 pandemic have taken away jobs and forced many to look for other sources of income. Although there are severe needs for business opportunities, some do not want to take risks, while others do not know where to start. RS Public Company Limited ("RS Group"), as an adopter of "Entertainmerce" model with a recent significant growth in business led by Mr. Surachai Chetchotisak, therefore, has launched "well u – Turn Crisis into Opportunity" Campaign, leveraging the company's commercial strength to offer supports for aspiring entrepreneurs in building their own businesses without having to worry about capitals, stocks, or deliveries, with RS as their mentor, ready to grow along with them.
"Due to the sluggish economic situation caused by the COVID-19 situation, our company is aware of the impact done to small businesses. Owners are forced to shut down their businesses while employees suffer from unemployment and the lack of income. On the other hand, those looking for alternative business opportunities may only have so much capital to begin with. We are also aware of those looking for additional income by working from home," said Mr. Surachai Chetchotisak, CEO of RS Public Company Limited. "With RS's potential to become a commercial and innovation leader in health and beauty, we have invested over 300 million baht in marketing to create "well u" as the latest brand to produce and commercialize health innovations in the mass market, led by the launch of an increasingly popular premium collagen supplement. Therefore, we want to offer help and create a friendly, highly profitable and risk-free business opportunity with zero capital through this "well u – Turn Crisis into Opportunity" Campaign, giving everyone a career opportunity to generate income during the time of pandemic. The only investment needed are your determination, diligence, and the ambition to move forward, whether you consider it as your main or additional career"
"well u – Turn Crisis into Opportunity" allows you to easily become a business owner by:
requiring zero financial capital, as "well u" will be the one who pays for you
having a team of coaches to comprehensively guide and support you on selling techniques and online marketing until your business generates profit, even you may have never tried selling anything before
requiring no stocks, packaging and delivery services, as "well u" has its own team and standardized delivery system.
paying no registration fees.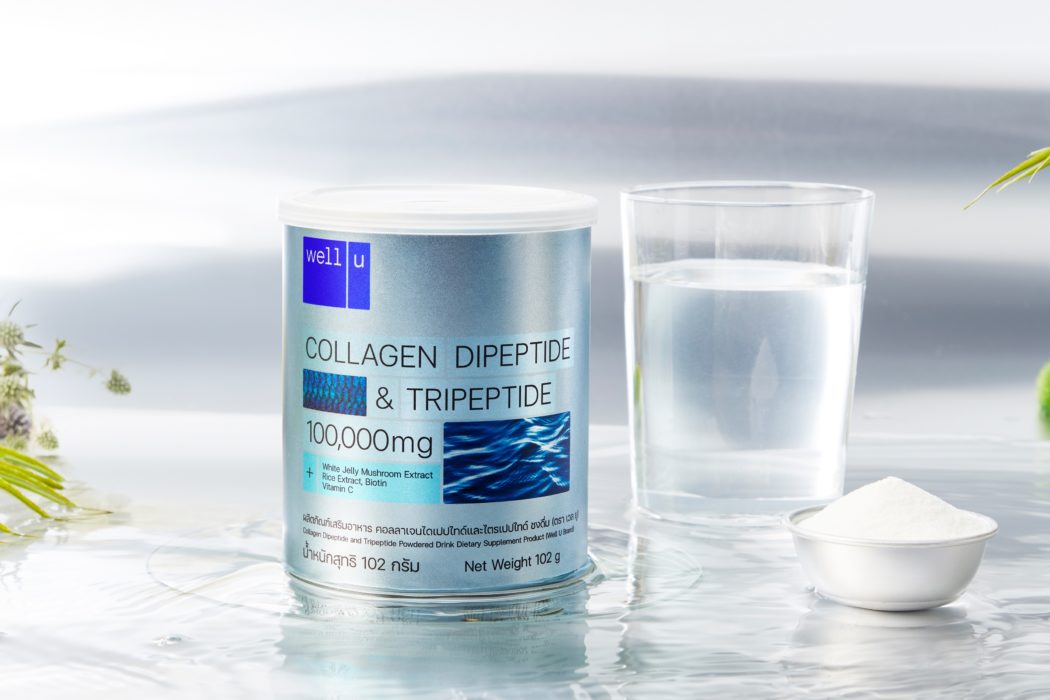 "well u" is an innovative brand for health and beauty searching for valuable natural extracts and combines them with advanced international innovation and technologies. Ready to launch its first collagen supplement to the market, "well u" is designed to truly answer the needs of consumers. The innovative health product consists of 6 important components, focusing on the combination of 100,000-milligram small-molecule dipeptide and tripeptide collagen that the body can easily absorb and utilize; vitamin C which helps synthesizing collagen; white jelly mushroom-extracted hyaluronic acid which makes the skin healthy; rice-extracted ceramide which moistens the skin; and biotin which keeps hair and nails healthy- all of these make "well u" collagen the single key to healthy skin, hair, bones and joints.
"I would like to send my regards to everyone during this difficult time. By adhering to our motto "Passion to Win", by not giving up to the obstacles and challenges that come into our lives, ready to seek new opportunities and dare enough to start, I am confident that we will overcome this crisis and win together," added Mr. Surachai.
If you are committed and not afraid to start a business with zero financial capital and no pre-purchase requirement, feel free to apply for the ownership of this success-proven business. For more information, please contact 02-002-8888 or via Line: @wellu. The application is now open until 15 July 2021.
For updates on "well u" collagen, please visit www.well-u.com. For news and updates on RS Group, please visit  www.rs.co.th and https://www.facebook.com/RSGROUPOFFICIAL