RS Group launches Popcoin, joins hands with new allies
to turn a new page of commerce and upgrade Thai entertainment,
and seals the deal with "BamBam" as the platform partner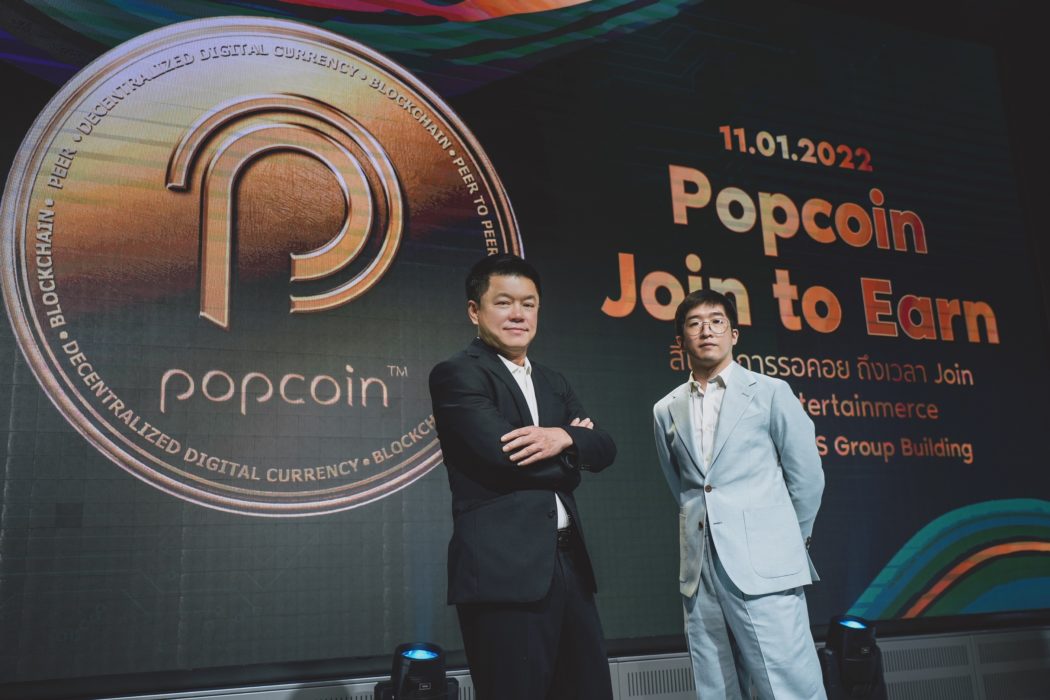 RS Group Public Company Limited (RS Group) and its subsidiary 4th Apple Co., Ltd., whose expertise focuses on content production and digital marketing, are debuting Popcoin Smart Marketing Platform by using a new era marketing strategy under the concept "Popcoin: Join to Earn" and making the first official public appearance of BamBam (Kunpimook Bhuwakul) as the platform partner. This debut remarks a spectacular success as there have been over 5000,000 Popsters registered from the Popcoin Airdrop campaign just the end of last year.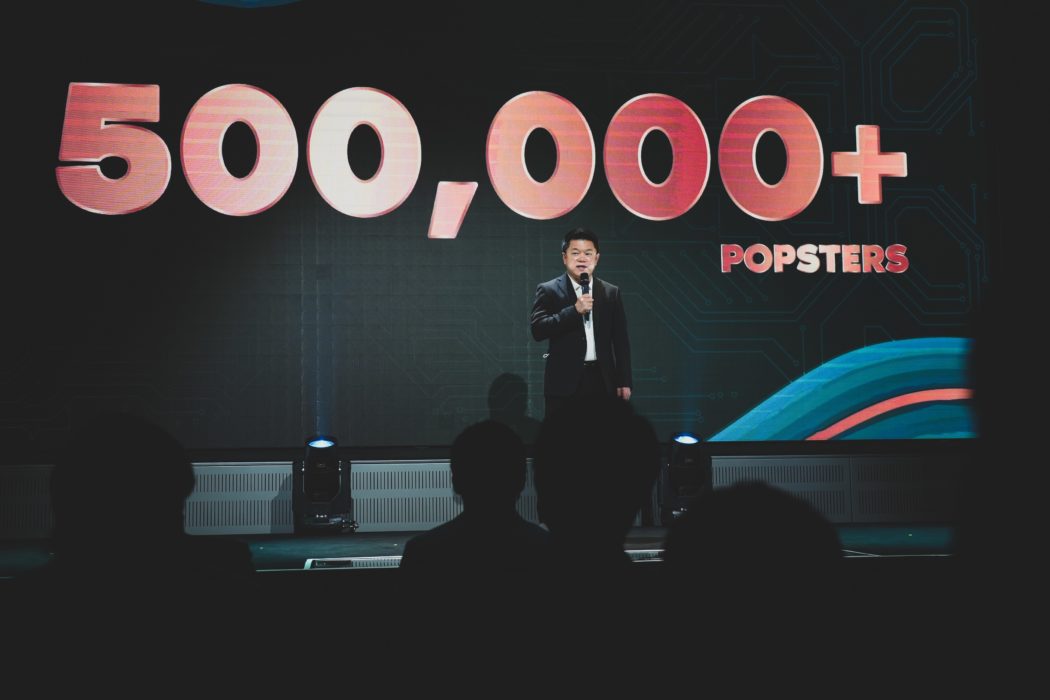 Mr. Surachai Chetchotisak, CEO of RS Group, stated that "we at RS Group do not only adapt to global changes, but also lead and create trends by introducing state of the art technology as the working tools, create strong infrastructure and foundation of work of our corporation and business partners. We have always emphasized the corporate transformation through the Entertainmerce model, proving that RS Group can still secure strong growth despite difficult crises. Today, RS Group is ready to share that everyone can apply the Entertainmerce model by combining the potential of content and entertainment with commerce to create a business opportunity, new sources of income, and marketing solutions through "Popcoin Platform." Any brand can use the data on the platform to analyze consumers' behavior and present products, services, and marketing activities that suit their needs. Besides, this occasion is a great pride for our team who work hard. After the soft launch through the Popcoin Airdrop campaign from November to December 2021, we have attracted over 500,000 Popsters and expect to reach one million Popsters shortly. This is an unprecedented phenomenon in the Thai digital asset industry where a new launch has appealed and been accepted tremendously since the first day of its announcement. It is another step of people who work in the content and entertainment industry and a significant pace to turn the marketing strategy into another level."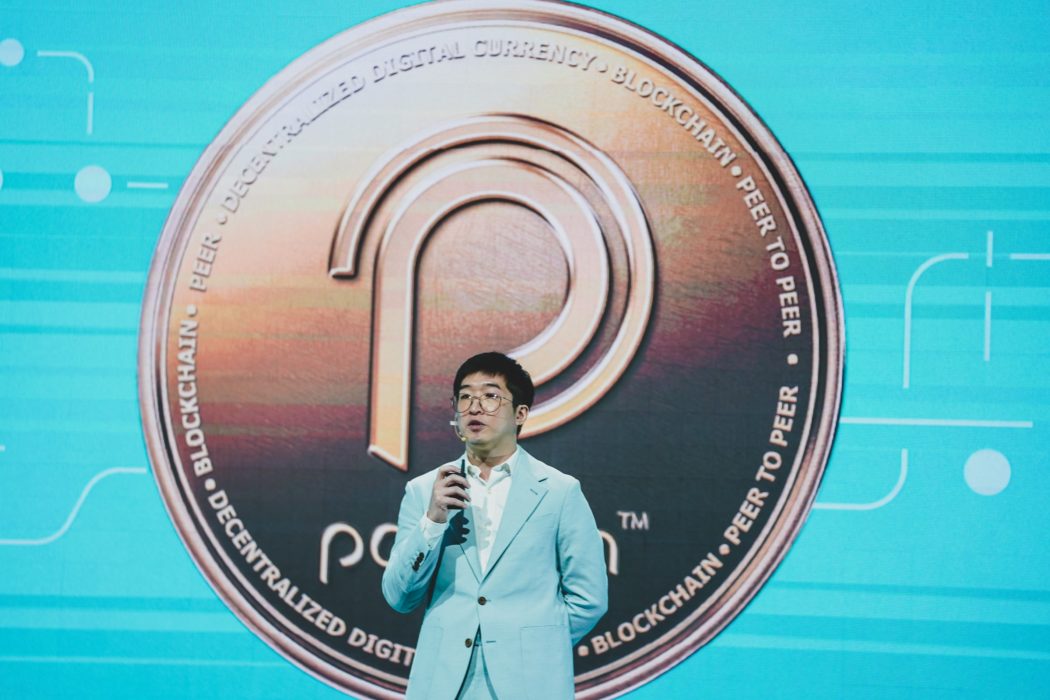 Mr. Tanon Tanakornprapa, Head of 4th Apple, added that 4th Apple has been collaborating with Future Competere in developing the smart marketing platform known as 'Popcoin Platform', which will become a tool that fulfills the needs and creates marketing opportunities and benefits to all stakeholders in the "Popcoin Ecosystem," including brands, sponsors, content creators, as well as consumers. In the meantime, RS Group will gain the benefit in the form of using the data to expand product and service lines and formulate new marketing strategies that better suit consumers' behavior. The complete data synergy and seamless experience can indeed happen through Popcoin as it functions in numerous dimensions. So, Popcoin is not only a cryptocurrency but a huge community that connects various groups of people with the 'Join to Earn' model. Just join us, whether you are a brand owner or content creator. Popcoin will be a tool that broadens your vision and moves brands closer to their customers than ever to reach the target group more directly, and the results are substantially measurable, apart from being an additional source of income. As consumers, Popcoin is a key to more diverse entertainment and your favorite artists. You can redeem products and collectibles, access content, and join more special activities. Furthermore, Popcoin can be traded in the 'Exchange Platform" to generate more income."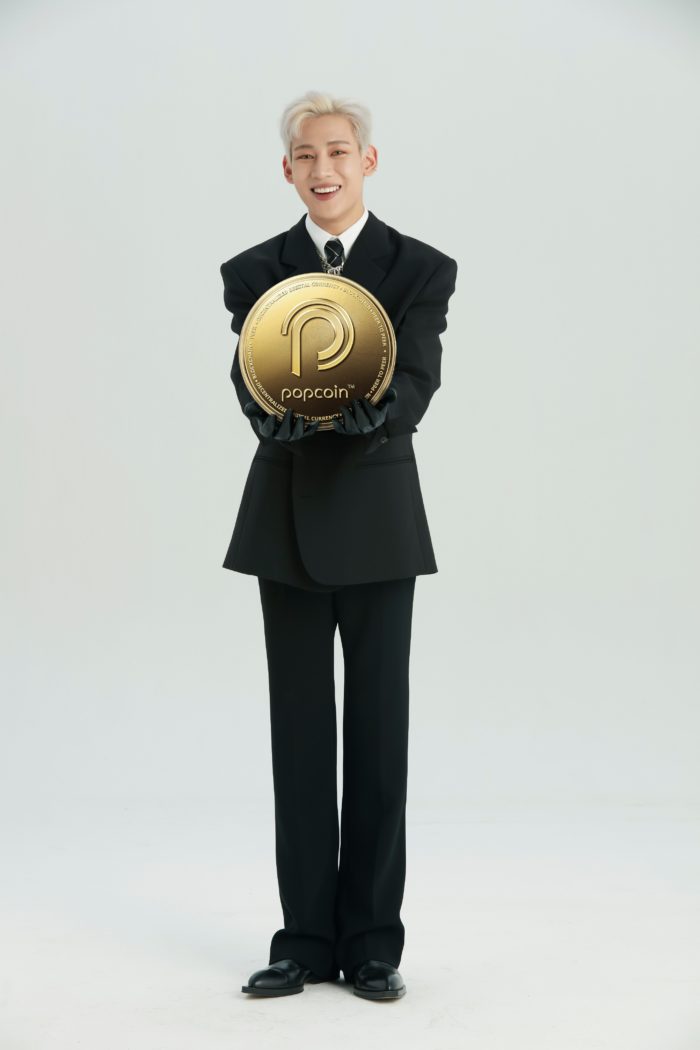 "Most amazingly, Popcoin has sealed the deal with BamBam (Kunpimook Bhuwakul), a world-class artist, as the platform partner. He will be the representative in presenting the Popcoin platform to younger generations and broadcast live content filled with creativity and broaden new experiences with Popcoin. As a world's top idol, BamBam will join the platform to make access to the artist more special to his fandom."
Currently, there are a number of content and brand collaborations that have entered into partnerships with Popcoin, including Live Nation BEC-Tero Co., Ltd., a world-class international concert organizer in Thailand, High Cloud Entertainment, the music production house owned by Golf F. HERO, Siang Isan Molam Band, VOM Records, the latest rock music production house, Carnival Brand, a leading street fashion brand of Thailand, UNLOCKMEN, the number one online publisher for men, Pet Hipster, online magazine for pet lovers, Full Sense, influencer of eSport in Thailand and Asia, Female Idol Trade Association (FITA), and Bhouse Studio, a top dancing school in Thailand. Popcoin will be a crucial market engine to add value to events and create new benefits in future concerts. Other brands will also use the tokens in marketing promotion activities, and as a key channel for distributing tokens to consumers, including Chase Asia Co., Ltd., Chayo Group Public Company Limited., IT City Public Company Limited., INDEEM Group Limited, Sabuy Technology Public Company Limited., Assetwise Public Company Limited., RS Mall, Camu C, well u, Lifemate, Vitanatureplus, Channel 8 TV station, COOLISM, RS Music and many other leading brands soon.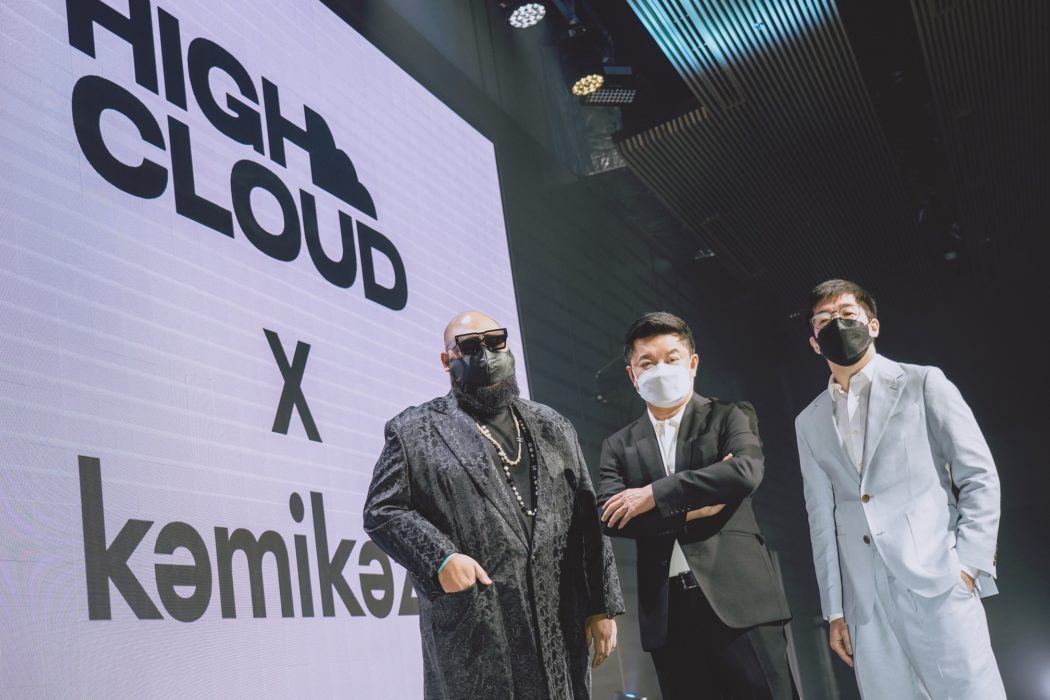 "In the future, the media and entertainment industry can make great use of digital tokens, especially in joint activities between fans and their favorite artists. For example, the holders of the digital tokens will be able to prove their true fanaticism and entitled to the right to participate in special events or exchange experiences that even money cannot buy. Besides that, the metaverse hype is emerging, and blockchain is useful as the technology behind the value of items in the metaverse. In this respect, digital tokens will play a role as a medium of exchange of value in the virtual world. Surely, developers have to be creative with a variety of applications; for example, there may be commercial banners, concerts, or NFT photos. It can be said to be another new dimension in the entertainment industry where digital tokens will play a crucial role", Mr.Tanon gave the closing remarks.
Those interested in Popcoin can read further details and learn more from Whitepaper at www.popcoin.co, follow updates online at https://www.facebook.com/popcoin.co, https://twitter.com/popcoin_co, Line OA @popcoin.co, and keep up with news and activities of RS Group at www.rs.co.th and https://www.facebook.com/RSGROUPOFFICIAL.
###