No More Waiting – Popsters Can Trade RS Group's Popcoin on International Exchange On 23 September.
Early this year, RS Group recently introduced Popcoin as the currency for accessing media and entertainment content via Popcoin Smart Marketing Platform under "Popcoin: Join to Earn" concept, admitting the company into the world of digital asset and investment. Today, Popcoin announced its readiness in listing on XT.COM, one of the world's leading cryptocurrency exchanges. The listing aims to expand its user base in Thailand and other countries, fostering seamless user experience across Popcoin's ecosystem.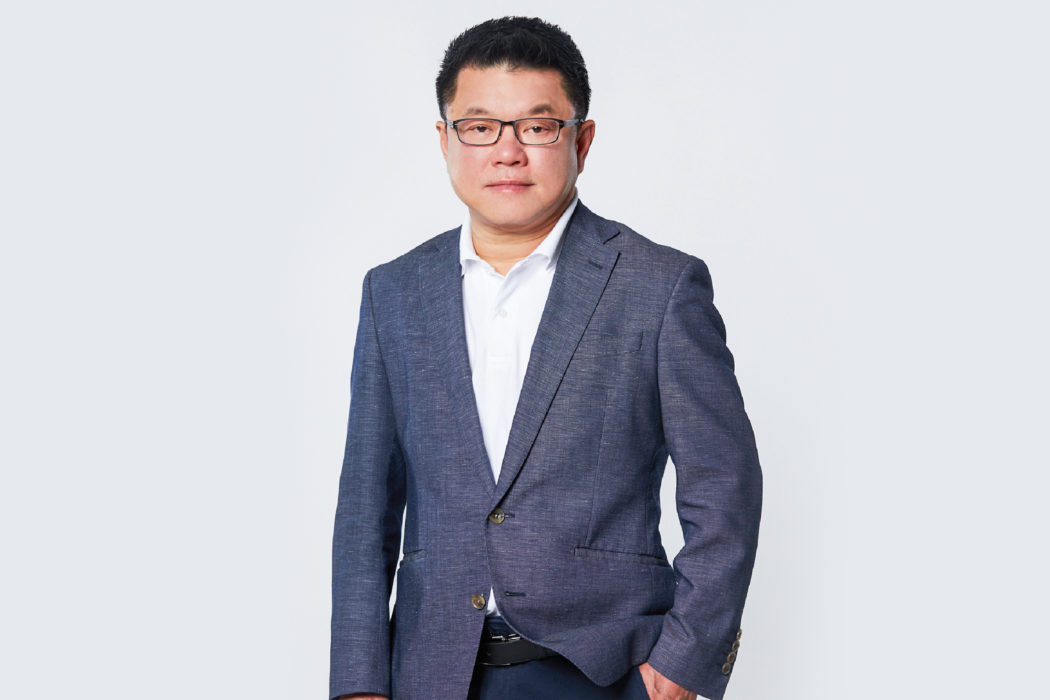 Surachai Chetchotisak, Chief Executive Officer, RS Public Company Limited, said, "Our stance in issuing digital coins is not about speculative investment or investors' excitement; rather, we look forward to utilizing blockchain technology to enhance our ecosystem for our business and partners in the long run. Therefore, we created Popcoin to be much more than just a cryptocurrency. We built it into a marketing platform, an extensive community that brings everyone together under the 'Join To Earn' model. Whether you are a brand, content creator, or consumer, join us for the new marketing opportunities and beyond. Since our launch eight months ago, we have more than 800,000 Popster accounts, distributing more than 900 million tokens through partners' marketing campaigns. Today, Popcoin is ready to enter an international cryptocurrency exchange to enhance our ecosystem even further."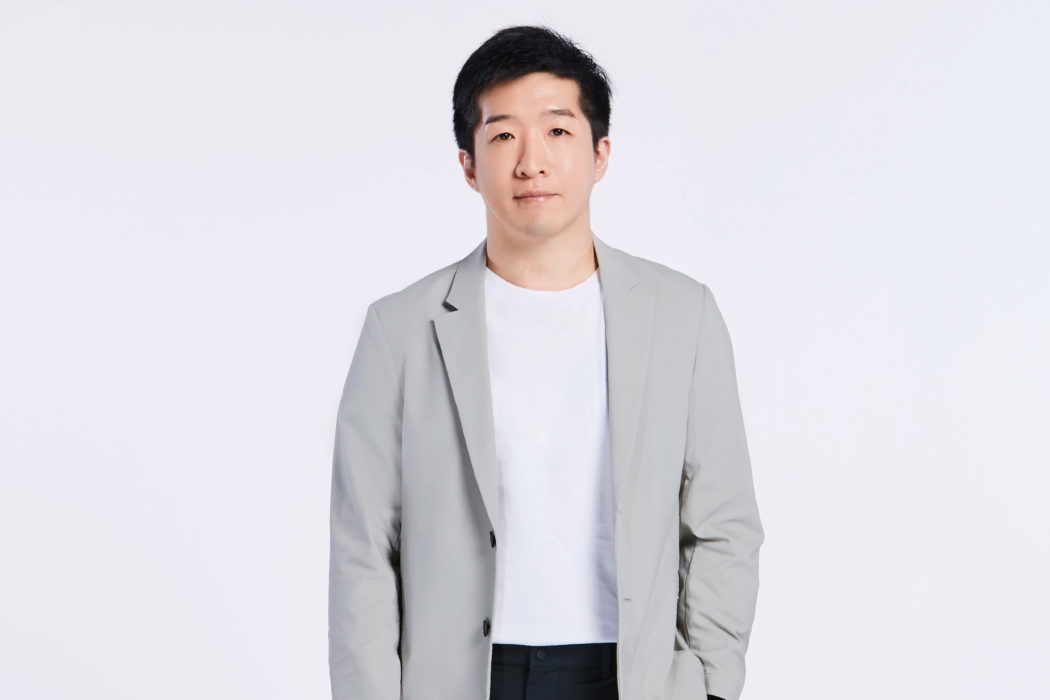 Tanon Tanakornprapa, Head of 4th Apple, added that 4th Apple, added, "In the past few months, Popcoin has played a role in many success stories of our business partners and brands' marketing strategies. Many brands under RS Group have used Popcoin to grow its sales and brand awareness, tangibly measured by Line@ and social media followers. For instance, a TikTok challenge featuring Popcoin resulted in a higher participation rate within a few weeks, compared to other activities without Popcoin. In another instance, Popcoin has helped a brand to achieve its KPI of membership recruitment within less than two weeks. The future plans for Popcoin include collaboration with Thai and Korean artists for content creation, entertainment activities, and concerts; all of which is focused on creating new experiences for Popsters, for example,
VIBE: Reality TV show and competition in the search for talented rising stars in rapping and dancing. Winners will be debuted as a boy group. The panel of judges include record labels, Korean artists, new-faced producers and Popsters.
MEN IN LIGHT: Documentary on Thai K-Pop boy band in which Popcoin has exclusive promotions and privileges for Popsters.
The said strategic plan aimed to expand Popster base to users in other countries, as well as to continuously increase the value of Popcoin, leading to our decision to list Popcoin on the foreign cryptocurrency exchange, as planned. XT.com was selected because of its trustworthiness and top rankings on CoinMarketCap website."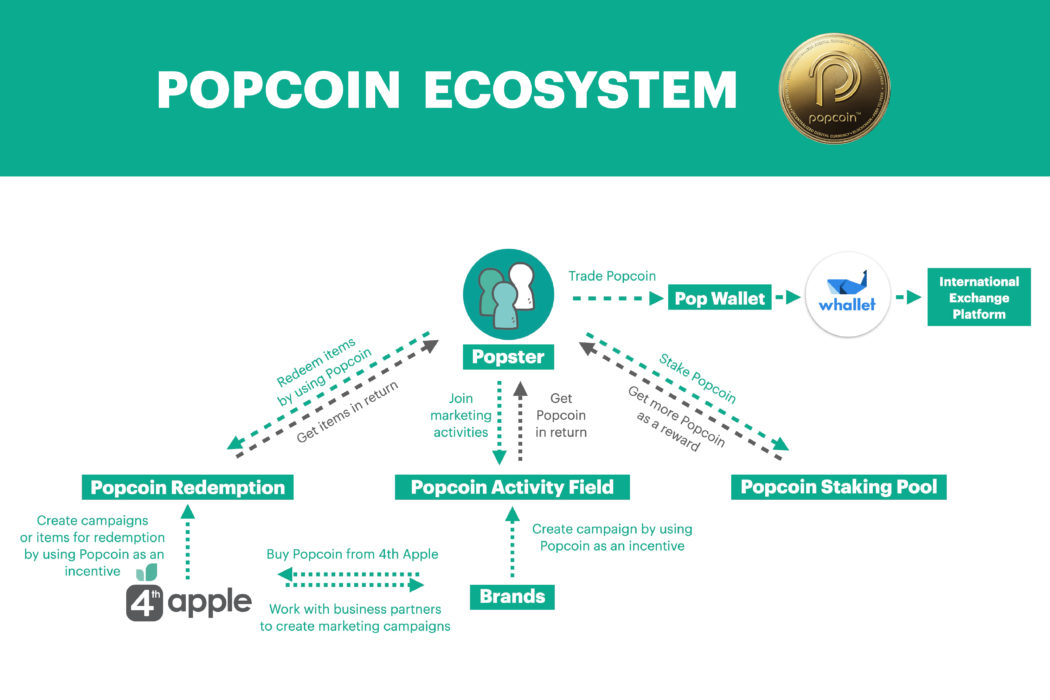 Most importantly, after being listed on the international exchange, Popcoin will have a market price, making the valuation of each marketing activity possible. The higher value Popcoin is, the more attractive it is to customers participating in each activity. Besides, our partners can also draw customer insights, create segmentation, and in return launch even better campaigns in the future. For partners and brands that have already purchased Popcoin, the market price will allow them to use Popcoin more effectively. Content creators will experience better engagement on Popcoin channels, while consumers who had been waiting to trade Popcoin since the beginning of the year can now trade Popcoin in the exchange from 23 September 2022 onwards.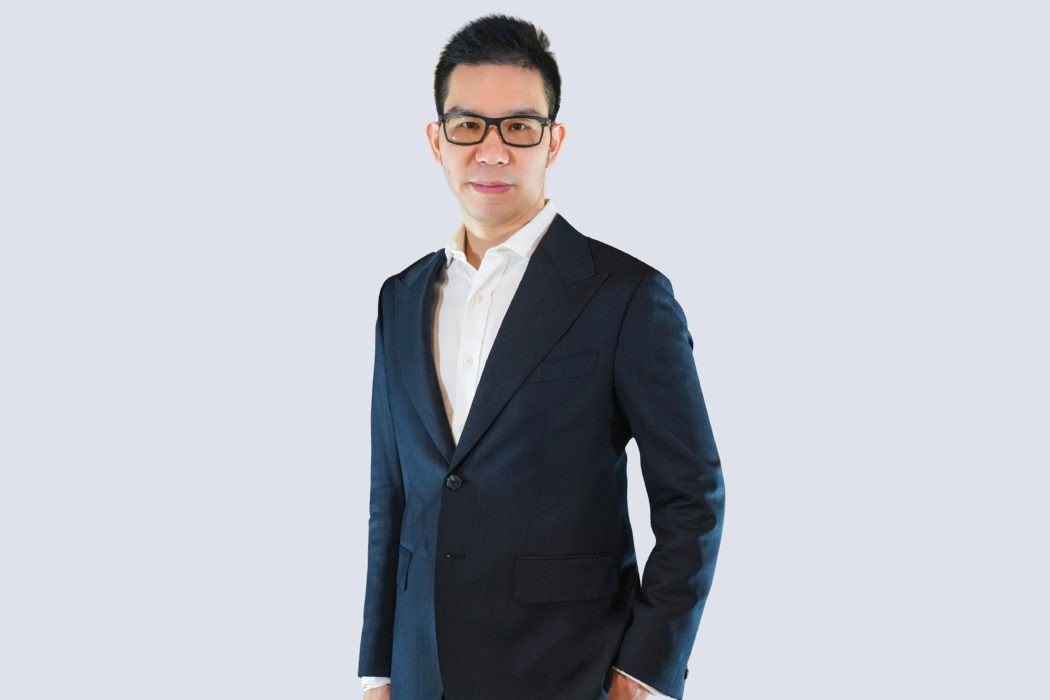 Moreover, Eak Auschavara-nondha Chief Executive Officer, Future Competere Company Limited, the partner in developing Popcoin, talked about the details of this listing on XT.com that, "Future Competere Company Limited partnered with Fourth Apple Company Limited in developing this digital token, Popcoin, as a utility token for business usage. The listing of Popcoin on XT.com is a great opportunity where Popsters can now trade their coins on the market, by transferring their coins to 'whallet,' a digital wallet developed by Future Competere for those who want to transfer their coins to the exchange. With our goal of mass adoption, whallet was designed to be easy to use and able to connect to Popcoin system seamlessly, as Popcoin's vision to become the coin for everyone regardless of age and gender. We truly hope that Popcoin and whallet will be one of the successful usage of blockchain technology in Thailand."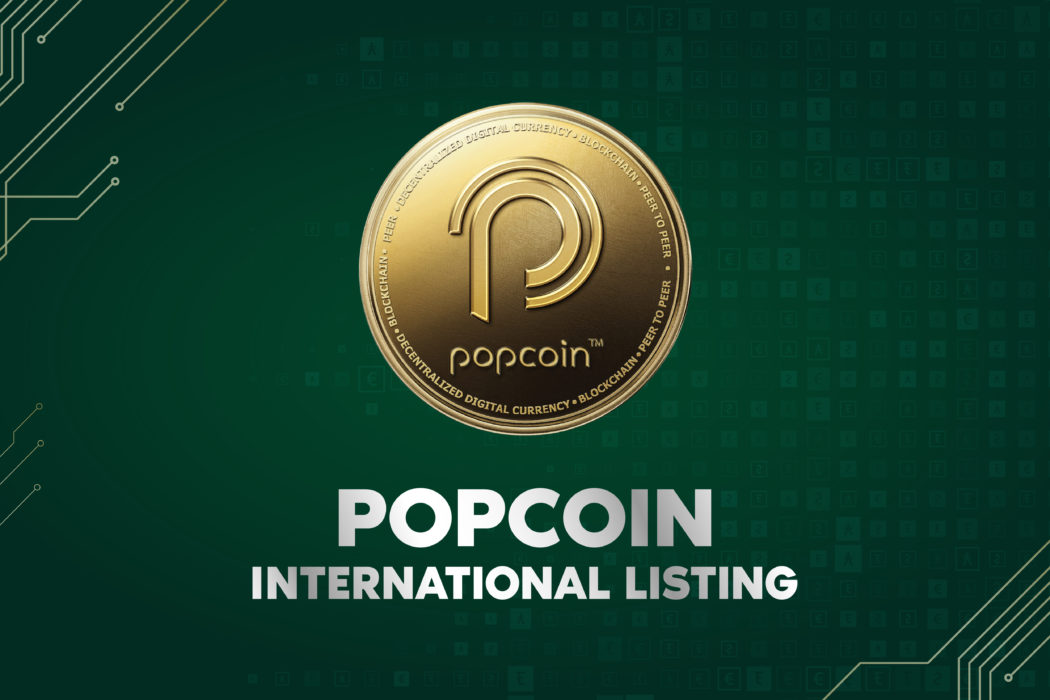 "We believe that being listed on an international cryptocurrency exchange will mark the beginning of the expansion of Popcoin ecosystem, where we look far beyond Thailand. Nevertheless, the features, usage, as well as content and promotions of Popcoin will follow our plan and business model. News and progress can be seen throughout this year and next year to further grow and strengthen Popcoin community," Surachai closed.
For those interested in Popcoin news, please visit www.Popcoin.co https://www.facebook.com/Popcoin.co, https://twitter.com/Popcoin_co, and Line OA @Popcoin.co. For news and updates of RS Group, please visit www.rs.co.th and https://www.facebook.com/RSGROUPOFFICIAL
###