RS Group expects achieving its Q2 business growth as planned
while aiming to close 3 more M&A deals and JVs by the end of 2023
RS pet all to launch its first flagship store in Q3
RS Public Limited Company or RS Group anticipates its business performance to grow impressively as planned in the second quarter. It is confident to constantly boost its business performance and grow its total revenue as expected the second half of the year, with the launch of new products and services, as well as the increasing revenue from media sales and event organization, such as concerts, music festivals and other events throughout the year. After investing in Hato Pet Wellness, RS pet all will launch its first flagship store by the third quarter. The Group also anticipates to secure three more M&A deals and joint ventures with both domestic and international partners. This will become a key driver for the business ecosystem of RS to grow in line with the intended roadmap and the Entertainmerce business model.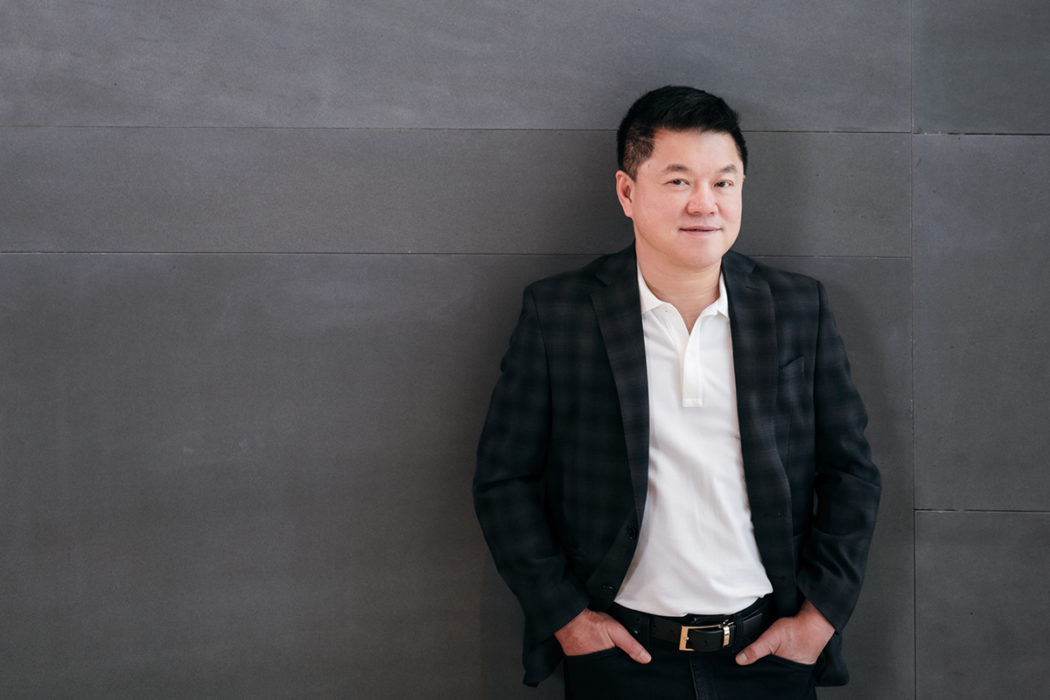 Mr. Surachai Chetchotisak, Chief Executive Officer of RS Public Company Limited, said: "In the past few months, RS Group's media and entertainment businesses significantly grew in contrast with the market trend. The revenue from media sales increased by 60% from the first quarter, reinforcing the success of the strategy to centralize all the media sales to be managed by the Media Sales and Marketing team. It highlights its flexibility to maximize customers' budget and help them design their communications strategies to create 360-degree awareness and engagement on air through TV and the music station COOLfahrenheit, online channels and on-ground activities. With the adjusted marketing strategy and sales promotion development to suit consumers' shopping behavior, the revenue from commerce businesses tended to obviously recover. With the consistently growing trends of pet humanization and a variety of expanding product SKUs, the revenue from 'Lifemate,' the product brand for pets, kept rising."
In this year's first half, RS Group's interesting business movements include:
Channel 8 Digital TV has made significant changes to its strategy in order to strengthen its news programs by adjusting all the news programs. Led by 'Phuttaapeewan,' the recently appointed Head of News Content and Thailand's well-known anchor, the channel's rating was dramatically raised. Recently, 'Jitdee Sridee' and 'Tonkla Chaianan,' the professional anchors, have also joined the team and host the program 'Khao Yai' (Big News).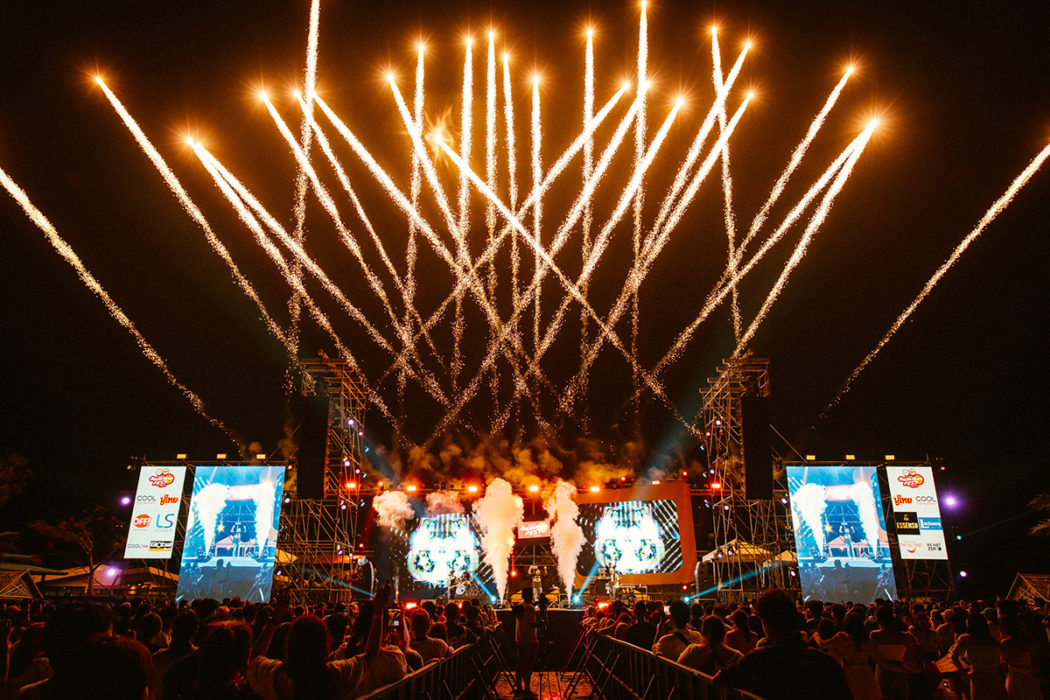 The rapid change in the media and entertainment businesses started by turning the media businesses into the business unit RS Multimedia with the focus on content development for different platforms, especially online channels. For instance, 'Yaeng Scene' (Steal the Scene) hosted by Parry Praiwan received great feedback from all episodes with a total views of almost 14 million on YouTube. Moreover, the Group's all communications channels have been maximized in all aspects, enabling sponsors to reach customers through all possible touchpoints, including advertising media management of Channel 8 and COOLfahrenheit, music marketing and event hosting to connect consumers with products. For example, Channel 8's event 'Zapp Zing Esan Talad Taek' gained a lot of attention and was visited by a large number of attendants exceeding the target by over 300%. In addition, COOLive's COOL Summer Fest 2023 was joined by over 10,000 visitors.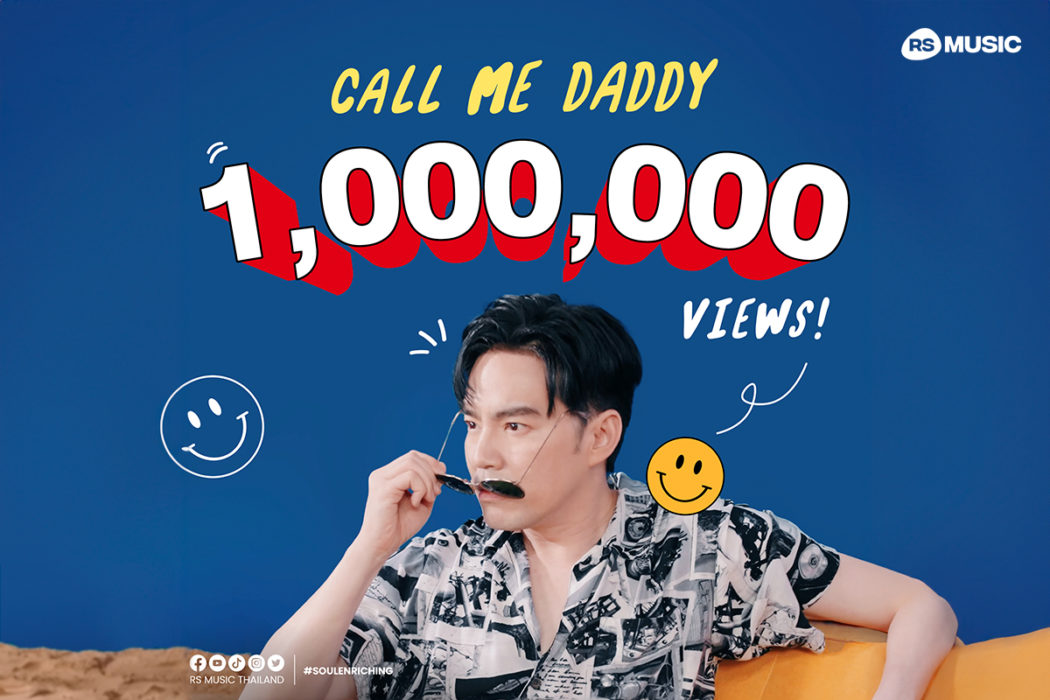 RS Music has returned in full force by calling for audition application to find young talents under the 'RS Newcomers' project which received overwhelming feedback. On 24 June, a thousand of applicants will go through the audition. Meanwhile, the 'RS Homecoming' project recently offered a cuteness overload through the song the "Call Me Daddy" – Beam ft. Thee Phee, which gained excellent feedback and was trending no. 1 on YouTube with over a million views within three days. Additionally, a global partner that will invest in the music business will be revealed soon. To prepare RS Music to enter the Stock Exchange of Thailand (SET), it will appoint a financial advisor shortly. Lately, D2B ETERNITY CONCERT: 22nd ANNIVERSARY organized by COOLive on 5-6 August 2023 was also announced with a promotional teaser that became viral among fans that have been missing them and expressed their feelings across all social media platforms.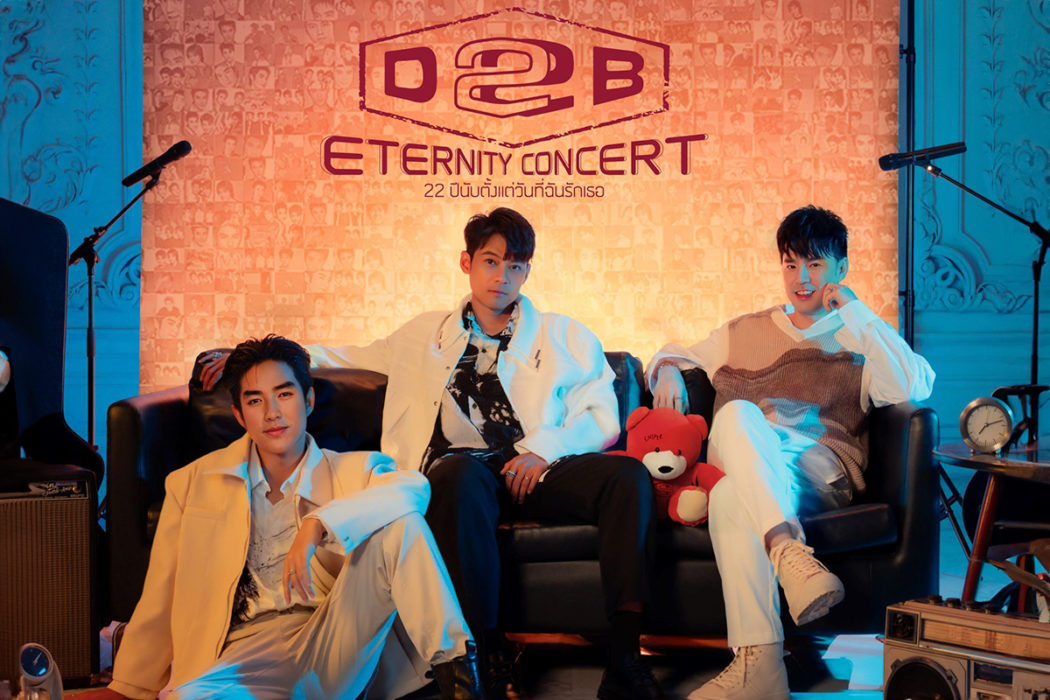 After establishing the joint venture Across the Universe with Grammy and selling tickets for GRAMMY x RS : 90's Versary Concert, which is the first concert from both companies, the project led to a phenomenon that sold out all the 20,000 tickets in a short period of time. With the outstanding achievement, the concert organizer publicized another concert under the theme GRAMMY x RS : 2K Celebration Concert that will occur on 9-10 September 2023 and the tickets will be on sale on 1 July.
For the second half of the year, highlights from the commerce businesses that will drive forward the business growth as planned both in terms of generating revenue and moving forward RS Group to become Life Enriching in another level, include: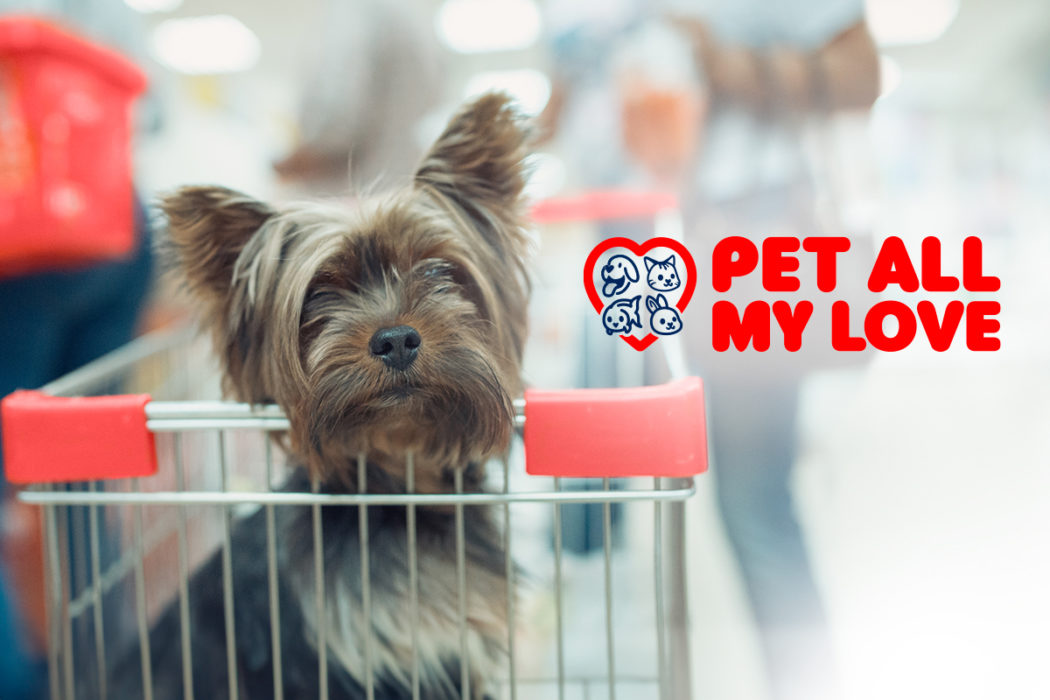 RS pet all: Once starting out in the pet wellness industry by holding 51% of Hato Pet Wellness Center in April 2023, the business unit is now ready to launch PET ALL MY LOVE, the comprehensive retail shop that provides products and services for pets through the launch of its first-ever flagship store in the new CBD on Ladprao Road. The store will offer a range of products and grooming services for dogs and cats, highlighting its separate areas for dogs and cats. Veterinarians are also available to initially inspect the pets' symptoms and give suggestions on medicine usage in the drug store throughout the operating time. By the end of this year, it has planned to launch 10 branches in the central Bangkok and perimeters.
RS LiveWell is launching new products in the categories of supplements, as well as health and beauty products under new brands within the third quarter. Meanwhile, Lifemate, the product brand for pets, will release its new goods, namely snacks for dogs and creamy treats for cats, as well as feed pellets for dogs and cats with newly designed packaging to present a brand-new image targeting premium mass, while offering a grain-free formula without grains that can be allergic to pets in order to give them food that is of the highest nutritional and quality standards.
"RS Group's various business units have been planned to be in line with the whole organization's roadmap and some adjustments might be made to fit current situations with the aim to elevate all aspects of lives or become Life Enriching for our customers. With the determination, it strives to create a phenomenon of happiness, together with enhancement of quality of life and well-being for both people and their pets. In addition to expanding the array of new products and services, we are actively exploring and discussing with potential partners both locally and globally to leverage new expertise that will further complete RS Group's sustainable business growth under the Entertainmence business model. By the end of this year, three more deals are expected to reach to its decision and boost revenue and growth of each business unit as planned," Mr. Surachai concluded.
For more information and updates of RS Group, please visit www.rs.co.th and https://www.facebook.com/RSGROUPOFFICIAL
###