RS Group listed in 2023 SET ESG Ratings at the AA level
reflecting its determination to be Life Enriching
 RS Public Company Limited or RS Group under the business model Entertainmerce with its determination to be Life Enriching for people and their pets has been selected as a Thailand Sustainability Investment (THSI) stock listed in 2023 SET ESG Ratings at the AA level by the Stock Exchange of Thailand (SET). The company has demonstrated its dedication to sustainable business development by operating and reporting in accordance with the ESG framework in all dimensions. There have been 193 listed companies chosen overall this year.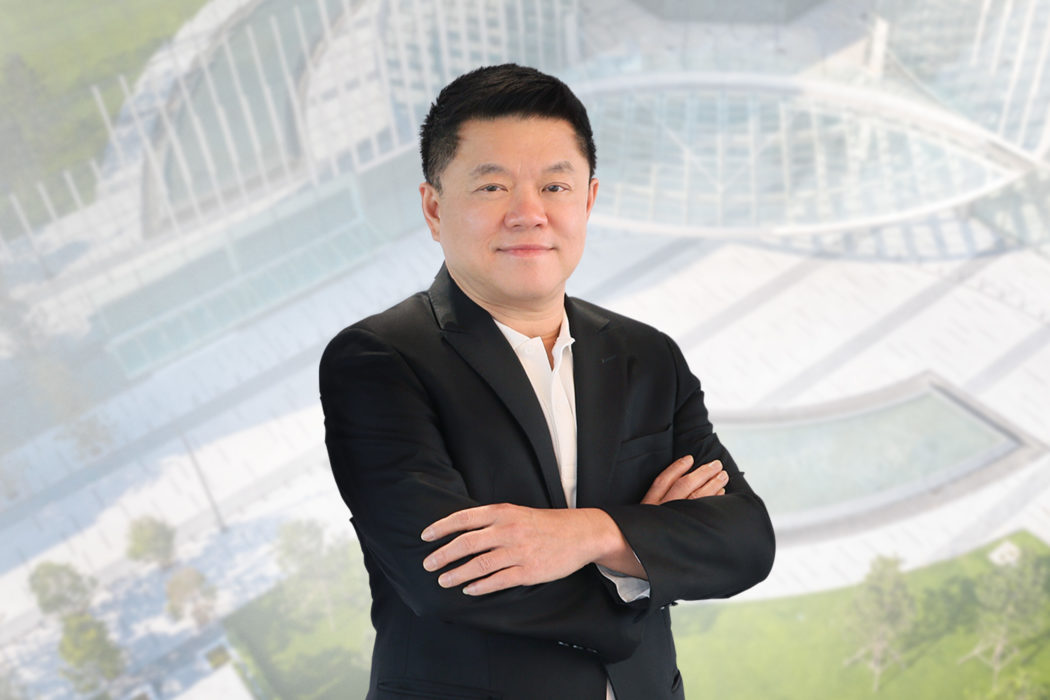 Mr. Surachai Chetchotisak, Chief Executive Officer of RS Public Company Limited, said: "RS Group has been developing our organization for constant and strong growth, while committing to provide sustainability to the company, society, communities, employees and all stakeholders under the ESG framework."
E – Environment: In addition to develop non-chemical and environmentally-friendly products, the company has been encouraging its employees to segregate PE1 plastic waste and return them to the recycling process. To add even more creativity, it created "RS Net Zero Recycled Bag" from plastic fibers generated from separated plastic bottles throughout the past year. The sales profits will be used to support the establishment of the Endangered Marine Species Rescue Unit of the Research Center for Andaman Coast Development under Kasetsart University's Faculty of Fisheries. The MEA Energy Awards chose RS Group Building as a MEA Energy Saving Building in the category of office buildings, reinforcing that the organization strives to better quality of life for the employees by designing buildings with energy-saving concepts, comprehensive usage of resources, attention for quality of air and adequate light for a pleasant work environment in the building.
S – Social: RS Group values diversity and equality for both employees and society to support human rights according to the RS Diversity policy, the Zero Tolerance of Bullying project and RS Young Blood with the aim to cultivate human resources and inspire further learning by sharing experiences with students in various institutions and young entrepreneurs, helping them to learn through work experiences shared by RS executives and employees with various expertise.
G – Governance: In the past year, the Thai Institute of Directors (IOD) announced RS Group to be granted with the membership status of the Thai Private Sector Collective Action against Corruption (CAC) with the three-year validity. Meanwhile, the company officially announced its "No Gift Policy" and informed both existing and new employees about the policies of good governance, business ethics, anti-corruption, human rights and accessible channels to alert persons in charge about those related issues.
"Being selected as a company listed in 2023 SET ESG Ratings at the AA level significantly indicated the company's efforts for all stakeholders and determination to operate our businesses with responsibility for business partners, customers and employees. This also illustrates our dedication to conserving energy and the environment both in and outside the organization. Moving forward, RS Group will continue carrying out our businesses with good governance for the company, local communities and society to coexist with balance, leading to the mutual achievement of sustainability in the future," Mr. Surachai concluded.
For more information and updates of RS Group, please visit www.rs.co.th and https://www.facebook.com/RSGROUPOFFICIAL
 ###