RS Group's ULife boasts massive growth against the MLM market
with its successful business transformation to a subscription model
generating recurring income for consistent expansion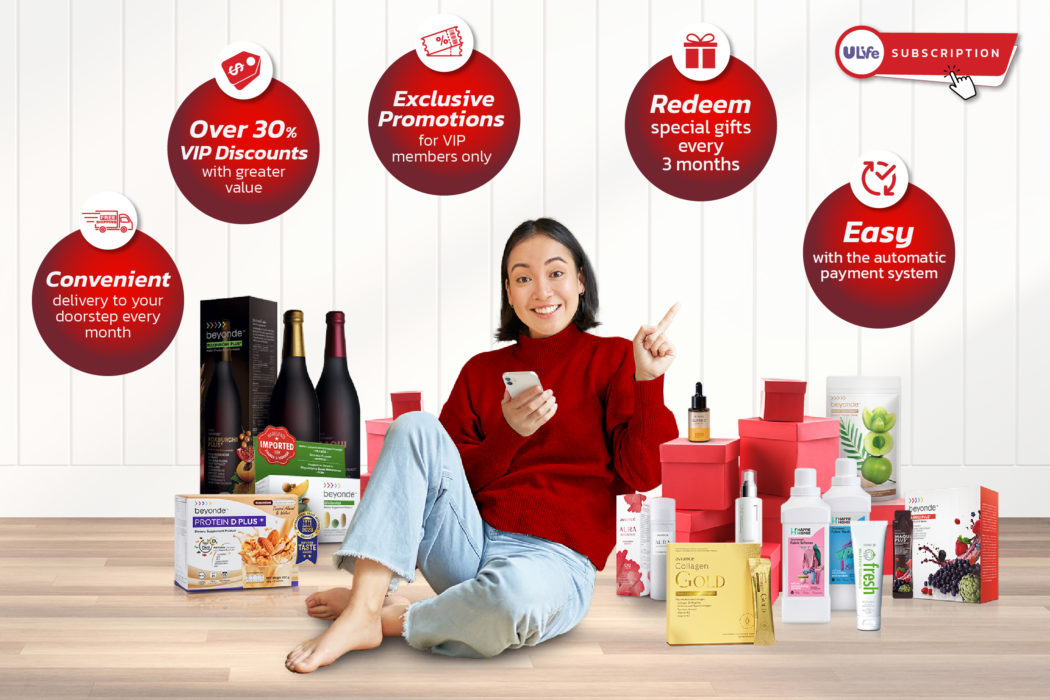 ULife, the premium health and beauty product brand under RS Group's RS Connect Co., Ltd., announces its success to completely transform its business to a subscription model, a program that allows customers to order a wide range of products under the Group on a monthly basis. The model provides greater value alongside additional benefits to customers who are conscious about their health but value convenience. In addition, it helps increase sales revenue for ULife business partners in a long run, while strengthening brand loyalty among customers. In the third quarter, the company impressively earned 90% of revenue from ULife Subscription Business Model, and 90% of customers have already subscribed the program, providing business partners with an income boost of 30-100% over the previous period.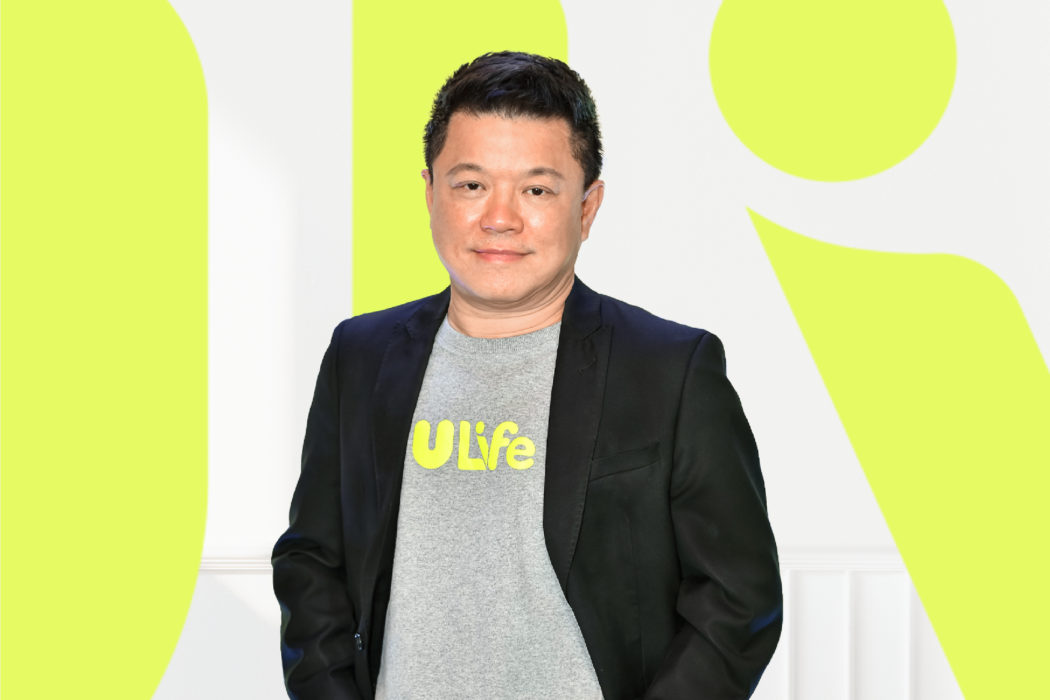 Mr. Surachai Chetchotisak, Chief Executive Officer of RS Public Company Limited, said: "After ULife has become a part of RS Group, we have enhanced Thai people's health through our world-class quality products and provided opportunities for anyone who wants passive income to become business partners in order to happily Live Their Lives. Throughout the past year, we have thoroughly studied consumer behaviors and fully transformed the business model to be in line with the current lifestyles of consumers. ULife Subscription Model has been leveraged for consumers to improve their health consistently with the monthly subscription for food supplements and beauty products under the brands Beyonde, aviance, iFresh and Happie Homie, NU1 and De Beste. Through this program, consumers can upgrade their level to VIP and VVIP and receive monthly special prices. At the same time, business partners can earn steady income. Within only three months, ULife Subscription Model has generated recurring income of up to 90% for the company, and 90% of customers have already signed up for the program. The immediate achievement is a result of the working team's prompt adaptation, trustworthy quality of products, and outstanding experience and expertise of business partners. The achievement has clearly proved the effectiveness of the business transformation strategy."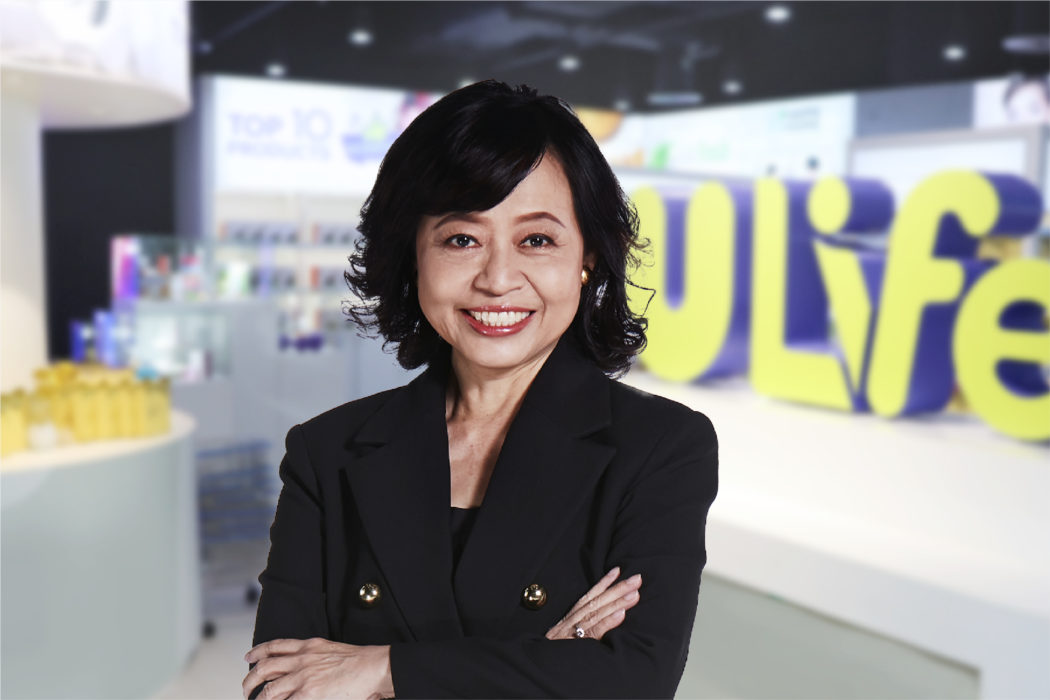 Ms. Suchada Theeravachirakul, Chief Executive Officer of RS Connect Co., Ltd, added: "The key motivation behind the implementation of ULife Subscription Model is our desire to provide our customers with great health and convenient access to ULife products and services throughout the period for as long as they remain enrolled in the program, which satisfies modern consumers' demands for convenience and value. Allowing customers to receive food supplements and beauty products of their choices at a special price, the system conveniently delivers the selected products to their doorsteps on a monthly basis, while the payment will be billed automatically. Meanwhile, business partners have adapted themselves with the new system and seen a 30-100% boost in average income, which is considered as a dramatic advancement. Moreover, the program helps equip them with competence to grow constantly and enables them to strategize their sales effectively."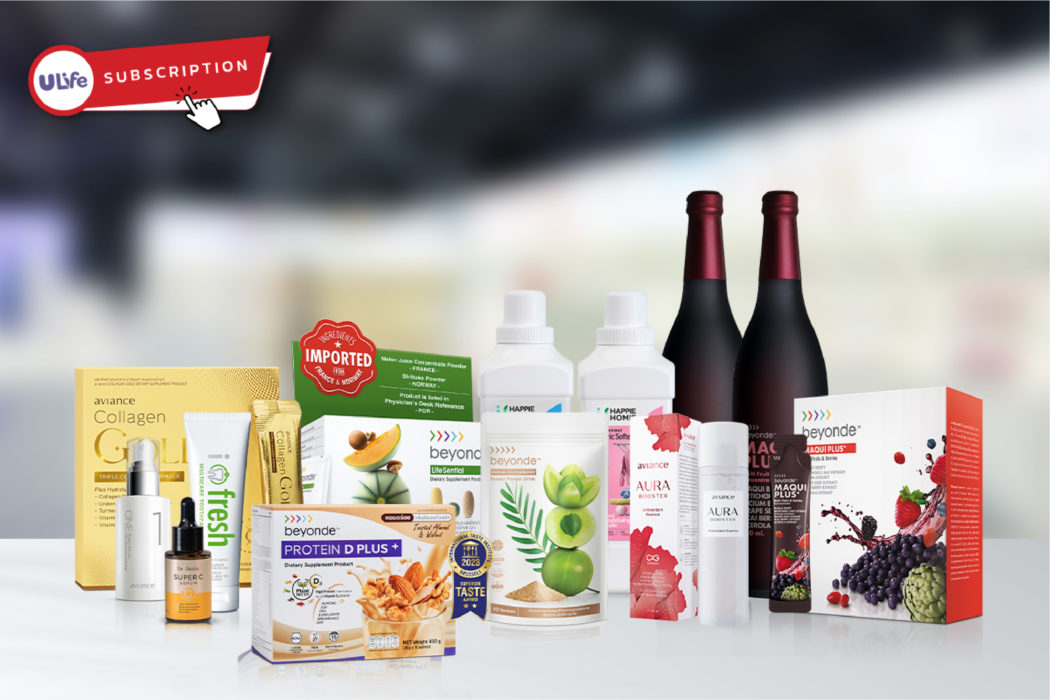 "Through the business model, business partners are one of the significant parts to strengthen the regular customer base. In addition to the broadening number of customers, the model gives business partners greater opportunities to continuously raise their earnings, while offering satisfactory value to customers and enhancing brand loyalty among them. This marks ULife's significant business transformation which has started and achieved success in a brief period of time. This reflects one of our successful missions to enable people to generate more income and sustainably strengthen stability for our business. Moving forward, we remain committed to innovating world-class products to offer happiness and great health to Thai people," Mr. Surachai concluded.
For more updates and details on application to ULife Subscription Program, please visit www.ulifespace.com, Line OA @ulifespace and https://www.facebook.com/ulifespace, and find out more about RS Group at www.rs.co.th  and https://www.facebook.com/RSGROUPOFFICIAL.
###