RS Group's ULife Sends Happie Homie To Offer Chemical-Free & Environmentally Friendly Household Essentials Options To Target Concerned Customers
RS-ULife Company Limited, or ULife, the direct sales business under RS Group, unveiled a new array of household and kitchen items under Happie Homie brand, targeting modern homemakers, to simplify household chores and ultimately bring joy to the family. The product line showcased an expertise in household essentials innovation from dishwashing liquid, laundry detergents, and fabric softeners, aiming to generate more than 40 million baht in sales for ULife in the second half of 2022.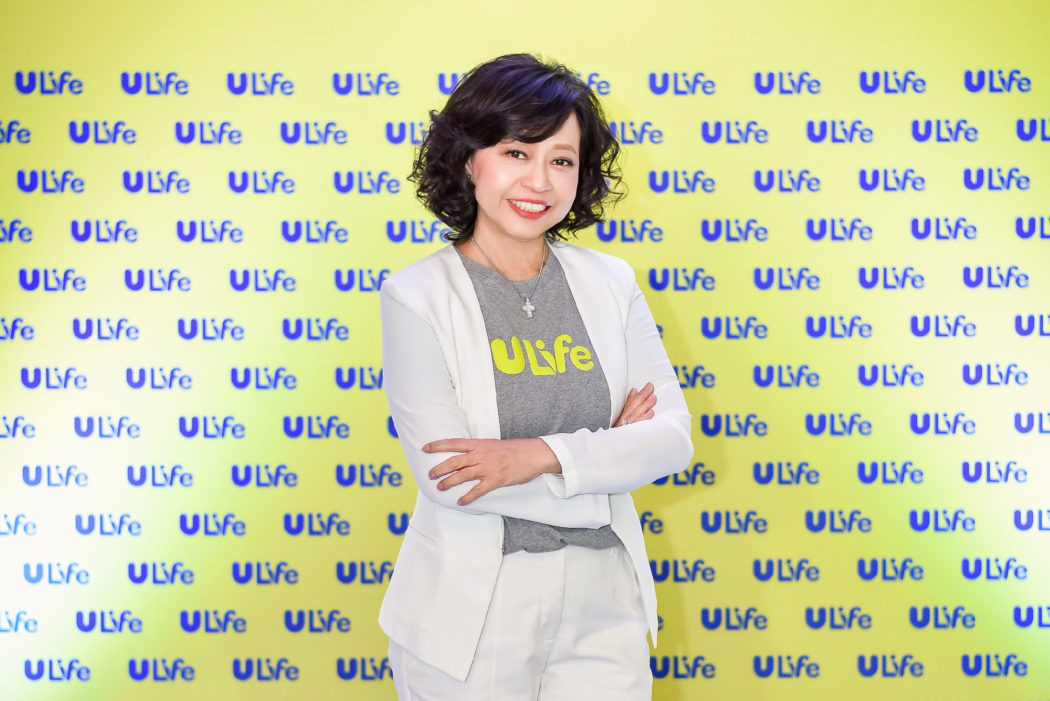 Suchada Theeravachirakul, Chief Executive Officer, RS-ULife Company Limited, revealed, "We are committed in helping everyone to 'Live Your Life' through creating inspiration and income for our partners, as we aspire to spread good health to more than 10 million Thais nationwide. Therefore, ULife decided to invest in research and development to diversify its product offering for middle-income consumers. To welcome Q3, we launched new products in the household and kitchen essentials category, under the Happie Homie brand, to deliver happiness to every household. Every product is truly unique and caters superior cleaning power that is free from harmful chemicals, is environmentally friendly with biodegradable formula, and saves more money with its concentrated formula. We expected Happie Homie to contribute more than 40 million baht in sales by the end of this year."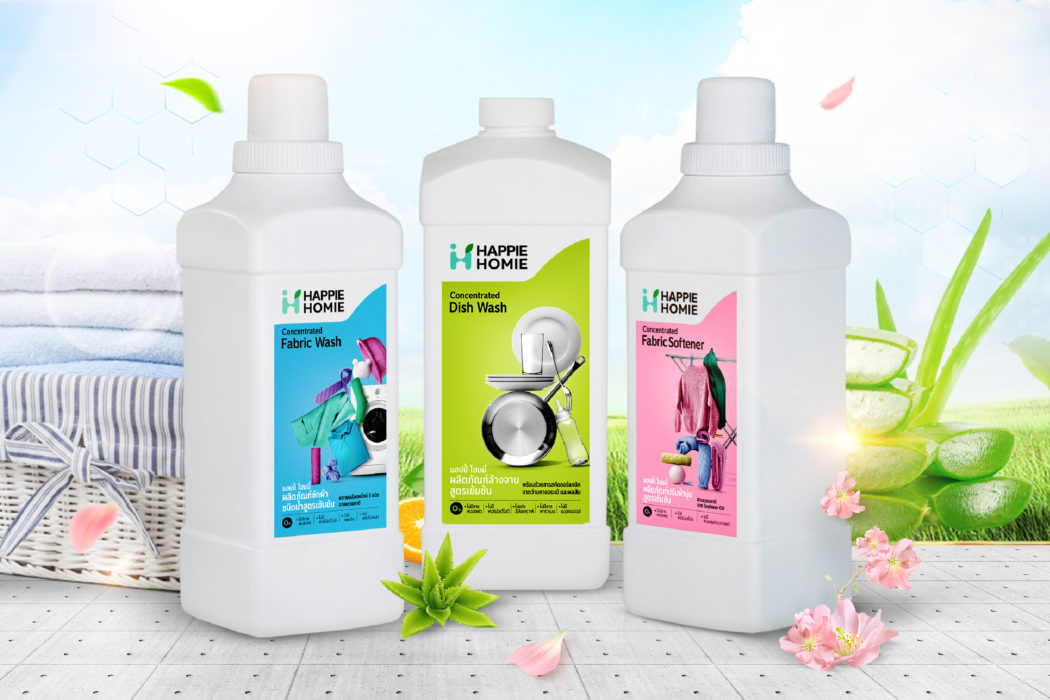 Happie Homie products include:
HAPPIE HOMIE CONCENTRATED DISH WASH – the concentrated gel dishwashing liquid can cleanse grease off, eliminate food odor, and refresh plates with refreshing yuzu "Happy Orange" scent. Infused with the cleaning power of coconut and palm, the dishwashing liquid can be used to wash children's plates and utensils, while aloe vera and organic orange extracts keep your hands nice and smooth.
HAPPIE HOMIE CONCENTRATED FABRIC WASH – the concentrated formula, coupled with triple enzyme technology from three natural enzymes, will gently wash off deep-rooted stain, while preserving colors. It can be used on both color and white fabrics. The technology will also help preserve and clean your laundry with less detergent. Each wash only requires half a cap of detergent, making each wash more environmentally friendly and money-saving. Its Happy Sunshine scent makes each wash smell as if it has been dried under the sun – long-lasting freshness to reduce the staleness throughout the day.
HAPPIE HOMIE CONCENTRATED FABRIC SOFTENER – the concentrated formula keeps fabric soft, smooth, easy-to-iron, and wrinkle-free, while reducing statics on clothes. Anti-wrinkle and anti-static technologies from soybean oil extract make clothes much more comfortable to wear. Fresh Encap technology locks in the gentle freshness of Happy Japanese Blossom scent on our clothes for much longer in the closet and slowly releases fragrance during each wear, ensuring long-lasting fragrance on our clothes.
For more product details and product ordering, please contact Business Partner of ULIfe, www.ulifespace.com, Line OA @ULifespace, or via Call Center at  0-2002-8888. Follow news and updates of RS Group at www.rs.co.th and https://www.facebook.com/RSGROUPOFFICIAL
###