RS joins forces with Universal Music Group
The world-class partner to invest 1.6 billion baht while collaborating on music copyright management and pushing Thai music to worldwide market
RS Music of RS Group will form an unparalleled alliance with Universal Music Group (UMG), establishing a joint venture to manage music copyrights and royalties of more than 10,000 songs. In this partnership, RS Music will hold 30% shares and UMG will hold 70% shares respectively, with the partner's investment of approximately 1.6 billion baht. This strategic partnership will expand the opportunities to create greater value for RS' music copyrights, while utilizing UMG's expertise and technologies to bring Thai music to the worldwide audience through wider and more comprehensive access to Thai music.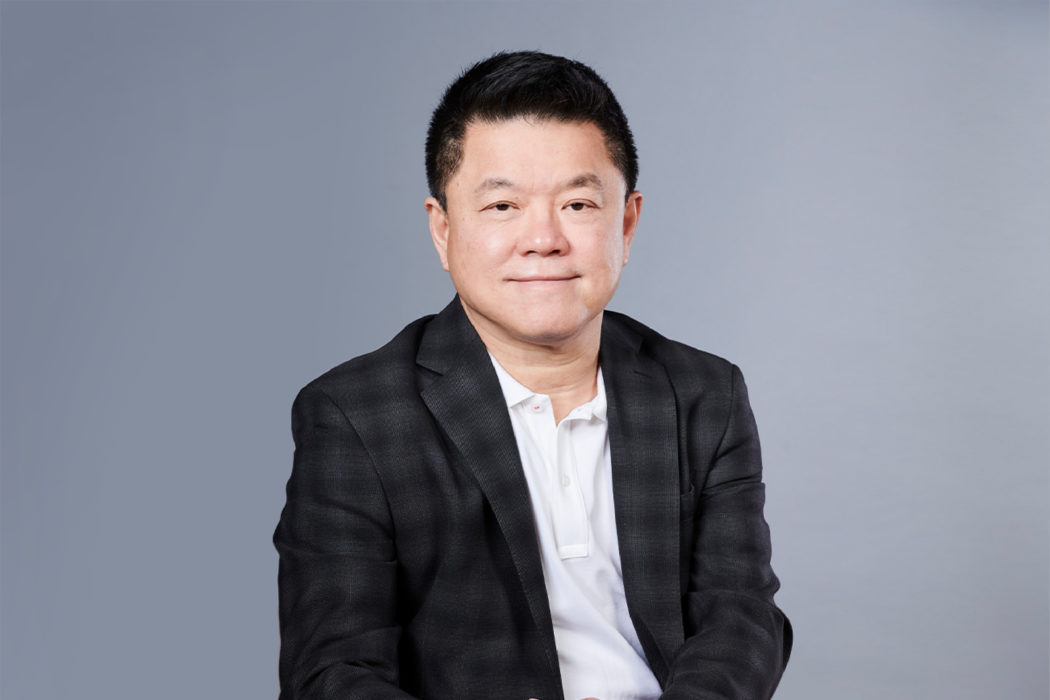 Surachai Chetchotisak, Chief Executive Officer, RS Public Company Limited, revealed that "RS Music will partner with world-class Universal Music Group (UMG) to form a joint venture to manage all RS' music copyrights. UMG is the world's largest music company with vision and leadership in the music industry. We are glad to partner with UMG, as a mean to expand opportunities for Thai music in the international market. It will also play a significant role in driving Thai soft power and mark the first stepping stone for future projects and businesses. This joint venture will create opportunities within music industry and strengthen RS Music even further."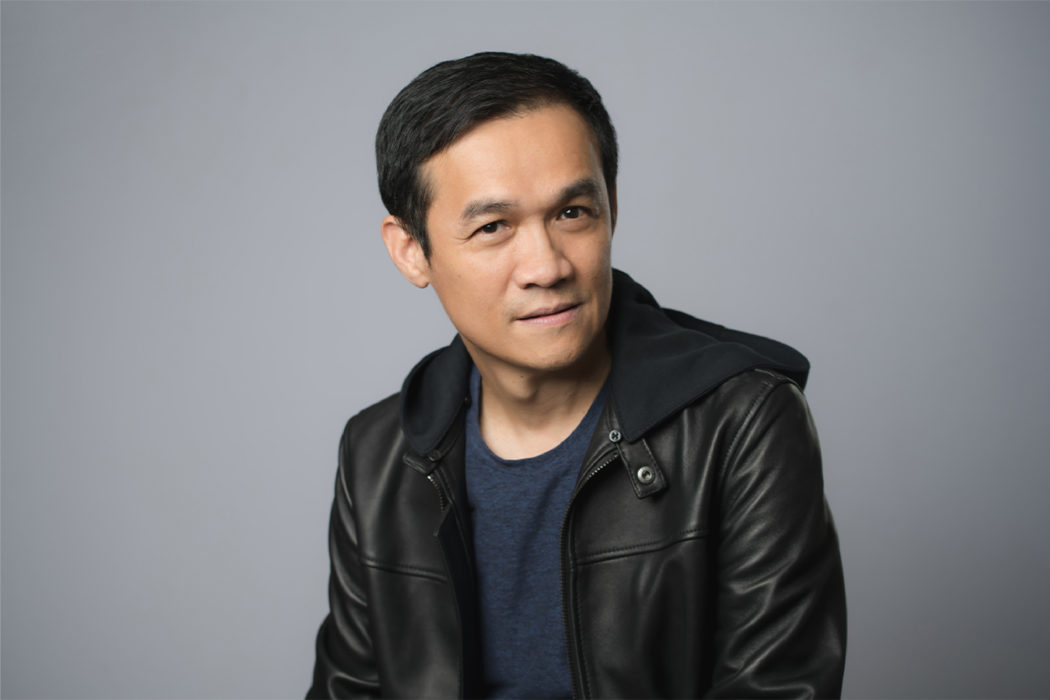 Calvin Wong, Chief Executive Officer, Universal Music Southeast Asia & Senior Vice President of Asia commented: "I am extremely excited about the expanded role that this partnership will enable UMG to play in such a fast-growing and important music market. Thailand has huge untapped potential, with consumers who desire ever more quality music. Today's announcement will provide UMG with the scale to make a meaningful impact within the Thai music ecosystem and to benefit from its continued growth."
The Universal Music Group's investment is a joint venture with an estimated value of 1.6 billion baht or 70% shareholding, while RS Music holds 30% shareholding respectively. This joint venture will manage music catalogues of more than 10,000 songs and their related contents dating from 1981-2022, such as music videos, lyrics, compositions, pictures, photographs, and other rights under license agreements.
For more information and news of RS Group, please visit www.rs.co.th and https://www.facebook.com/RSGROUPOFFICIAL
###