RS Music reinforces its leadership as Thailland's music icon
Joining hands with world-class partner to make a big impact in music industry – targeting 1.2 billion baht in revenue within 3 years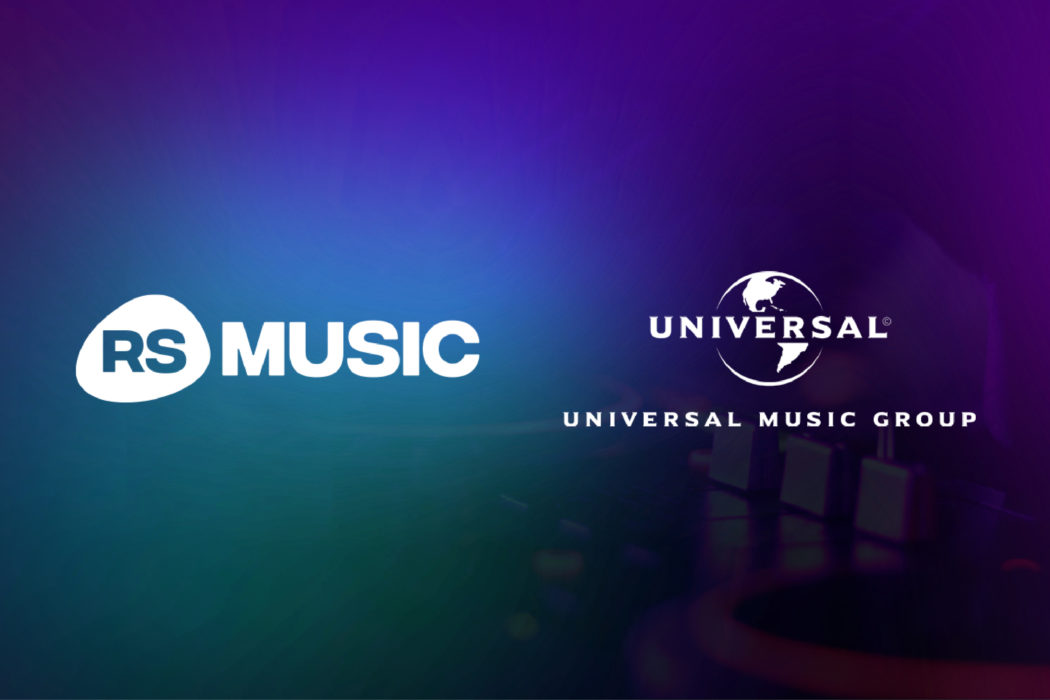 RS Music of RS Group underwent business transformation to fully scale up its music business, coupling with multi-faceted proactive strategies to support the changing lifestyles of listeners along with the growing music streaming platforms. As part of its efforts, the company planned to release new songs by its famous artists, develop new artists, and collaborate with artists from other labels, while actively seeking new opportunities to strengthen its business through domestic and foreign partnerships. Recently, the company partnered with the world's number one music label, Universal Music Group (UMG) to form a joint venture where UMG invested 1.6 billion baht to co-manage music rights and royalties of more than 13,000 songs. At the same time, business restructuring would also be implemented to support multi-channel revenue generation. Recently, Mrs. Pornpan Techarungchaikul was appointed as Chief Executive Officer of RS Music as a part of significant moves to advance RS Music on a global stage and prepare itself for business listing in the future.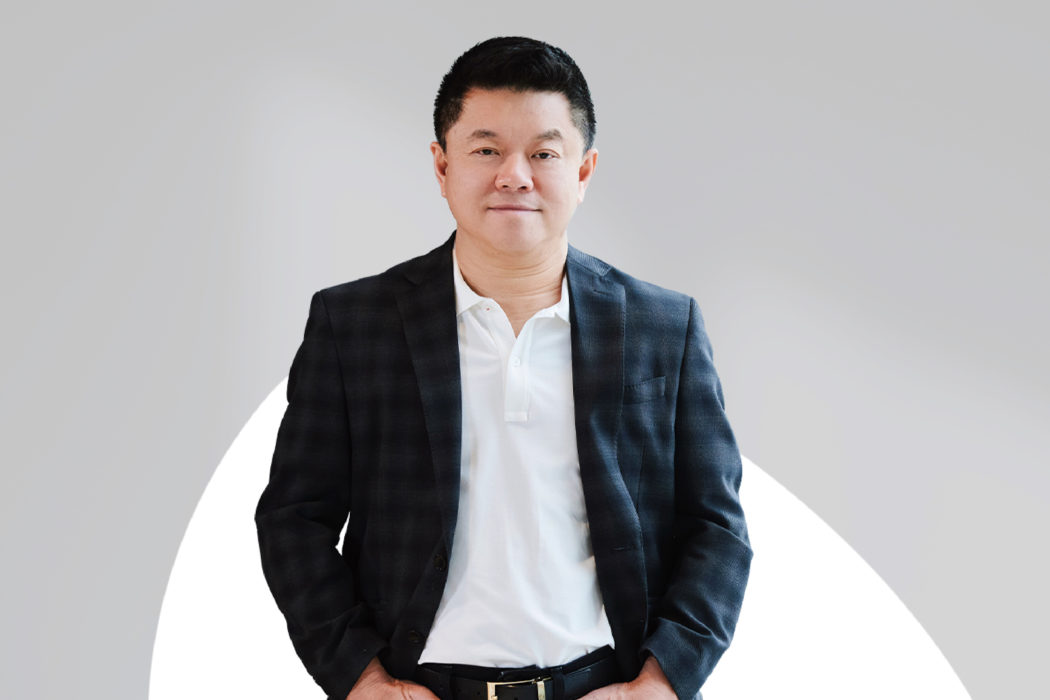 Mr. Surachai Chetchotisak, Chief Executive Officer, RS Public Company Limited, revealed that, "Today's music industry is vastly different from the past. It is proven that technology and online distribution through music streaming platforms can enable skyrocketing growth in the music business, where listeners can enjoy our music from anywhere in the world. Additionally, it also enhances the accuracy of revenue projections in the long run. All of these have led RS Music to undergo a major transformation with a grand vision in multi-faceted revenue generating opportunities especially from the digital distribution channels that grow alongside the changing consumer behaviors. International Federation of the Phonographic Industry (IFPI) found that in 2022, the global music streaming business generated 67% of total revenue in music industry and experienced a CAGR of over 5%. In Thailand, listeners enjoy their music through streaming platforms for 1.8 hours per day. These figures reinforced that it is now the right time to fully resume our music business under new business model through strong partnerships, both domestically and internationally, to expand opportunities and maximize business potential of RS Music."
"Our collaboration with the world's number one music label, Universal Music Group (UMG) is established as a joint venture, where UMG invested 1.6 billion baht to co-manage music rights of more than 13,000 songs of RS. This partnership will enable listeners worldwide to access our music content through various online channels, such as YouTube, Facebook, Instagram, Tiktok, as well as other streaming platforms like Spotify, Apple Music, JOOX, and others. Meanwhile, RS Music will also manage the music rights domestically for offline usage at restaurants, pubs, bars, karaoke bars, music marketing activities, concerts, and shows," Mr. Surachai added.
With UMG investment, these aspects of RS Music will be strengthened:
Strengthen online revenue – it is expected to increase revenue by 30-40% and impressions by 15-20% through OTT platforms under Universal Music's management;
Expand international distribution channels through expansive network – this will in turn widen the opportunities for RS Music artists and contents in the international market;
Utilize UMG's resources in developing artists and contents of RS Music – UMG's data analytics technology can be used to analyze consumers' behaviors, while furthering collaboration potential in the future between RS Music and Universal Music's artists.
Moreover, RS Music planned to restructure its business to support future operations with key areas, as follows:
Digital Monetization – music production from new and legendary artists, including music collaboration with popular artists from other labels
Copyrights – collecting royalties and monetizing intellectual properties of RS Music
Marketing Projects & Campaigns – working with partners on music marketing activities and marketing campaigns
Showbiz & Concerts – organizing activities, events, festivals, and concerts
Talent Management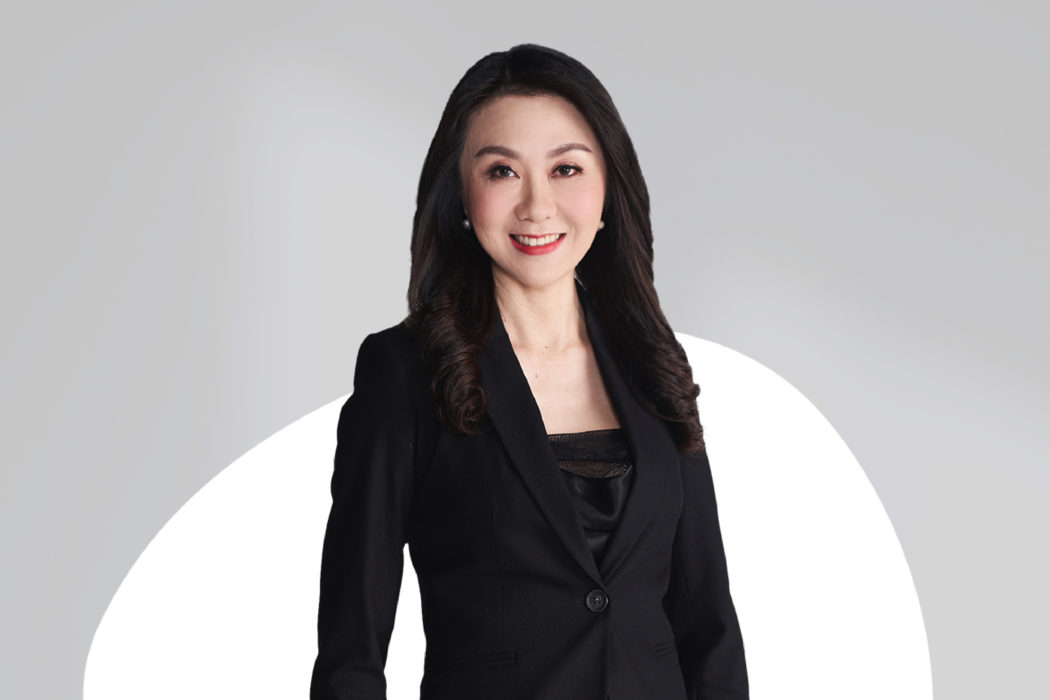 "In 2023, our target revenue is 720 million baht. To operate and achieve such target, RS Music announced the appointment of Mrs. Pornpan Techarungchaikul as its Chief Executive Officer. She is a management executive who is extremely proficient and highly capable with strong understanding of media and entertainment business of RS Group, making her a key force in strategizing and transforming the group's music business to achieve our long-term targets, including driving RS Music to be listed on the Stock Exchange of Thailand and generating 1.2 billion baht in revenue within three years from new music production and royalty management which will account for 40% of the total revenue," Mr. Surachai concluded.
For more news and updates of RS Music, please visit www.rsmusicth.com  https://www.facebook.com/rsmusicthailand/ and updates of RS Group at www.rs.co.th and https://www.facebook.com/RSGROUPOFFICIAL
###