RS successfully closes a deal, acquiring a 1.6 billion baht investment
from Universal Music Group to manage music copyrights
and advance RS Music to the worldwide market
Over the past 40 years, RS Music of RS Group has been creating unexpected phenomena and proudly proved itself to be the icon of Thai entertainment industry and music culture of 90's – 2K music in Thailand. As RS Music strives to elevate Thai music to the international stage, the company has formed an unparalleled alliance with Universal Music Group (UMG), establishing a joint venture and securing a 1.6 billion baht investment from the strategic partner. The joint venture has been formed to manage music copyrights and royalties of more than 10,000 songs dating from 1981-2022. Significantly, the strategic partnership reinforces RS Group's determination to make a successful return in the music industry at exactly the right time under the brand-new and unique business model through various strategies, preparing to bring the music business under RS Music to enter the Stock Exchange of Thailand within 2024.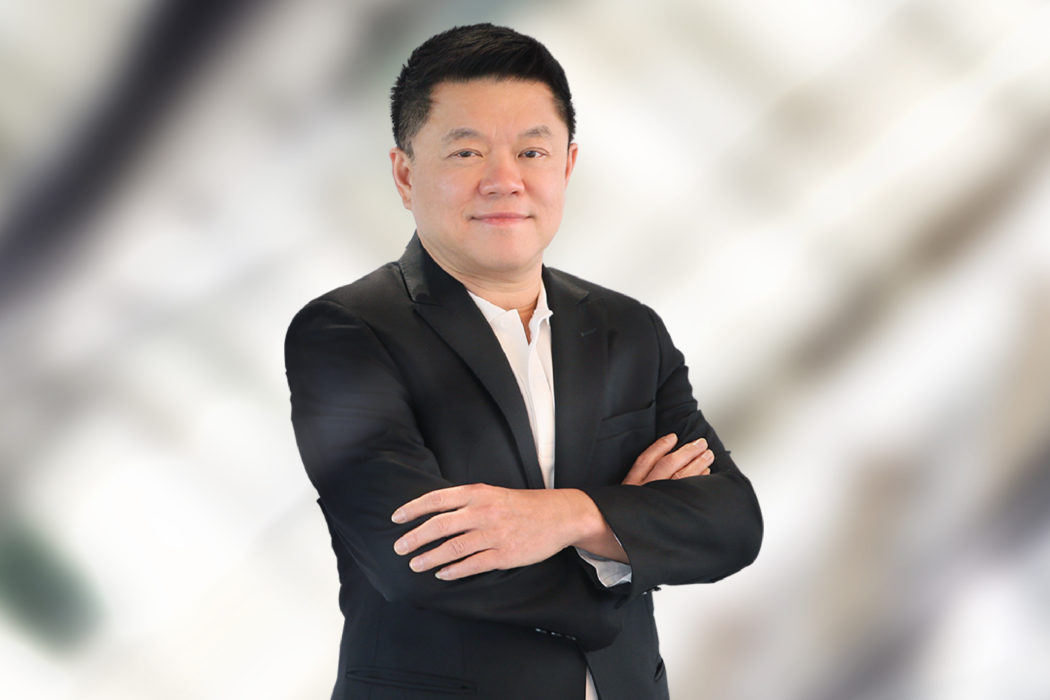 Mr. Surachai Chetchotisak, Chief Executive Officer, RS Public Company Limited, revealed: "RS Music announced its next move, introducing a new business model with strong domestic and foreign partners who brought along diverse, unique, and limitless strategies to generate revenue from new music releases by our popular artists under RS Homecoming and new faces under RS Newcomers projects. We hope that these releases will excite RS fans and generate additional revenue to RS Music. New contents and different formats are only parts of our business move. Recently, RS Music has partnered with world-class Universal Music Group (UMG) to form a joint venture to manage all RS' music copyrights. UMG is the world's no. 1 largest music company with vision and leadership in the music industry. We are glad to partner with UMG, as a mean to expand opportunities for Thai music in the international market, which will enable worldwide audience to access to our music content more easily and seamlessly through online channels. It will also play a significant role in driving Thai soft power and mark the first stepping stone for future projects and businesses."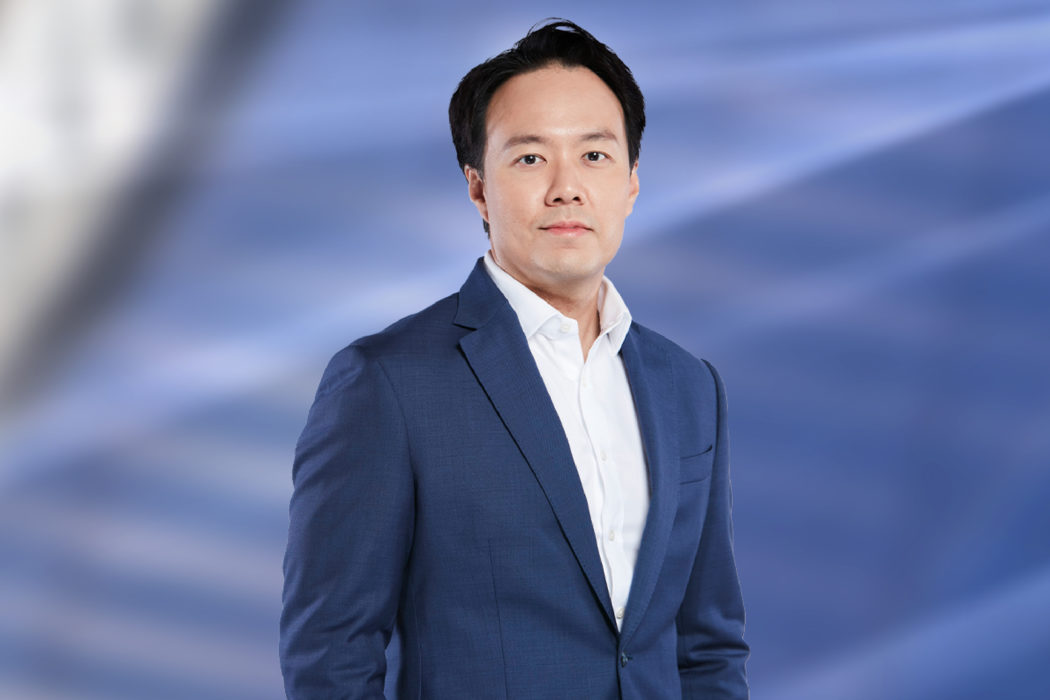 Mr. Wittawat Wetchabutsakorn, Chief Financial Officer, RS Public Company Limited, said: "Through this agreement, we have received a total of approximately 1.6 billion baht from Universal Music Group to form a joint venture. While UMG acquires 70% shareholding, RS Music holds 30% shareholding respectively. This joint venture will manage music catalogues of more than 10,000 songs and their related contents, such as music videos, lyrics, compositions, pictures, photographs, and other rights under license agreements. While working with UMG under the partnership to increase revenue from online distribution and copyrights management, we also generate revenue from our music events and concerts, as well as marketing campaigns with clients and artist management. All of these will contribute to this year's expected target revenue of 700 million baht."
"Besides, we are still exploring new opportunities with both existing and other business partners. To build on music marketing, we will also join hands with independent artists or artists from different music labels to find possibilities to create new music masterpieces with well-known Thai and international artists.  To date, any content, artist, and activities comprehensively contribute to the growth of music business and generate revenue from various channels. All the business moves will accelerate our competence to equip ourselves with competitiveness in both the local and international market. According to our business directions and strategic investment plan, we are determined to create long-term growth, which will drive our music business under RS Music to enter the Stock Exchange of Thailand in 2024 as expected. Within this July, the company will also announce the appointment of its financial advisor," concluded Mr. Surachai.
For more information and news of RS Group, please visit www.rs.co.th and https://www.facebook.com/RSGROUPOFFICIAL
###