Surachai, CEO of RS, Spent 6 Million Baht,
Scoping 400,000 RS Shares Into His Portfolio, Boosting Investors' Confidence.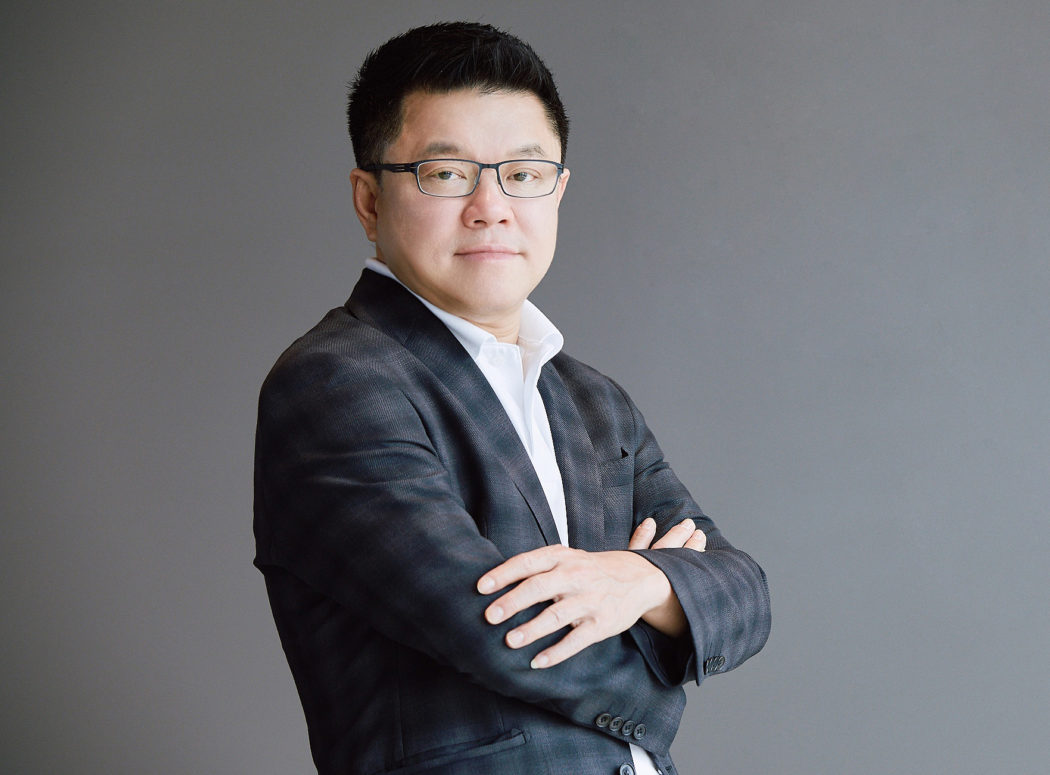 Surachai Chetchotisak, Chief Executive Officer, RS Public Company Limited, purchased 400,000 company shares at 15.20 baht per share, totaling more than 6 million baht in value. With this latest purchase, Surachai held 231,250,000 RS shares. The purchase signaled his confidence in the company's Entertainmerce model to bring substantial growth to RS commerce and media & entertainment businesses. Moreover, it also reinforced a great confidence in the company's strategic plans, as well as its profit-making capabilities, especially when its fundamental value was likely to be higher than its current market value that had decreased due to market fluctuations.
For news and updates of RS Group, please visit www.rs.co.th and https://www.facebook.com/RSGROUPOFFICIAL
###