"Khun Manussamon Budsparuarg," an employee representative who "grows with stability" with the RS Diversity policy that we are proud of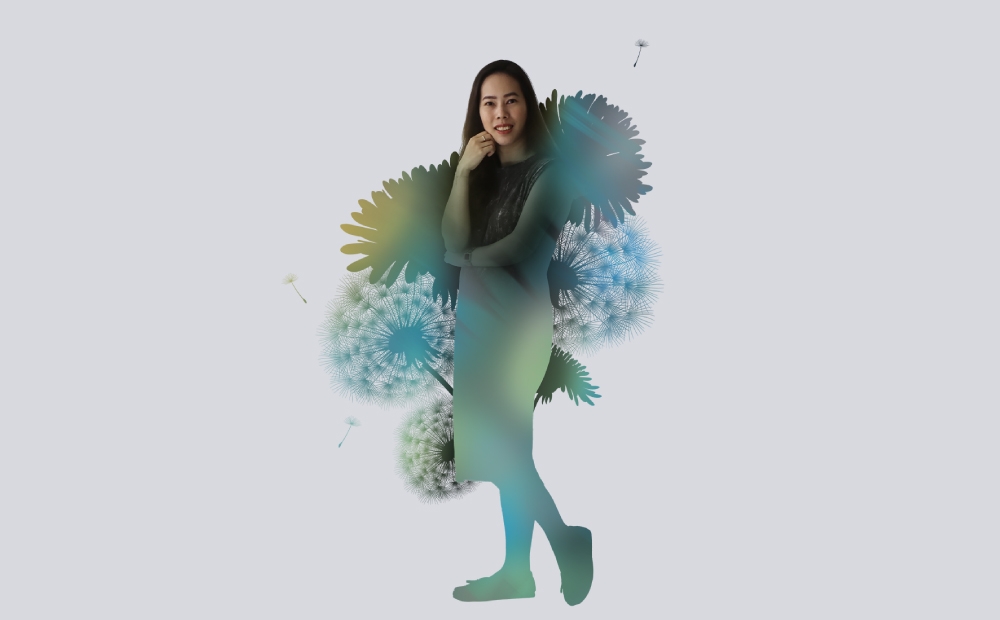 Undoubtedly, office workers expect to #GrowwithStability, just like how RS GROUP's extensive welfare and benefits are designed to make everyone feel comfortable and support them with better quality of life both in terms of work and personal life. Employees are entitled to health insurance, life insurance, subsidies and a minimum of 12 days of annual leave which will be increased according to their length of service, while also having business leave, sick leave, maternity leave, same-sex marriage paid leave, and 45 days of leave for sex reassignment surgery. Moreover, the company has offered the modern office with functional facilities, including 700 free parking lots and privileges for its employees to join concerts or events under the Group before anyone else.
Today's Life&RS features "Khun Manussamon Budsparuarg," Director, Legal Affairs. She represents an employee who #GrowwithStability and will talk about perks that she has received since joining RS GROUP.
"The first benefit that I received is marriage paid leave with some subsidies. After some time, I used the benefit from health insurance for two surgeries with hospital stay, as well as maternity leaves for my two children and their gifts. Also, I got some subsidies when my father passed away."
"The RS Diversity policy that equally provides everyone with benefits is wonderful. We are surrounded by our friends who are diverse in terms of their own values, competence and professional capabilities, but equally share human rights."
Lastly, Khun Manussamon proudly concluded that, "I started working here since I was 24 years old as an officer, Legal Affairs. Now I have a stable job with great benefits and earnings that can support my family, as well as constant career growth that make me want to spend my entire career here and #GrowTogetherwithRS."