RS Group Reveals H2 Business Plan, Filled With Concerts, Fan Meetings, and Events, While Launching Over 30 SKUs in Health & Beauty and Pets and Listing Popcoin in International Exchange. New Deals Are Planned To Expand Its Ecosystem.
RS Group announced that in the second half of the year, the company will revive its Entertainmerce business as the COVID-19 preventive measures were lifted. On-site activities, concerts, and major events will be back. On the other hand, the commerce business plans to roll out more than 30 SKUs of product innovation for comprehensive healthcare, ranging from supplements, skincare products, haircare products, to pet products, on every platform. ULife, the direct sales business, will introduce new product lines to expand its customer base, while Popcoin, the smart marketing platform, will be listed on international crypto exchange in September. Additionally, RS continues seeking business partners for M&A and JV to strengthen its Entertainmerce business and support the overall ecosystem by fulfilling its value chain with relevant businesses for the utmost collaboration and innovation. All of these efforts will help the company to achieve its target in the second half of the year, while elevating RS Group businesses to the next level.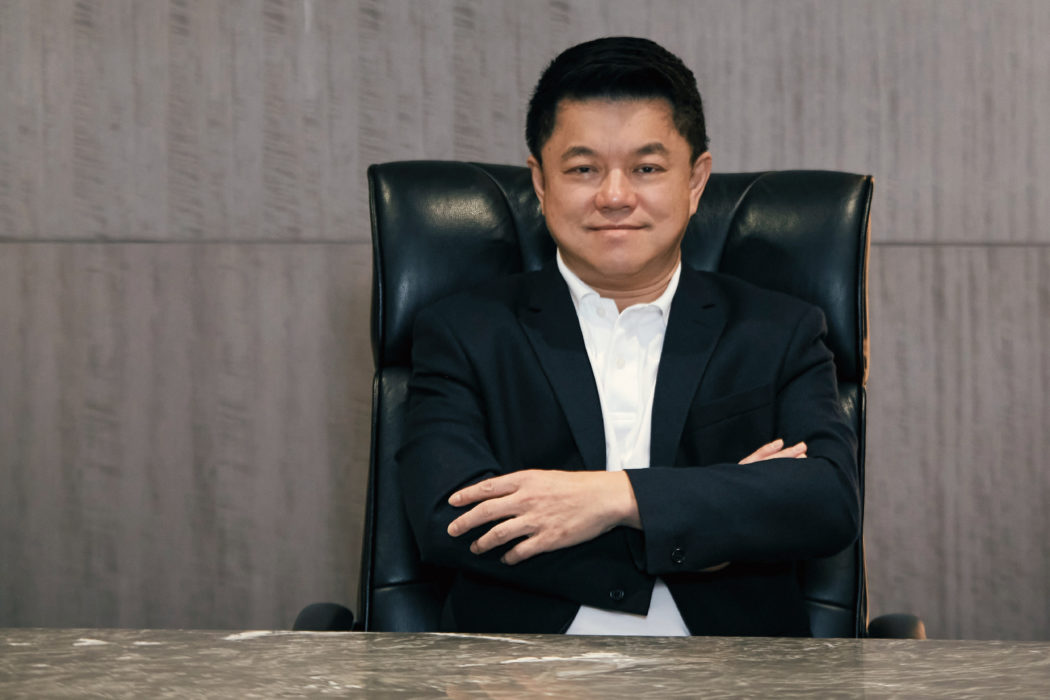 Surachai Chetchotisak, Chief Executive Officer, RS Public Company Limited, revealed, "The overall economic recovery is underway in Thailand, making the second half of 2022 more bustling. Contributing factors include greater consumption and private investment, as well as the revitalized tourism. At RS Group, we believe in flexibility and agility. We are not afraid of changes, enjoy learning new things, and love challenges. Today, RS Group has various businesses, including commerce business and media and entertainment business, which are managed together under the Entertainmerce business model for the growth of all business units of the company. For the second half of the year, Lifestar, a subsidiary with the mission to become an innovative wellness product company, plans to adopt a world-class innovation in its production line for preventive care products. Lifestar also operates to bring health and wellbeing to everyone in a sustainable manner under four brands, namely well u, Vitanature+, CAMU C, and Lifemate. These brands will introduce more than 30 SKUs of supplements, skincare products, haircare products, new functional drinks, and wet food for felines and canines throughout the last few months of this year. Moreover, ULife, the new-era direct sales business, also plans to launch new health and wellness products to expand its customer base. As for RS Mall, tele-sales team will be equipped with a new CRM system and Reach, the new storage system, to enhance the team's effectiveness in accessing information and better serve customers."
"For the media and entertainment business, new content is also on its way. Food Truck Battle Season 2, produced by Fourth Apple Company, will once again bring Thai and Asian superstars to the heated cooking competition and will be aired on Channel 8 in October. Additionally, Fourth Apple also partnered with Star Hunter Entertainment to produce a Y Series, "Big Dragon the Series," which will also be aired in October as well. Moreover, on 15th October, 'COOLfahrenheit, in partnership with Amphol Food's 35th Anniversary and CAMU C, presents Kamikaze Party 2022,' whose tickets were already sold out, will be organized. In December, another major concert will also be held. To complete the entertainment circle, fan meetings, entertainment contents, and various big events, featuring foreign superstars, will soon be announced and held respectively – to excite consumers of all generation. These elements will contribute towards the revenue growth of media and entertainment business and elevate the entertainment content and events to another level," added Surachai.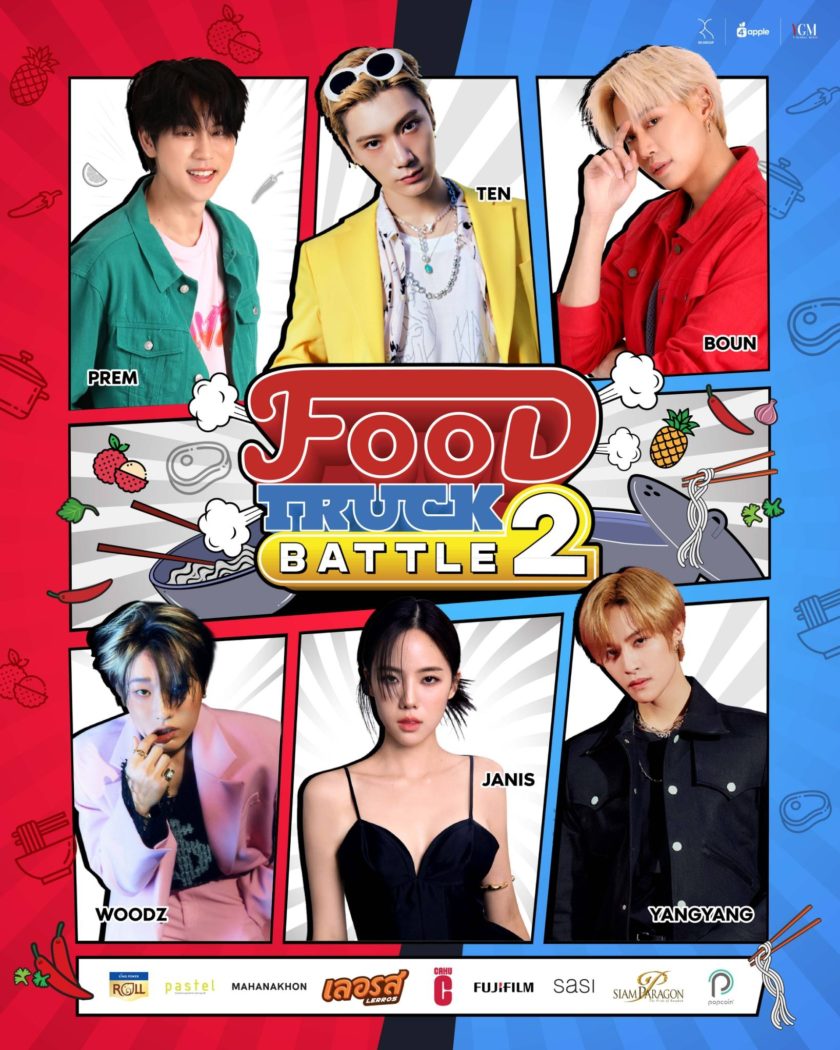 The recently launched Popcoin, the smart marketing platform, has gained interests and popularity. It has become one of the major tools to create a seamless customer experience. It can also bring new opportunities to the businesses of RS and its partners. The currency will be listed on the International Crypto Exchange in September.
"In the second half of 2022, RS will be very active in generating growth that is much more significant than the first half of the year. Apart from new product launches and marketing activities within different business groups, a few M&A and JV deals will be closed by the end of the year, making these few months an exciting and rapidly growing one for RS Group," Surachai closed.
For news and updates of RS Group, please visit www.rs.co.th and https://www.facebook.com/RSGROUPOFFICIAL
###