ULife of RS Group Joins Plant-Based Protein Market with "beyonde Protein D+"
the Clean Protein Supplement Derived from Six Plants Is Expected to Generate over 50 Million Baht this Year after the Overwhelming Success at Launch
Euromonitor report revealed that in 2021, protein supplement product market in Thailand was as big as 3,323 million baht, or about 5.5% growth from the previous year. In the next five years (2022 – 2026), the market will grow at 5.03%, reaching 4,247 million baht in value in 2026. RS – ULife Limited or 'ULife,' the direct sales business under RS Group, has recently developed and launched beyonde Protein D Plus+, the protein supplement innovation derived from six types of plants which is suitable for all age and gender. The latest product is expected to generate at least 50 million baht by the end of this year.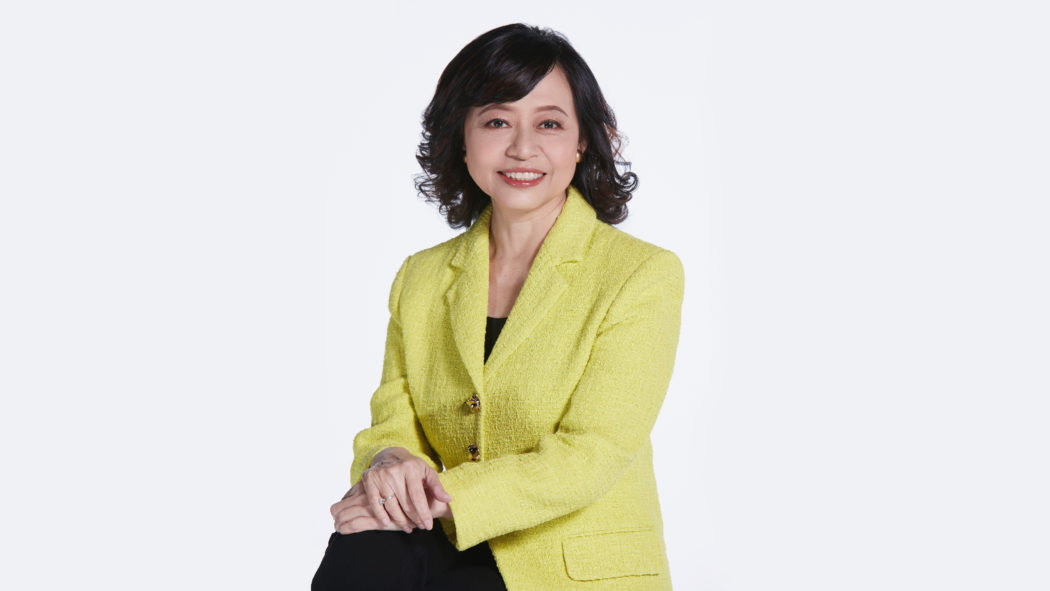 Suchada Theeravachirakul, Chief Executive Officer, RS – ULife Company Limited, said, "Despite the rising demand for the protein supplements, the taste is not appetizing to consumers. That is why we developed and launched beyonde+ Protein D Plus+. Derived from six types of protein-rich plants, such as soy beans, green peas, sunflower seeds, brown rice, oats, and almonds, this product provides comprehensive amino acids, recommended daily intake of Vitamin D3, and other nutrients to nourish and strengthen everyone's muscles. In addition, the almond and walnut flavors make it easy to consume. It is also low-fat, contains no cholesterol, and has no sugar added. Our target is the health-loving 30+ who want to keep their bodies toned or seek to lose weight, while maintaining their muscle mass, as they age.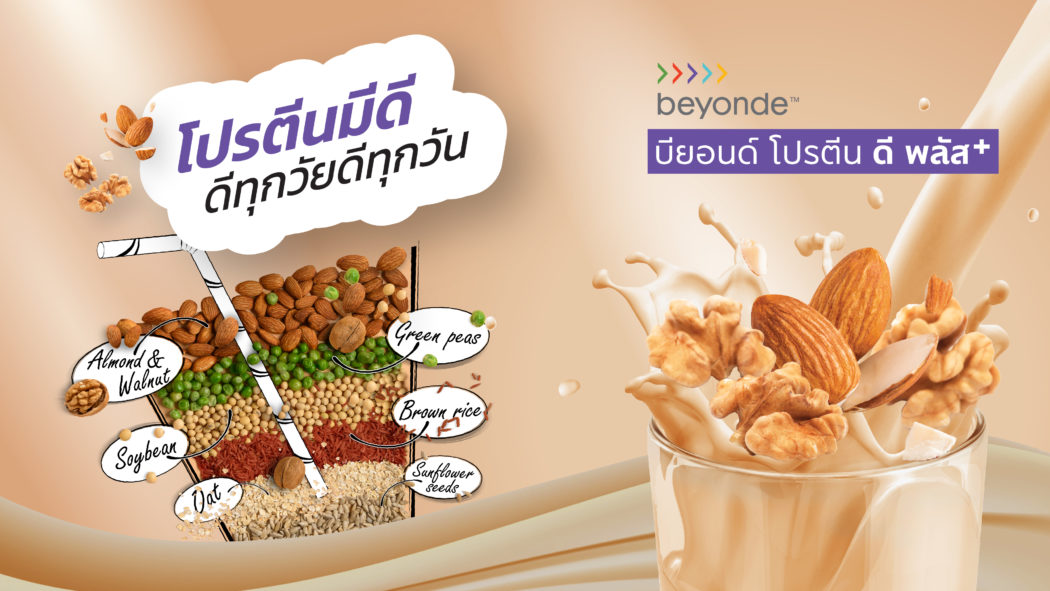 "ULife is committed to develop this product to derive plant protein that is truly nutritious and beneficial to everyone regardless of their age and gender. We are confident that the high nutritional content and unique taste will attract consumers to try out beyonde Protein D+ which comes in a box of 15 30-gram packets. Moreover, product sets are also available for the different protein needs of different age group, for instance muscles and bones set for kids, health boosting set for elderly, and immunity enhancement set. Within the first month of its launch, the sales of beyonde Protein D+ doubled the expected numbers, thus we believe that the product will generate more than 50 million baht to ULife by the end of 2022," Suchada added.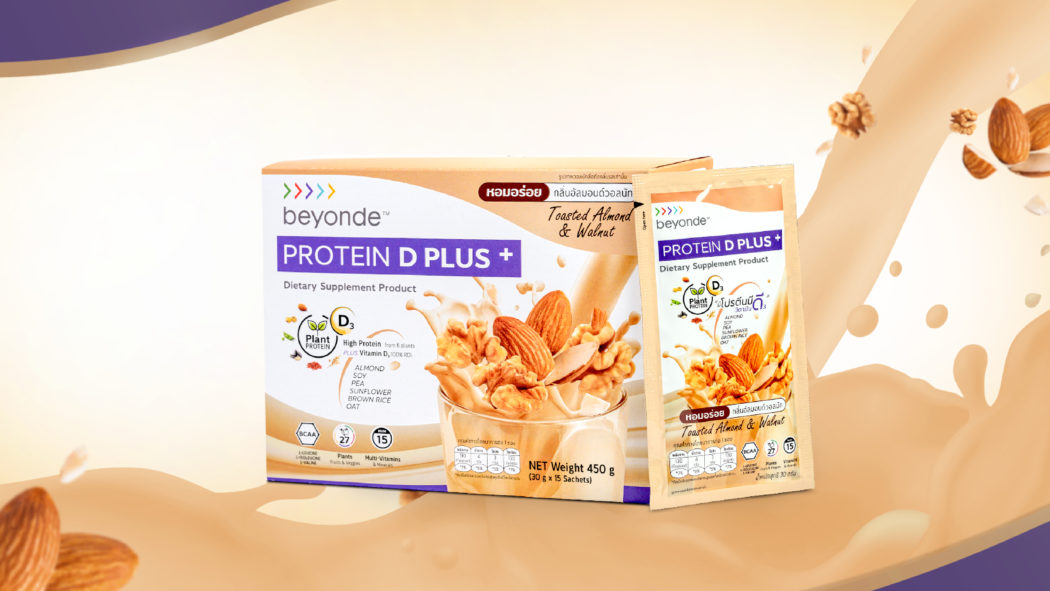 The launch of new products like beyonde Protein D+ is part of the strategic plan after ULife joined RS Group, with the goal of becoming the modern direct sales and achieving sustainable growth. Therefore, to maintain this growth, ULife will be focused on four key strategic areas:
Adding new 'Partner Products,' by collaborating with new product categories outside of ULife to expand its consumer base
Launching new products for New Year festival and end-of-year shopping spree
Launching new sales page as an online marketing tool to enhance Business Partners' way of work
Launching marketing campaigns throughout the quarter with lifestyle rewards to create CRM for Business Partners and customers, including a trip to Japan.
"With our agile marketing strategies and clear OKRs among the management teams and Business Partners, ULife has grown 15% despite the economic condition in the third quarter," Suchada concluded.
For those interested in product information and ordering, please contact ULie Business Partners, www.ulifespace.com, Line OA @ULifespace, or Call Center at 0-2002-8888. For more news and updates on RS Group, please visit www.rs.co.th and  https://www.facebook.com/RSGROUPOFFICIAL
###