"Khun Kriangkrai Raungmethanoparat and Khun Ontida Komolpith," executives who represent "Grow with Learning Opportunities," one of key pillars under the RS Diversity policy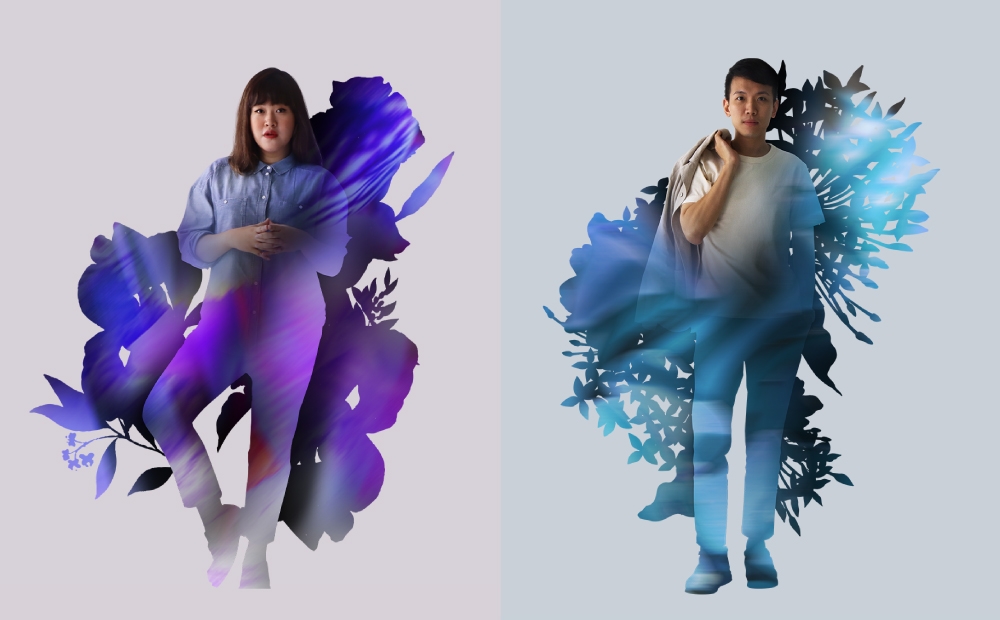 One of key strengths of RS GROUP is its diverse businesses, including media, entertainment and commerce, which empower its employees with new learning opportunities regardless of their areas of work. Also, they get to explore useful ideas for work from executives and colleagues with different experiences and skills. Today's Life@RS features new generation of executives who will share their experience about "Grow with Learning Opportunities" while working at RS GROUP.
Khun Kriangkrai Raungmethanoparat, Head of People Organization Development and Operations, said: "Diversity encourages both the organization as a whole and employees to boost their creativity, let them learn new things and grow further. By 'thinking outside the box,' we created challenging projects, namely Performance Management System (PMS) and Learning Center (e-Learning system), which are zero-budget projects. Despite challenges, everyone gets to learn along the journey to the goal."
"Khun Ontida Komolpith," Head of Brand Marketing & Communications, added: "Once, I asked the CEO in which way I could possibly transform myself. 'I can't tell you, as we can grow in any ways that may be currently unknown to us,' he replied. Three years later, his word became true. At first, I was responsible for brand marketing management at RS Mall and expanded my support to RS LiveWell and RS Connect. Later, I worked with the Business Development team to the overall business. Working here, I received an opportunity to broaden my knowledge to understand all the fields of work under RS GROUP's Entertainmerce business model which is truly diverse."
Both are RS GROUP's representatives who proudly #GrowwithLearningOpportunities and are ready to #GrowTogetherwithRS.